Girly Fifi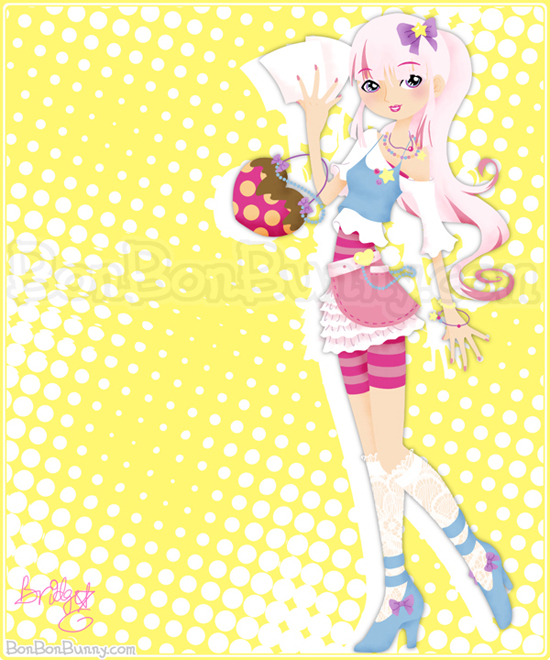 March 2010
Originally drawn as a contest entry to determine a mascot for a group on Deviant Art, Fifi has become my model for artsy fashion, accessories, things that glitter and sparkle, and everything girly.

Please respect the artist and do not use this image for any purposes (forum avatar, signature, Web graphics, banners, any personal use or commercial gain). (Exceptions?)


Do not trace, copy, or alter in any way. Do not remove signatures or watermarks.


Do not save and/or upload elsewhere (Photobucket, Flickr, Tumblr, etc.).

Sunday, April 10th, 2011 9:45 pm
Subscribe to the comments feed if you like. You can leave a response, or trackback from your own site.