Import Newly-Released Games from Japan
Play-Asia is probably the best place to pick up games and anime goods imported from Japan! If you're brave enough to play them despite the dialogue not being in English, you can experience these games months before they're released in the US or elsewhere. Here's a handful of some of the newest games! (Some are preorders~ Play-Asia is good about clearly marking them. n_n Also pay attention to which games are region-locked and must be played on Japanese game systems.)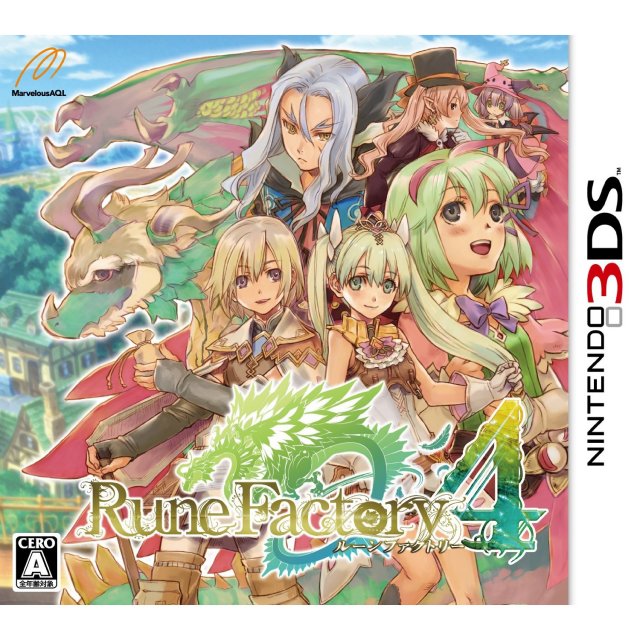 Preorder Rune Factory 4 for Nintendo 3DS
(must own a Japanese 3DS for compatibility)
Preorder Persona 4: The Golden for Playstation Vita
Bokujou Monogatari: Hajimari no Daichi
(Harvest Moon: A New Beginning) for Nintendo 3DS
(must own Japanese 3DS for compatibility)
Dragon Quest Monsters: Terry no Wonderland 3D for Nintendo 3DS
(must have Japanese 3DS for compatibility)
Uta no Prince-Sama: Debut for Sony PSP
Use the Pin It button below to share your favorite!
Related Posts :
Nendoroid figures by Good Smile Co. are sooooo cuuuute! Their chubby chibi bodies make them just so endearing and lovable. These are really po ...

September 9, 2011 Longest post title ever or longest post title ever?? There's some pretty rad games on the horizon, and they're all due for r ...
Friday, June 8th, 2012 9:00 am
Subscribe to the comments feed if you like. You can leave a response, or trackback from your own site.