Geeky Things & Unique Finds
Well today's post is certainly a hodgepodge of things. Today's featured store is ThinkGeek and these are all from their newest items. ♥ There's cuteness, and awesome gaming collectibles, and some tees and accessories. It's all good times.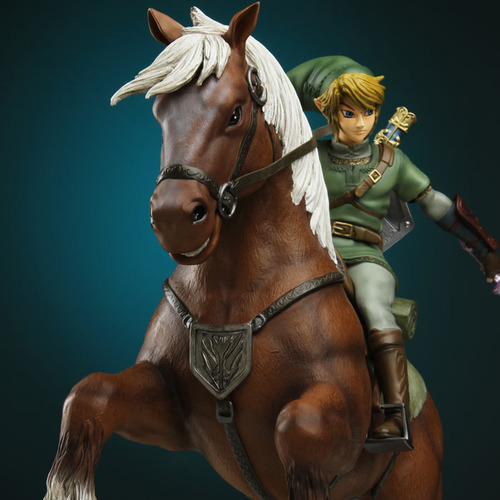 Link on Epona Statue
DJ PON-3 Vinyl Scratch Tee
Diablo III Mistress of Pain Socks
Let's Hug It Out Cephalopod-Style Babydoll
Mt. Fuji-Kun Plush
Use the Pin It button below to share your favorite!
Related Posts :
Strapya-World is the featured store again today. I've never been disappointed by them, but I'm particularly proud of this little roundup of Hello ...

My ModCloth posts seem to be popular! @_@ Let's do another!! This one's showcasing stuff in their electronics category, but there's non-electron ...
Wednesday, June 27th, 2012 9:00 am
Subscribe to the comments feed if you like. You can leave a response, or trackback from your own site.