Give Me Some Sugar!
SWEEEEEEEEEETS!! I found a bunch of cookbooks filled with recipes and inspirational photos that look totally scrumptious! ♥ I want a whole bookshelf of collections like these available right in my future kitchen. X3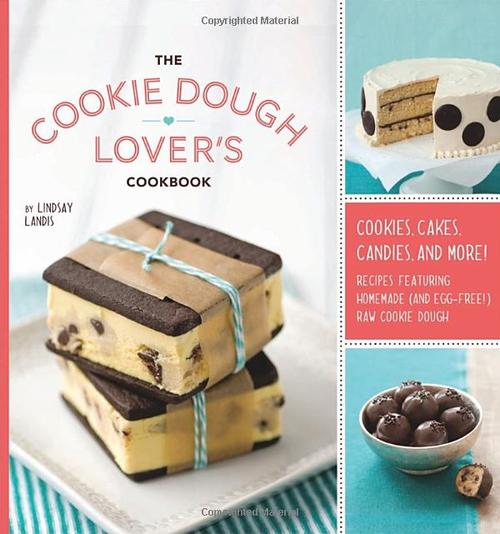 The Cookie Dough Lover's Cookbook: Cookies, Cakes, Candies, and More
Betty Crocker Big Book of Cupcakes
Ben & Jerry's Homemade Ice Cream & Dessert Book
Jeni's Splendid Ice Creams at Home
The Contemporary Cake Decorating Bible: Over 150 Techniques and 80 Stunning Projects
Use the Pin It button below to share your favorite!
Related Posts :
CHOCOLATE!!!! 8Q______________ Treat yourself to some, you know you want to!! Dylan's Candy Bar Belgian Chocolate-Covered Indulgence &nbs ...

Chronicle Books is an independent bookseller store. ♥ They are always showcasing the cutest and most imaginative titles. Below are some cute fin ...
Saturday, June 30th, 2012 9:00 am
Subscribe to the comments feed if you like. You can leave a response, or trackback from your own site.