Beautiful Fantasy Adventure Games
Recently I have been playing very relaxing point-and-click style adventure games!  The art work in them is so beautiful.
For a long time I kind of just admired the art work in these through screenshots and never played them myself, largely because they are marketed as being "hidden object games" and that just… didn't sound exciting?  But I finally played a free demo of Otherworld (the first game in my list below) and I realized – these are very good adventure games!  It reminded me of playing Trace Memory or a mystery game like Hotel Dusk.  There are very old PC games that I used to play that are kind of similar to these too, like Shivers, and a lot of people remember Myst~
The hidden object aspect isn't always front and center with these – most of them have many puzzle segments, and finding hidden objects is just one of those types of puzzles.  Again, really, if you've played Trace Memory or Hotel Dusk or Myst, you know the variety of puzzles!
Here is a short list of some of the beautiful games I tried out as demos – and I will definitely continue posting about these as I discover more!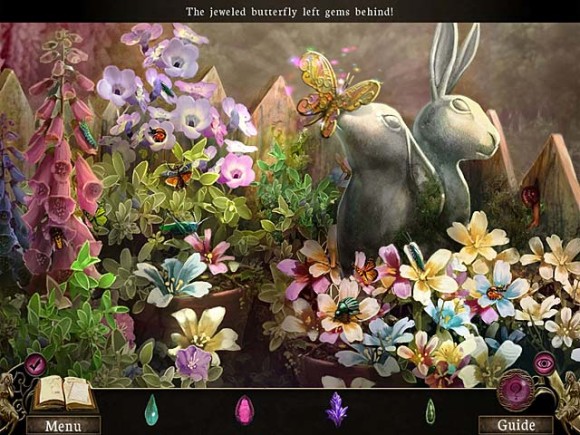 This was the first of these games that I tried and it remains to be my absolute favorite of them!
I really think that the 'adventure game'-y aspect of this one is executed the best.
The puzzles are logical and flows smoothly from one area to the next,
doing tasks for NPCs and other adventure game fun.
Plus, I think it has the most beautiful setting.
–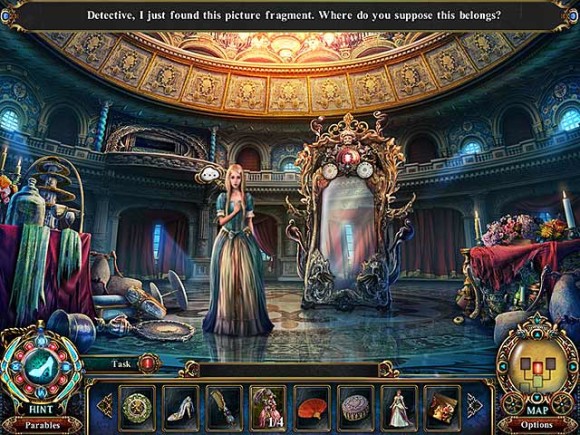 Dark Parables: The Final Cinderella
There is apparently quite a selection of Dark Parables games, this is just the first one I have tried~
I hear tell that the Red Riding Hood-themed one is the most adventurous and epic,
so I will try that one next and report back~
I like this Cinderella theme though!
Personally I loved the little rules that make a girl a "Cinderella" –
strength, kindness, diligence, that kind of thing.  My favorite kind of lessons~
–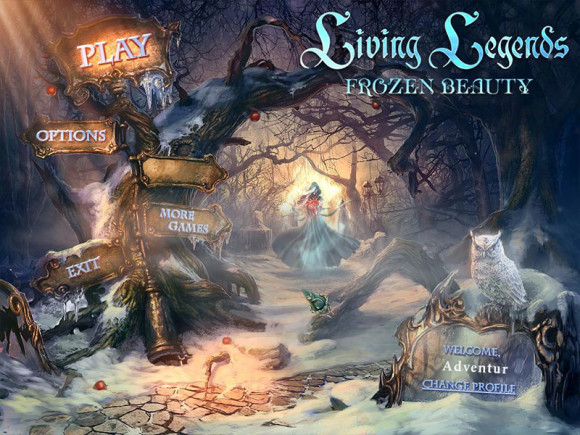 This one is very haunting and spooky!
This was the 'loneliest' out of all of the games I've tried so far.
There aren't really NPCs around, it's just you on your lonesome
wandering around a spooky place.
I think that's exactly the mood they were going for.
–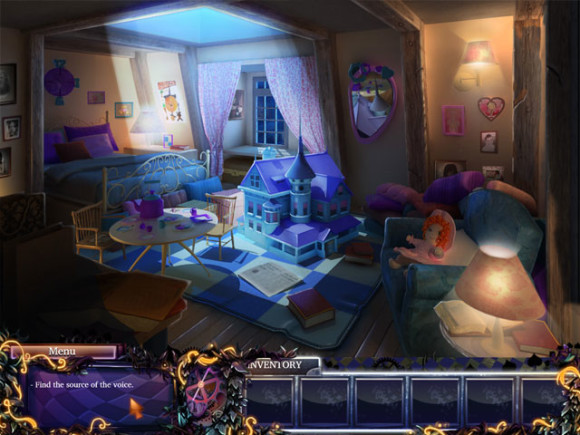 Who doesn't love Alice in Wonderland?
This is one of the more pleasant game interpretations of the setting~
Just look at how lovely the rooms are!
–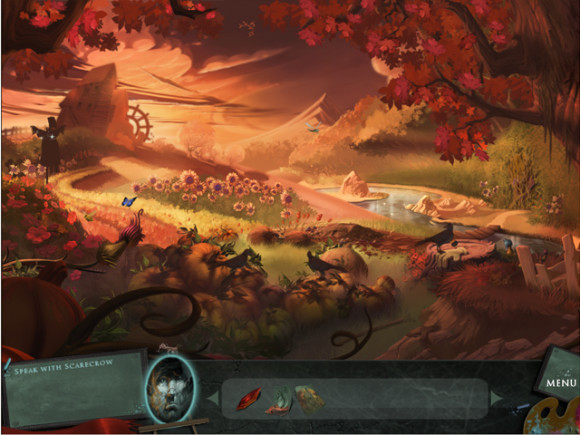 Another game heavy on the 'adventure', which is just the way I love it!
Okay, I know I've gushed over all of these and how beautiful they are,
but seriously, THIS ONE IS SO. SO. BEAUTIFUL.
They really embraced a painterly art style for this one
rather than going for photorealism, and I LOVE IT.
Thursday, March 12th, 2015 12:00 pm
Subscribe to the comments feed if you like. You can leave a response, or trackback from your own site.