Retro SEGA Games on Steam
Retro games from SEGA that you may have memories from in your childhood – or if you don't, then here's your chance to make new ones~
As usual, I recommend getting Steam games through G2A, where you can buy Steam keys for much cheaper!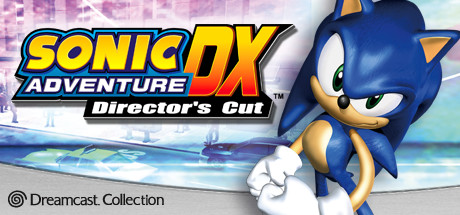 Some of the most way-past-cool Sonic cheesiness comes from this game,
which is when Sonic at his best.  A classic.
I already have the Station Square music repeating in my head just thinking about it.
–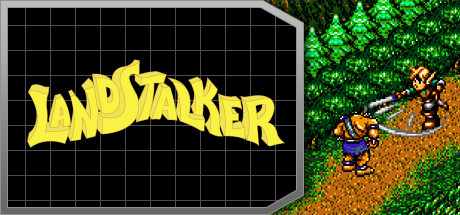 Landstalker: The Treasures of King Nole
This one, a lot of folks probably missed, but it's one of the cool RPG memories of mine.
Nigel is cool enough that he got to be included in the cast of a later RPG of Sega's on the Dreamcast,
called Time Stalkers, which is a terrible game, but it's one of my most favorite terrible games.
I have a lot of favorite terrible games.
–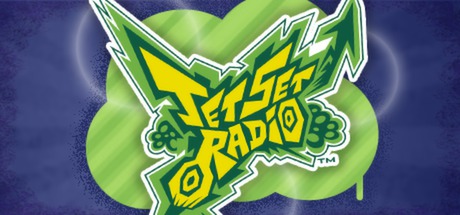 This is hip and funky and way too cool for me –
I'm just not cool enough to promote something this funky fresh.
It's awesome – check it out if you like music, and graffiti, and roller skating.
–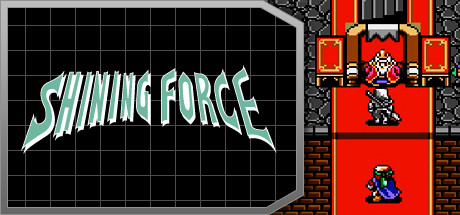 Another important RPG I have strong memories of.
Shining Force is like Fire Emblem's goofy younger brother that you were friends with at school
while his cool older brother went to a different school.
And years later, you're like, "Dude wtf I didn't know you had an older brother!"
I do still love the characters in this one, though.
I did lots of drawings and doodles of them in the margins of note paper
while I was a young schoolgoing lass.
–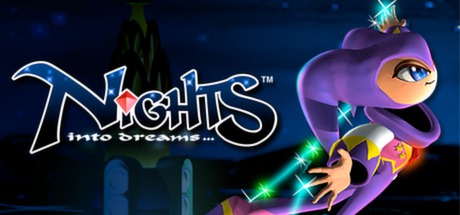 This game is just beautiful.
It's filled with so much imagination and wonder. :3
Monday, March 16th, 2015 12:00 pm
Subscribe to the comments feed if you like. You can leave a response, or trackback from your own site.