Cherubic Angel Wardrobe
Lately I have been obsessed with the idea of building up a wardrobe built around a "cherubic angel" theme~  Inspired in no small part by a certain favorite Super Smash Bros character, I'm happy to have several golden hair accessories and jewelry and flowy white clothing items now~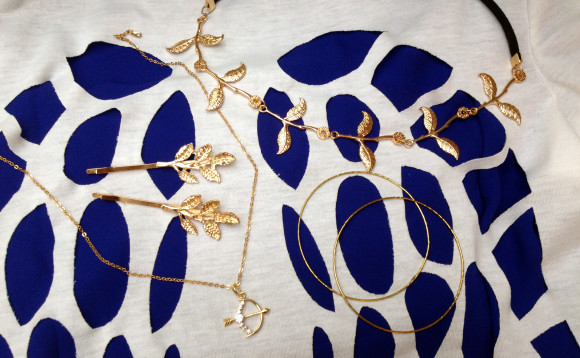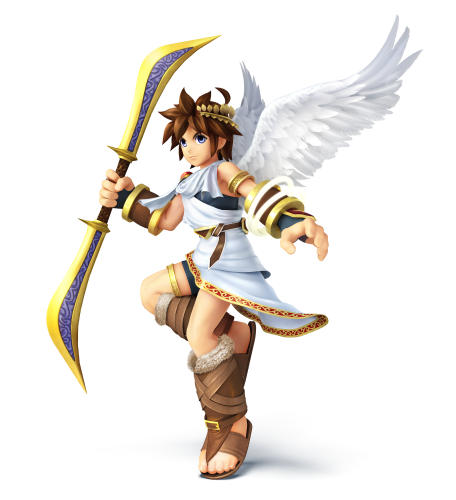 …See the resemblance? 😀
Let's walk through those pieces!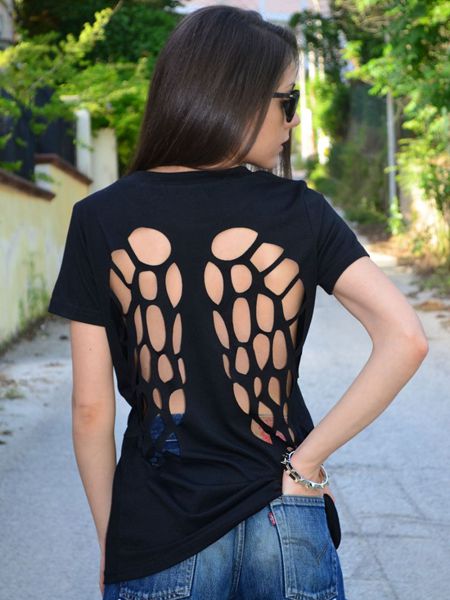 This comes in two colors, both black and white~
An interesting variation would be to put a "dark angel" outfit together,
you can totally do it! 😀  Dark Pit would be so proud.
–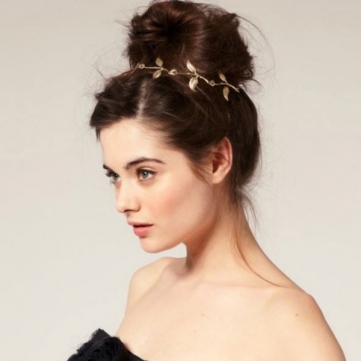 Goddess Golden Laurel Headband
I feel like this is the weakest part of the outfit, but at only 5 bucks
it was a good piece for padding up the golden jewelry selection.
Later I found some better gold laurel pieces, keep scrolling!
–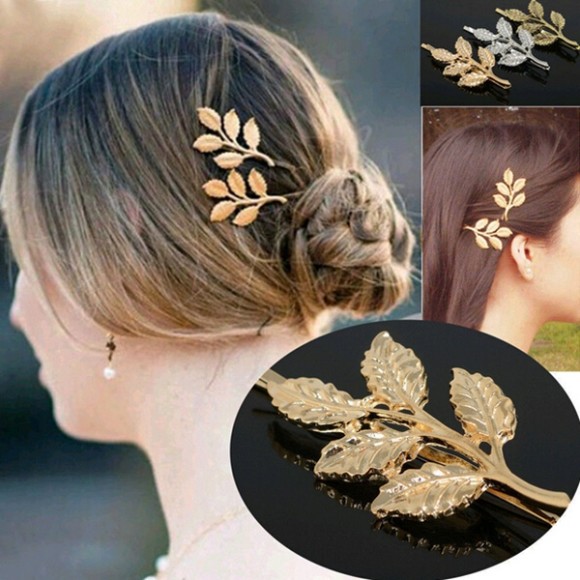 Gold Leaf Hair Clip in 2 Styles
This looks positively goddess-like –
a good, small accessory that you can wear with any outfit
to add some golden gleam.
–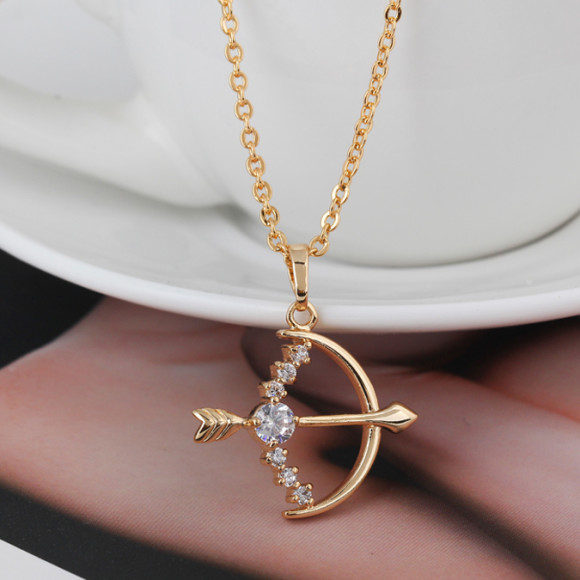 Cupid's Bow Gold & Rhinestone Necklace
It was reeeaaaallly hard finding a bow & arrow necklace
that wasn't related to The Hunger Games!
I worked so hard to find this and it turned out to be so beautiful
everything was worth it *cries*
–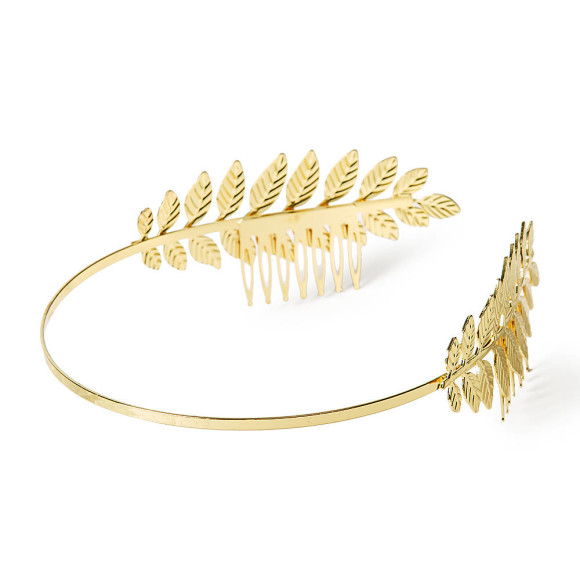 Gold Leaves Goddess Metal Headband
I don't actually own this piece yet, but I found it the other week at Claire's,
and it's SO PERFECT I MUST HAVE IT!!
It's SO accurate to Pit's laurels, it's unfair.
Ahh, I have to go back and get it soon, before it's gone!
–
I don't have a link for the double golden bracelets that are pictured in my first photo up there,
but they should be easy to find!  Mine came from the pharmacy LOL, and they
were packaged with a bamillion other colors for just $1!
Monday, March 23rd, 2015 12:00 pm
Subscribe to the comments feed if you like. You can leave a response, or trackback from your own site.