Haunting Mystery Adventure Games
My previous adventure games writeup covered many fantasy-themed stories, so here's some with spookier undertones!  You'll see they have the same air of mystery about them, and my most favorite part, THIS BEAUTIFUL ART WORK!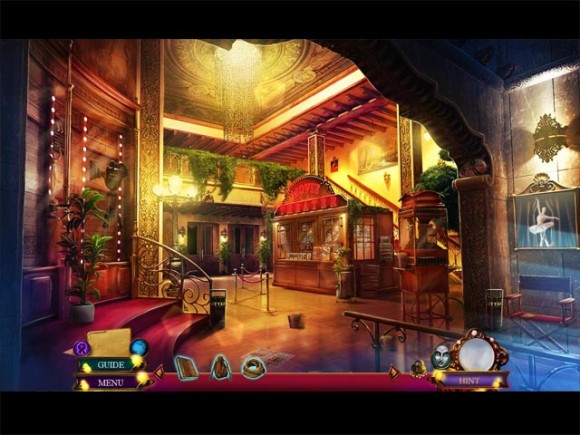 Danse Macabre: Deadly Deception
The Belfort Hall Academy of Dance is famous for transforming its students into ballet stars. But when the class star, Marion Ashworth is found dead in the school garden, shocking secrets are brought to light. It turns out the victim wasn't who she claimed to be. And if that's the case… was she, and where is the real Marion Ashworth? Examine the crime scene, interrogate the suspects, and follow the clues to find the truth. Just be careful – some secrets are worth killing for.
–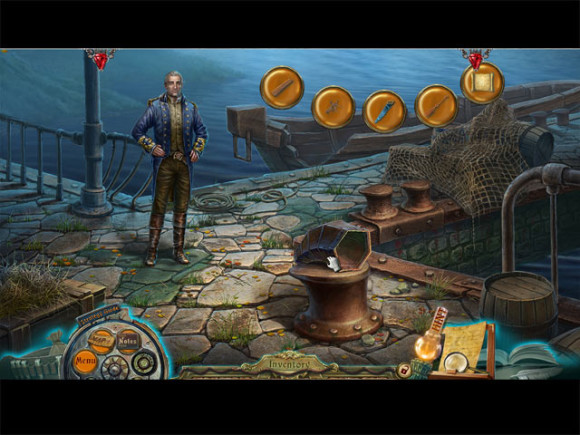 Dark Tales: Edgar Allan Poe's The Mystery of Marie Roget
Another dark tale is told…  This time, help a newlywed couple unravel the mystery of a strange threat… from the beyond. With Dupin as your guide, use a magic mirror and your own wits to track down all leads.
–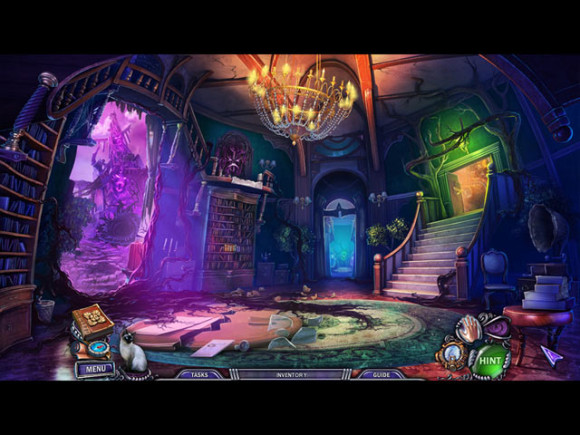 House of 1000 Doors: Evil Inside
Evil inside what??  WHAT?!  OH, GOD.
Emily's everyday life is shattered when a strange woman knocks at her door, begging for her help as a frightening meteor descends from the sky. In an instant, she's whisked away to the mysterious House of the Lancasters, where she discovers she has a special gift: the inner light. Now Emily's power is the only thing that can stop the dark disease that threatens to swallow the entire world. This deadly infection corrupts anything it touches: humans, animals, even plants and inanimate objects, turning them into violent monsters. Work together with your new family to fight back and restore the world, before it's too late!
–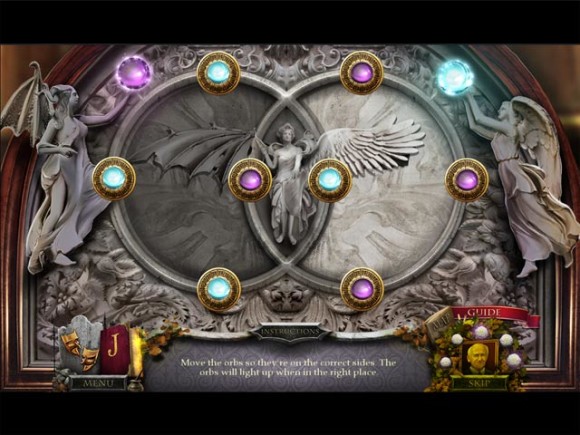 Nightfall Mysteries: Haunted by the Past
Your grandfather Charles was a kind and passionate man, beloved by all those who knew him. His death came as quite a shock to everyone around him. But you barely have time to mourn before you find yourself in the middle of an unexpected mystery. It turns out Charles did not die of natural causes – in fact, he had feared for his life! But who would want your grandfather dead? Find out before you become the next family casualty in this exciting Puzzle Adventure game!
–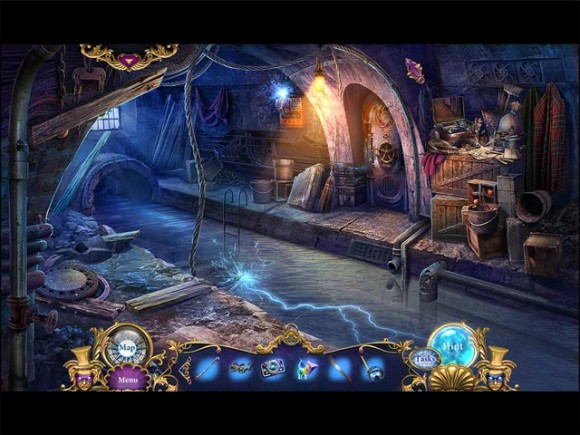 The first annual Championship of Illusionists ended in tragedy. Twenty years later, the event is back, and you've been asked to write a story about it. It promises to be entertaining news… but things go straight to the front page when a mysterious red-masked man appears out of thin air to abduct the first contestant! Stranger still, the hotel owner claims the man died during the previous competition! Who is the mysterious Red Mask, and what does he want? You'll have to unravel a series of strange and mysterious illusions to find out. Just be careful – nothing is as it seems in this exciting Mystery Puzzle Adventure game!
Tuesday, March 24th, 2015 12:00 pm
Subscribe to the comments feed if you like. You can leave a response, or trackback from your own site.