The Fanciest and Cutest Shoes of ALL TIME!
Because feet should be feared.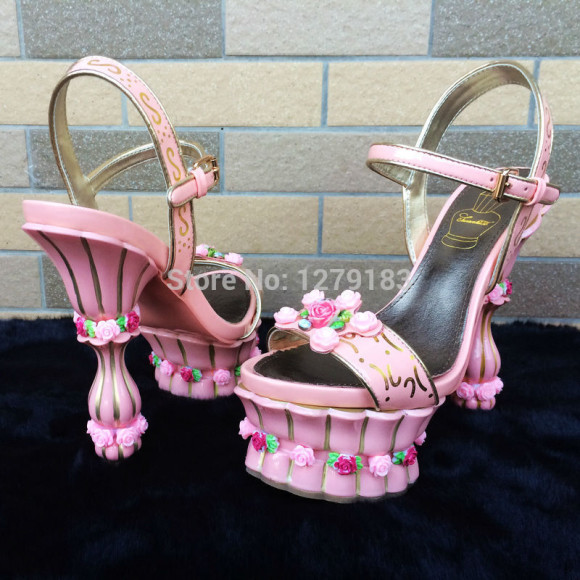 Look at this.  I wouldn't be able to walk in this, and I don't mean from clumsiness.
I mean these are works of art, and you do not walk in them for the same reason
you do not walk in antique porcelain teacups.
They come in more colors that you can see through the link –
a lovely antique ivory and robin's egg blue.
–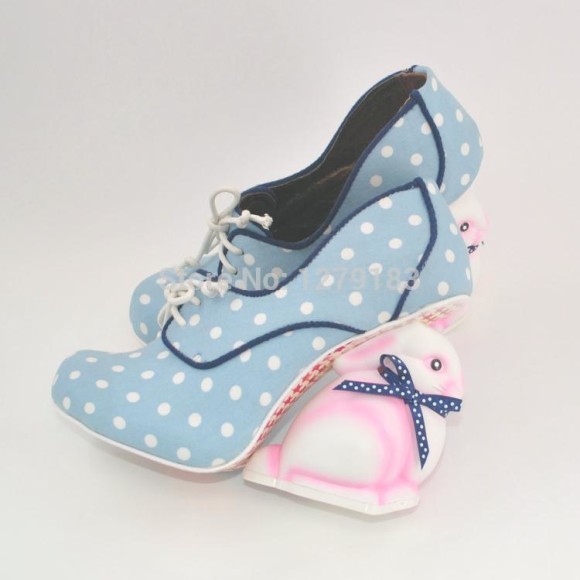 Those are bunnies.
As heels.  On shoes.
Pink bunnies on polka dot shoes.
All of humanity has led up to this.
More colors through the link.
–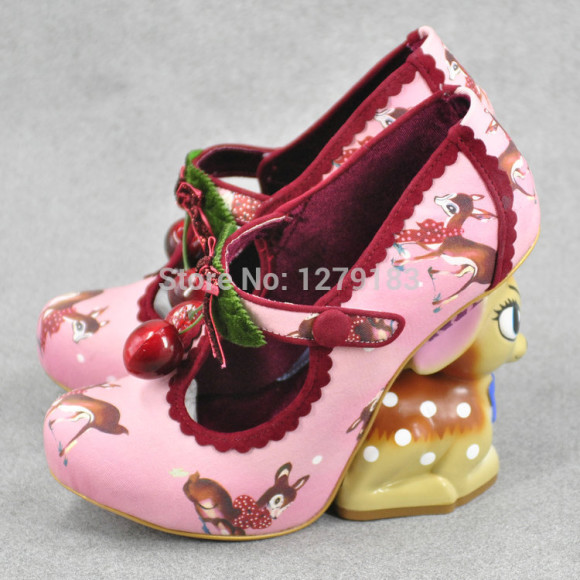 If bunny heels weren't enough, here is a woodland deer variation.
The other colors for this one are REALLY cute, it was hard
to narrow it down to just one to show off here,
but pink always prevails.
–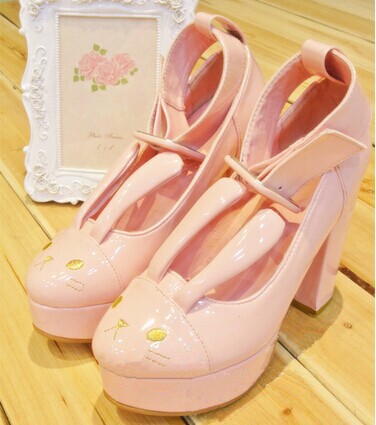 Speaking of bunny heels, here's another variation of the same theme.
Comes in black and white as well.
–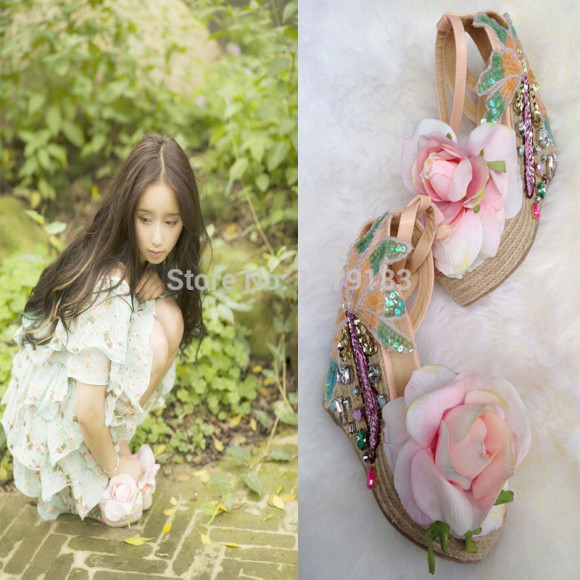 Roses on toeses always look himegyaru to me~
The sequins on the wedges give this one some extra flashy color.
Wednesday, March 25th, 2015 12:00 pm
Tags: Aliexpress, bunnies, himegyaru, pink, shoes.
Subscribe to the comments feed if you like. You can leave a response, or trackback from your own site.