Vintage Retro Peppermint Rose Items for Sale!
Peppermint Rose is one of those lines of dolls I remember from when I was SUPER little, and the line has some of my favorite retro art work, and of course roses are one of my favorite themes overall!  She always seemed like a cooler, taller Lady Lovely Locks to me~  I KNOW I still have a birthday card with Peppermint Rose on it in my keepsakes somewhere.
Here are some vintage finds for Peppermint Rose listings on Ebay!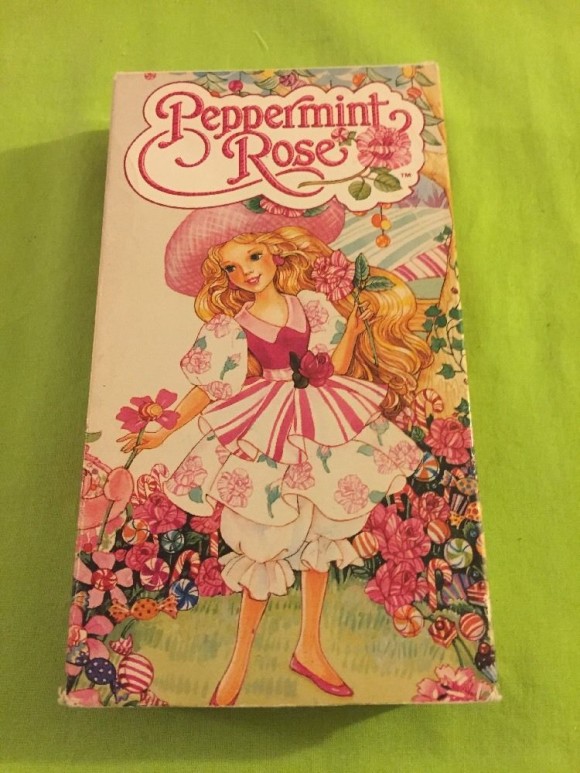 –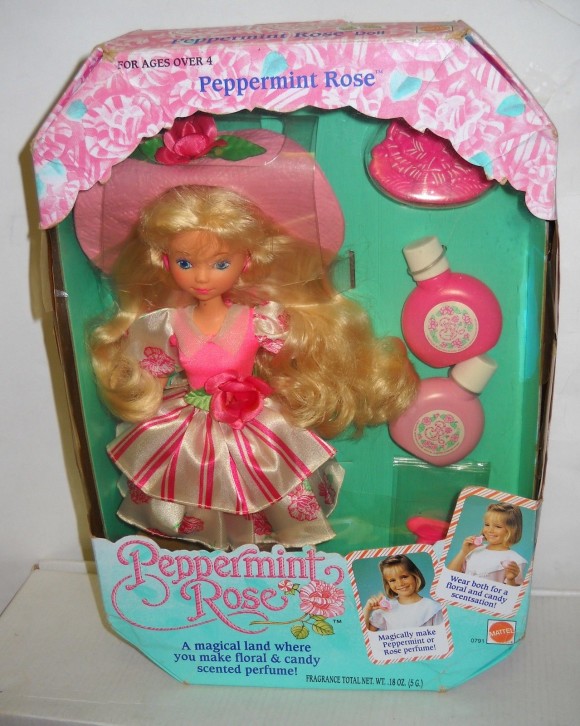 –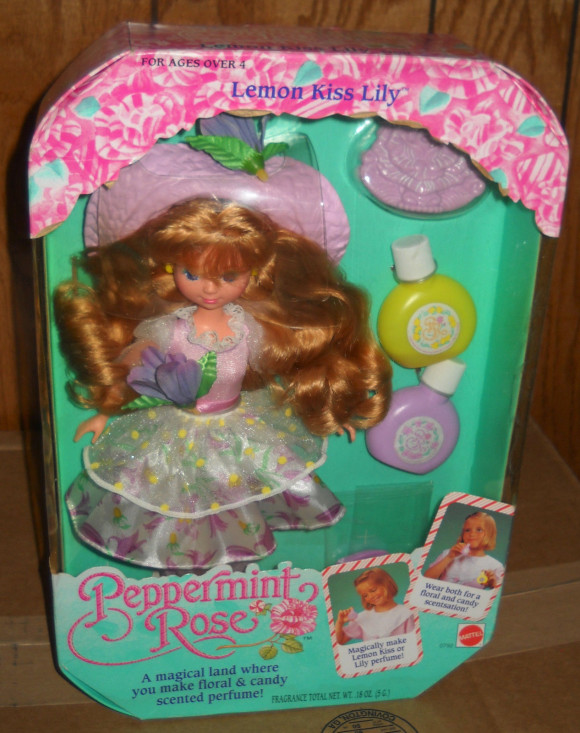 Peppermint Rose Lemon Kiss Lily Doll
The is the one my family would have gotten for me as a child,
because we are comrades in curly brown hair.
–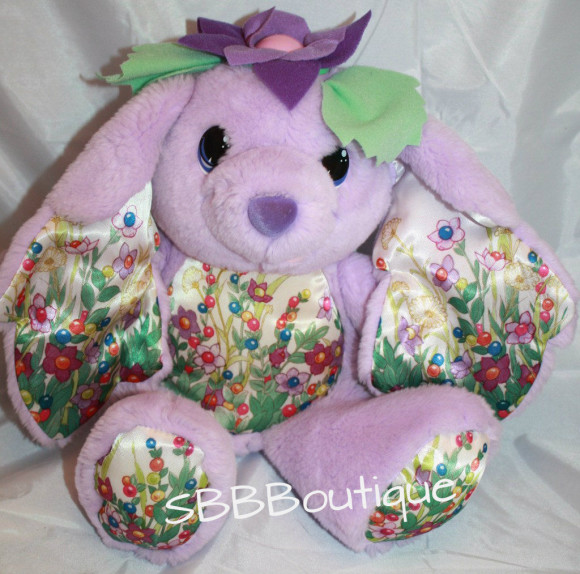 Peppermint Rose Bubblegum Violet Plush
There were lots of different styles of these plushes, too!
Are they bunnies?  Puppies?  I do not know…
–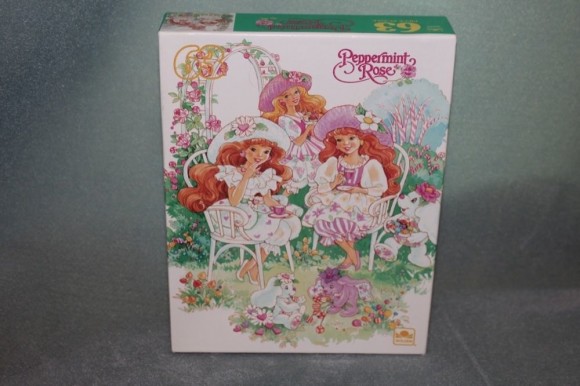 Tuesday, April 14th, 2015 12:00 pm
Subscribe to the comments feed if you like. You can leave a response, or trackback from your own site.