Even More Cute Anime Games on Steam
This week's roundup for the ongoing series of cute anime Steam games! I'm gonna have to think of better titles for these soon.
As always, buying the Steam keys already in circulation on G2A is my recommendation! Don't wait for Steam Sales, you can get them for cheap right now!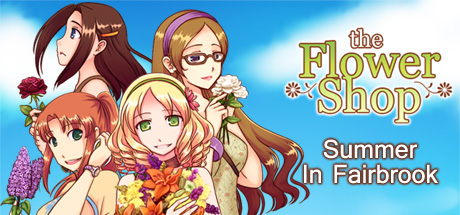 The Flower Shop: Summer in Fairbrook
From friends at Winter Wolves!  Deji's colorful art work is always beautiful!
In this VN with farming simulation elements, you play as a male character
romancing the ladies of Fairbrook.
As of the time of me posting this, the listing for this game is only a couple bucks!
–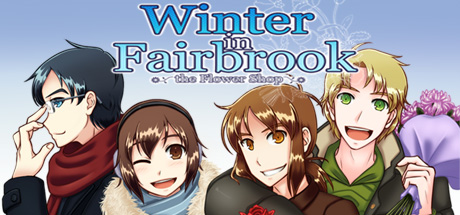 The Flower Shop: Winter in Fairbrook
Sequel to the above with a more streamlined farming mechanic,
this time you're a female protagonist romancing the fellas!
*whispers* go for the glasses one, always go for the glasses one.
As with the above, this normally $14.99 game is only a couple bucks right now at the link above!
–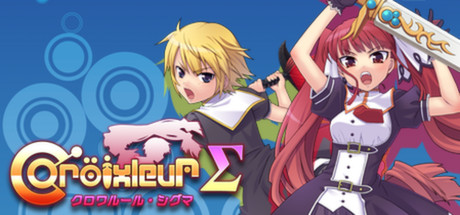 I have to double- and then triple-check my spelling of this one every time LOL.
Coixleur Sigma is an awesome action battle game!
The designs for the fighting girls are so cool!
–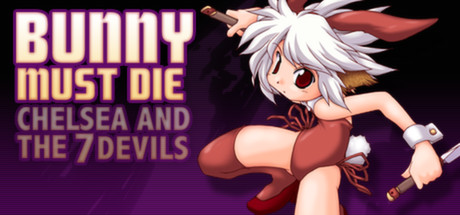 Bunny Must Die: Chelsea and the 7 Devils
An action platform game starring a bunny-eared little lady.
…What else is there to convince you to play it besides that?
–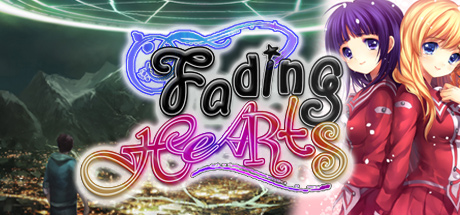 Oh man, I remember playing demos of this game from Sakura River
back when it was still in production – it is awesome and mysterious,
with deceptive NPCs and twists and turns all throughout the plot. *o*
Sunday, April 26th, 2015 3:00 pm
Subscribe to the comments feed if you like. You can leave a response, or trackback from your own site.