Faerie Fantasy Adventure Games
Faeries and fairy tales have been my favorite setting for games since forever. <3  These adventure games are so beautiful, I could just admire the art for ages.  I wish that haunting, magical faeries were more common in more games~  But these will tide me over for now!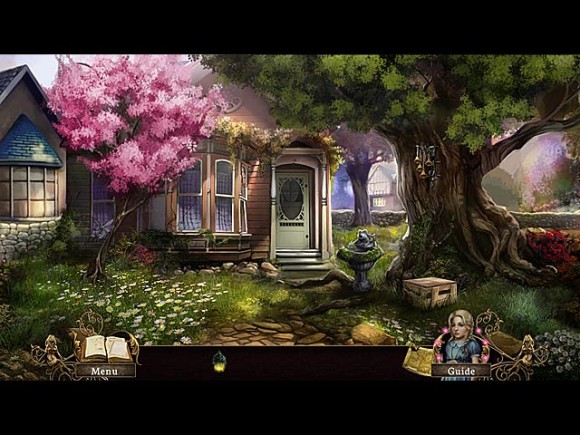 I talked about the first game in this series, Spring of Shadows,
in my very first ever write-up on these gorgeous adventure games,
and it remains to be a favorite for me even after playing so many others!
It is a must to continue the storyline!
Join Fiona, a young girl born with magic, as she stops dark creatures in this hidden-object puzzle adventure. There is a magical world hidden beneath our own — and only you can see it! Can you stop the Shade and his minions from casting our world into darkness?
With the help of Ms. Thomas, Fiona's schoolteacher, find magical artifacts that will stop the Shade for good. Solve tricky puzzles and explore fantastic landscapes. Choose your own path and decide which location to visit first. Test your wits in a battle between good and evil in Otherworld: Omens of Summer.
–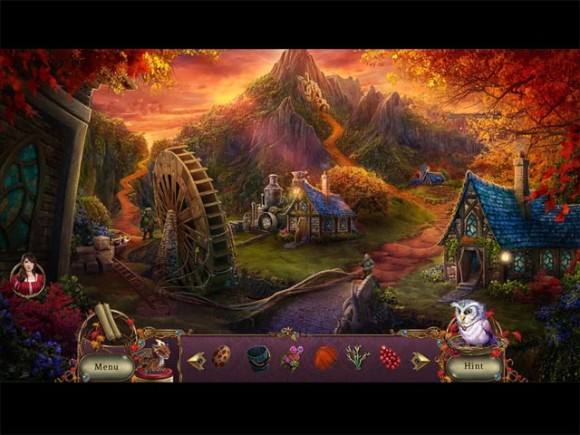 Queen Sophia embarks on one final journey to rescue her parents and to defeat Dreadmyre once and for all. Her search has led her to the Redleaf Forest where she is to find the centaur who can help her forge the Blade of Courage. Will Sophia finally defeat the evil which has shadowed over her journey and be able to reunite with her parents?
–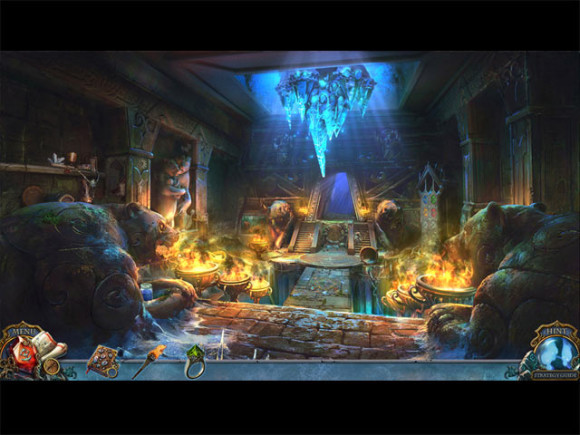 Living Legends: Wrath of the Beast
Bear attacks have increased since Goldilocks, the hero of Fortress, passed away three years ago. As her only son, you've taken on her legacy to protect the village and keep its people safe. Explore mountainous forests, snowy cliffs, and remote castles to uncover the truth behind the history of the village and unlock the secret of the magical bears who roam deep in the forest. What's causing the bears to suddenly attack? Your mother's diary may hold the answer, but will you survive long enough to read her final chapter?
–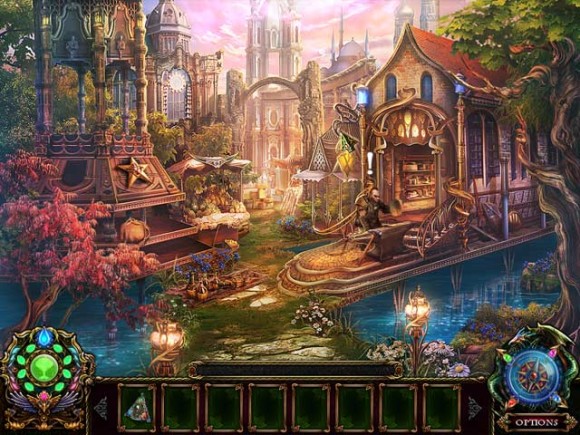 Enchantia: Wrath of the Phoenix Queen
Travel the magical world of Enchantia as you go on your quest to stop the Phoenix Queen. Meet the different races and creatures of this fantasy world and discover the story behind the Phoenix Queen, as you seek out your destiny and learn about your mysterious heritage. An epic fantasy adventure awaits you!
–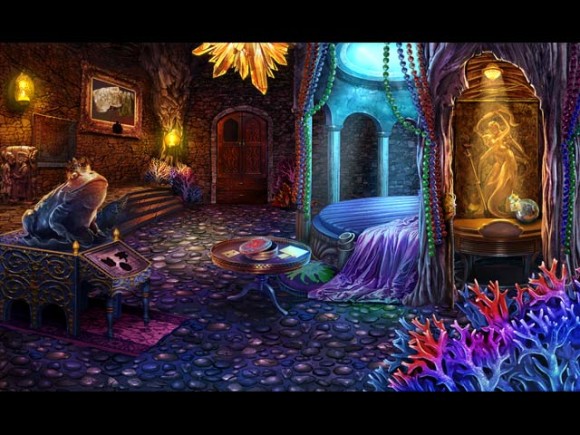 Dark Parables: The Little Mermaid and the Purple Tide
The bestselling Dark Parable series continues with The Little Mermaid and the Purple Tide! Follow the clues as they take you to an underwater kingdom in this exciting hidden-object puzzle adventure game!
You've been called to investigate a strange purple tide. And that's when the mermaid shows up…
Wednesday, May 27th, 2015 3:00 pm
Subscribe to the comments feed if you like. You can leave a response, or trackback from your own site.