List of the Awakening series of games IN ORDER!! (+ Downloads!)
Okay, this list is going to be for my own use as much as anyone else's, LOL!
The Awakening series of adventure games is beautiful – the art is fantastically gorgeous, like looking through a vintage fairy tale book, and the storyline is exciting and adventurous!  It is softer and sweeter on the side of fairy tales, compared to a game like Otherworld, which is grim and haunting.  Sometimes, you just want to play something nicer!
Well, I encountered a problem when I looked for more Awakening games to play – I had no idea what order they went in!  So, after reading a bit, here's a neat, handy list so that both you and I can check them out chronologically and enjoy the story from beginning to end.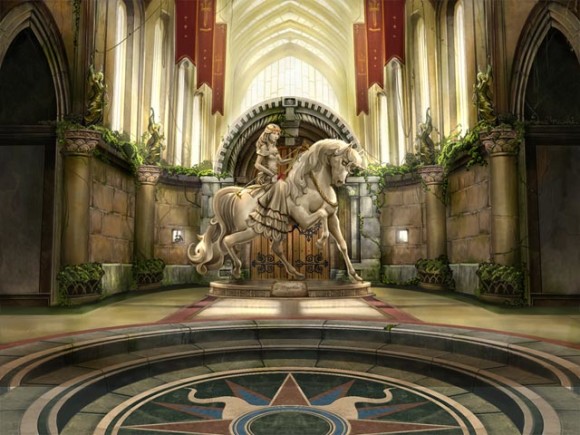 Awakening: The Dreamless Castle
The first in Sophia's storyline, The Dreamless Castle details her awakening
in the abandoned palace, alone, to set off on her adventure
to find what happened to everyone else!
–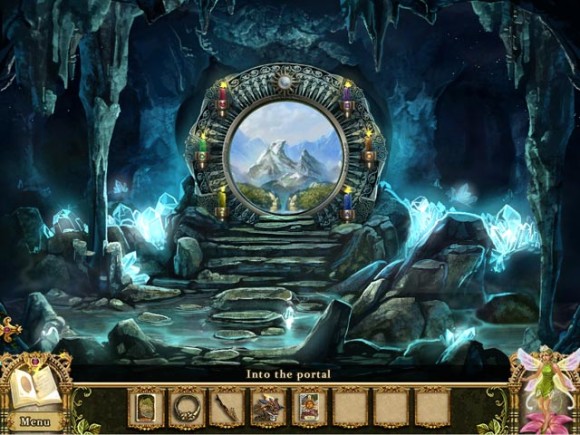 Sophia travels to these woods after braving the lonely castle.
–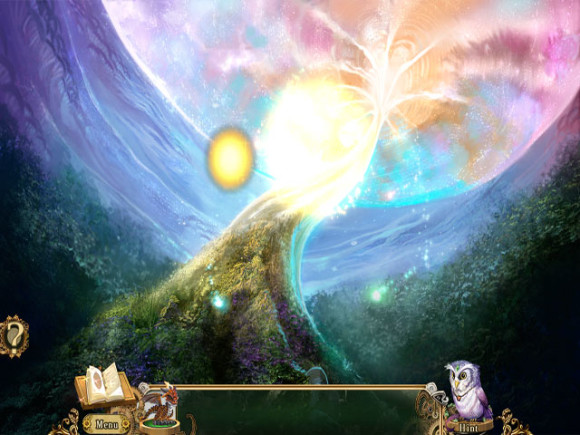 The mountains of the Goblin Kingdom are Sofia's third destination on her adventure.
This is the highest rated of the Awakening series!
–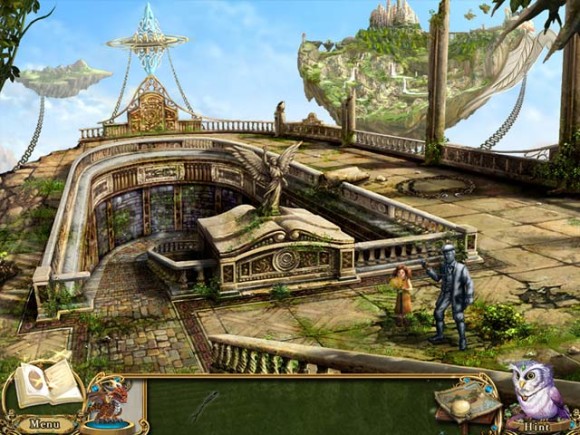 This was the first in the series that I played, when I picked one at random;;;
I thought the title was cool, it reminded me of Skyward Sword!
Much like Skyloft, Sophia's adventure leads her to these islands in the sky.
–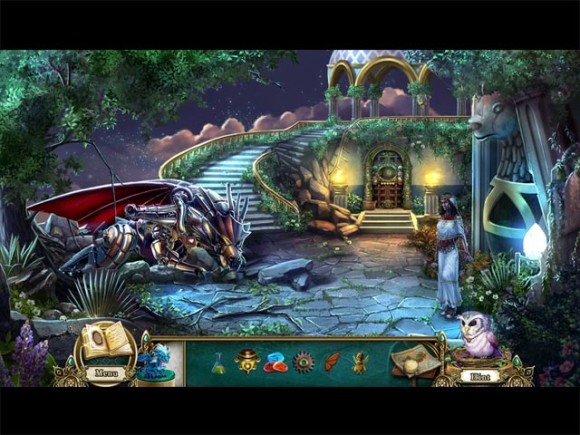 Sophia's adventure is reaching a climax, it won't be much longer after this
before she understands the mysteries that have followed her this far.
She needs the help from an enchantress of the Sunhook Spire to undo
the curse that she discovered in the previous game.
–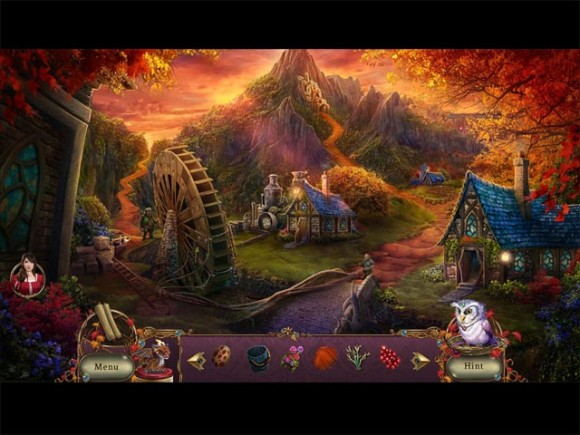 The final chapter in Sofia's story, one where she must forge the Blade of Courage,
which will save everyone!!
–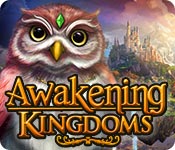 Although this game was actually released between Sunhook Spire and
Redleaf Forest, for continuity's sake I figured I would place it here in the list.
Kingdoms is a free-to-play game that came out where you play as
a steward of the castle, tasked with helping Sophia
restore the palace to its former glory!
There are a variety of minigames and adventure puzzles included within it.
–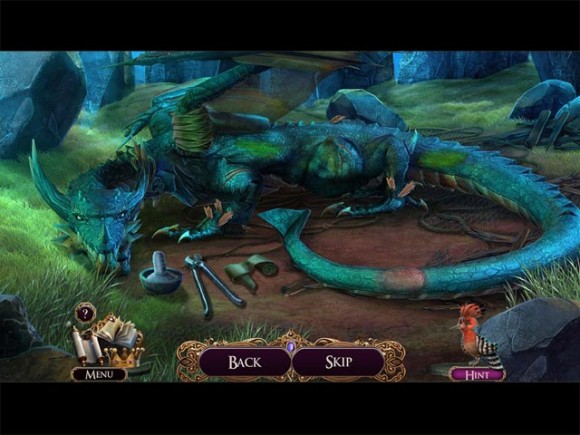 Now that Sophia's story is concluded, the Golden Age picks up as a prequel,
detailing the warring events between humans and monsters that occurred
long before the palace Sofia knew had met its curse.
–
If you enjoy this post, consider supporting BonBonBunny~
Thank you very much. 😇
🌱🌿🌸🌿🌱
Thursday, June 11th, 2015 3:00 pm
Tags: Awakening, Awakening games, Awakening series, adventure games, free download, free game, mystery games, puzzle games.
Subscribe to the comments feed if you like. You can leave a response, or trackback from your own site.