Cute, Fun, and Crazy iOS Games
Today's selection features a variety of genres, but all of them are colorful and cute!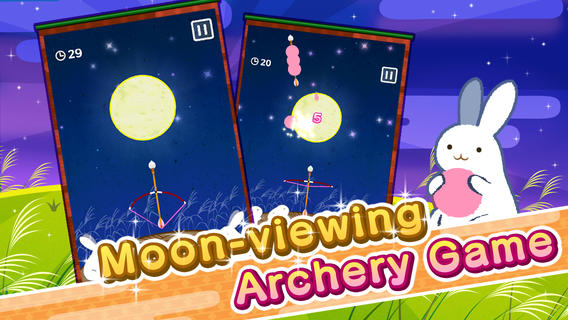 This game draws from Japanese folklore,
relating to bunnies on the moon and Princess Kaguya.
LOOK AT HOW CUTE THAT BUNNY IS!
–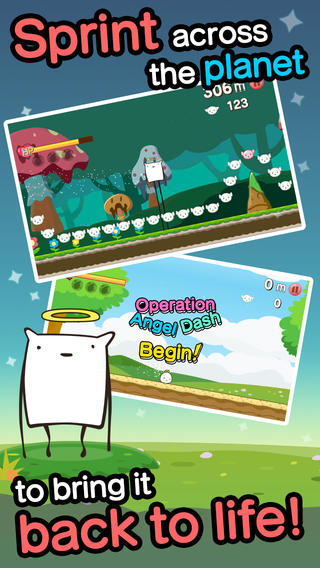 Okay, I love angels and angelic things,
and the cute critters in this game looked so weird and wonderful,
I had to check it out.  Angel Dash Hero! is a platform action game!
Collect Happy Points to restore the Earth!
I love every aspect of this.
–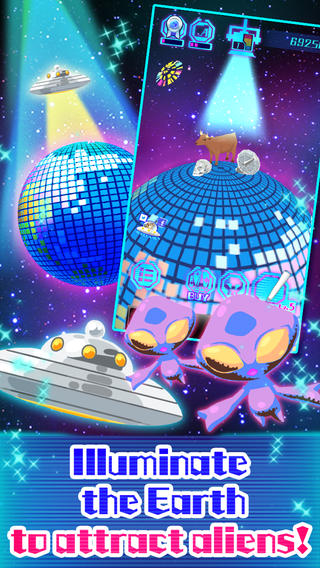 Okay, this is just pure, unadulterated craziness and fun.
The aliens are SO cute, and there is a wide variety of them
that you will be capturing and collecting as you search
around the Earth for them.
–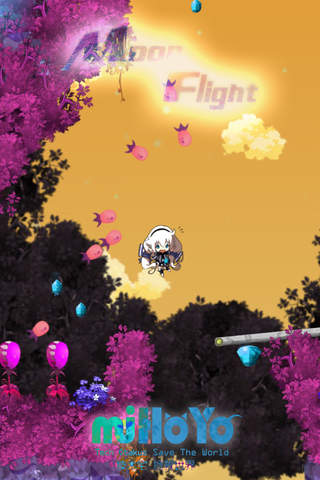 A very beautifully artsy game featuring an awesome anime protagonist babe.
It's a jumper action game, but the cool art and actual inclusion of a story
about ruins and witches on the moon make it stand out.
–
Quiz RPG: The World of Mystic Wiz
The fantasy anime art for this is SOOO BEAUTIFUL!!
Interestingly, you collect cards and do battle by answering various trivia.
Can you face down your friends and enemies with random trivia fact?!?
It's cool just collecting the awesome art work on all of the cards.
Tuesday, July 7th, 2015 3:00 pm
Subscribe to the comments feed if you like. You can leave a response, or trackback from your own site.