Pretty & Cute Homey Items, Incense & More
Today's selection of cute & sweet homeware items comes from TOPI Home!  Decorating your space sweetly is an integral part of your lifestyle and mood! ^o^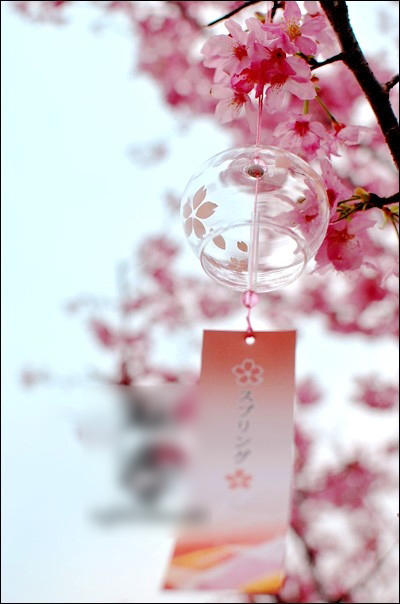 Pink Sakura Hanging Wind Chime Bell
Every time I see these chimes in anime, I think they are so simple and elegant!
This bell is decorated with pink cherry blossoms, and the tag hanging underneath
is a wish for "Spring." 😀
–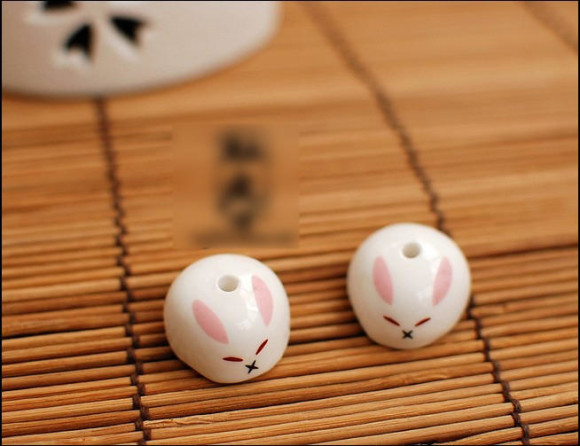 Incense holders are not complicated tools – you only need that little hole
at the top to place your incense stick in, so the base can really
be shaped or painted like anything~
These tiny bunnies are so simply sweet, they are a subtle way
to add cuteness to your incense enjoying. c:
–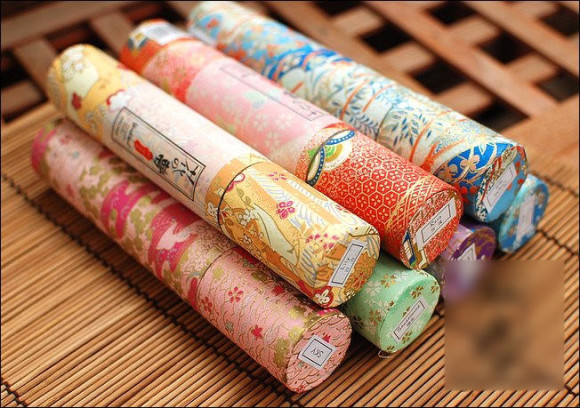 Japanese Home Incense Fragrances
And any incense accessory purchase is not complete without the incense itself!
There are a ton of pleasant aromas here~
Hyacinth, lavender, lilac, green tea, jasmine, rose, lily~
Of course, I would go for the one that's packaged in pink.
–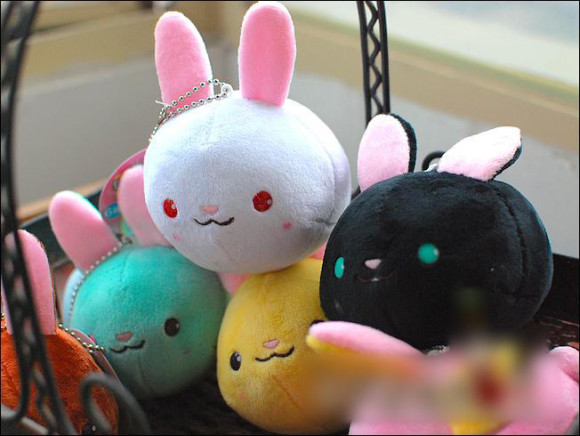 Kawaii Round Bunny Keychain/Phone Strap
The ball chains on these kinds of toys mean they can be affixed to anything!
I usually loop accessories like this around the strap on my purse. c:
But anyway LOOK AT HOW CUTE AND ROUND THESE BUNNIES ARE!!
–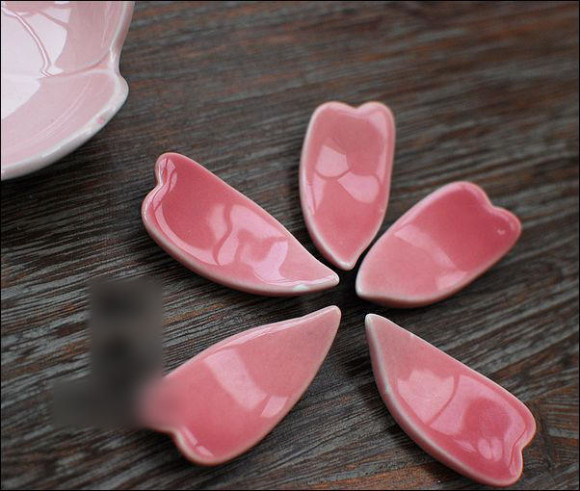 Pretty Pink Sakura Petal Chopstick Holder
These simple holders act as rests for you to place chopsticks on at the table.
But look at how pretty they are when you display a group of them together like this!
–
Saturday, July 25th, 2015 3:00 pm
Tags: bunnies, homewares.
Subscribe to the comments feed if you like. You can leave a response, or trackback from your own site.