Pretty, Lacy Lingerie for Princesses
I for one wholly advocate feeling like a princess from the inside out, including every layer in between!  Knowing that you're cute even under your clothes is one of the biggest, easiest mood-boosters you can do for yourself. n_n  It's also wonderful to snuggle up in bed still dressed like a dolly princess~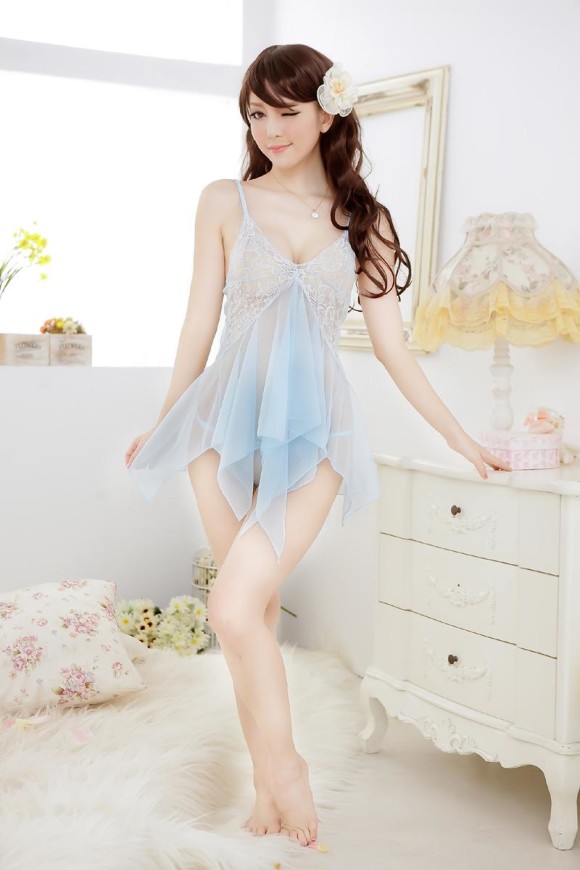 This comes in the dreamiest, softest colors!
I just love the layers of ruffles that fall at angles like that,
like something a fairy would wear~
–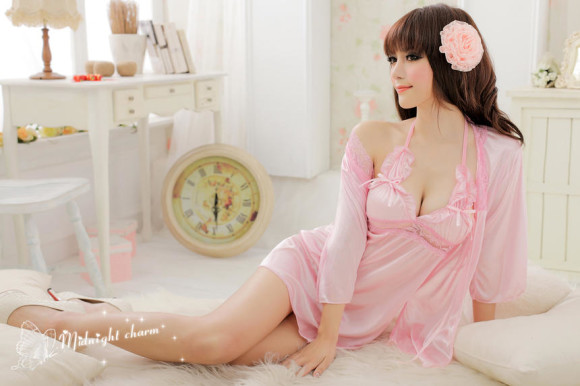 Soft & Silky Nightdress + Robe
Ahh, I love when cute little robes are included with these!
The ribbon bows and subtle ruffles are the key points of this nightdress~
–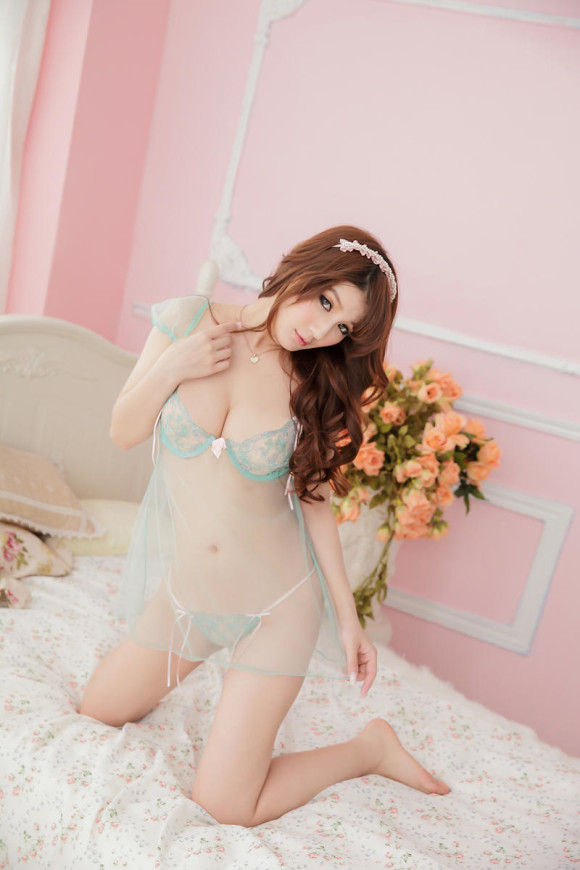 This is soft and light enough to be a cloud!! (/*o*\)
The tiny cap sleeves are incredibly cute too!
And I looooove the contrast of having a minty green main color
and pale pink ribbons~
–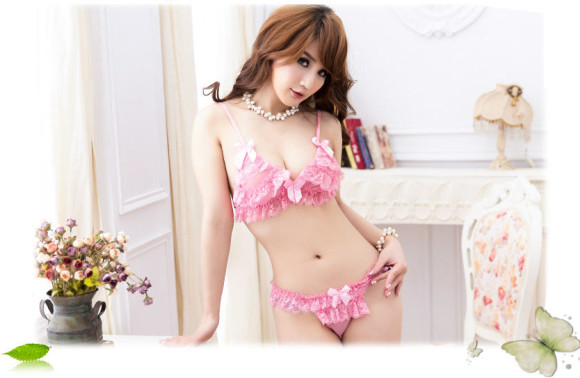 THE RUFFLIEST RUFFLES!!!
I don't know, I'm not sure if there are enough lace and bows on here.
–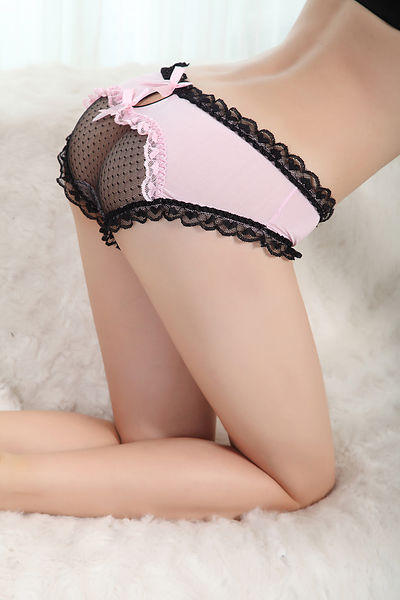 Okay, I just thought that image of the butt modeling these was rly cute, lol.
–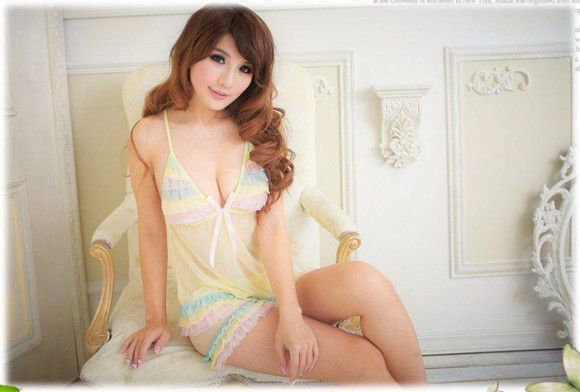 Sweet Soft Pastel Ruffle Camisole & Shorts
Ohhh my gooossssh cutest pajamas ever??!?
The color is so soft and buttery~
Tiered ruffles in multicolor soft pastels are probably among my favorite things.
Monday, July 27th, 2015 3:00 pm
Tags: lingerie, underwear.
Subscribe to the comments feed if you like. You can leave a response, or trackback from your own site.