Perfect Princess Beauty with Canmake
A princess' boudoir isn't complete without crystalline products on their vanity!  The perfectly princessy packaging of Canmake's beauty supplies are so pretty, with beveled edges like a diamond~  I would love to have some of these!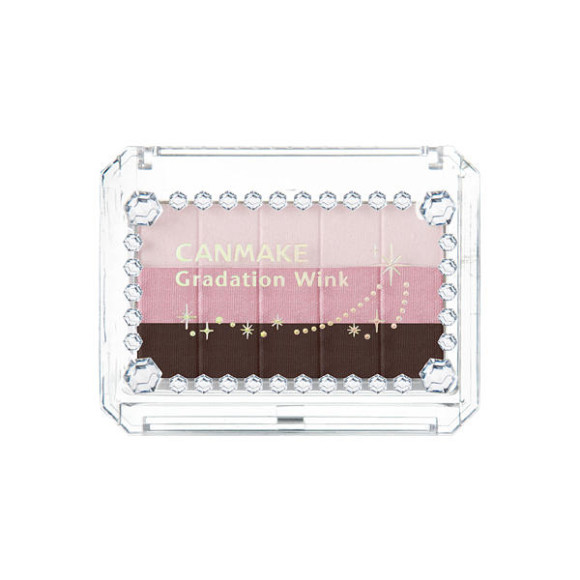 Canmake Gradation Wink Eyeshadow – Strawberry Tart
This!!  Eyeshadow!!  Looks!!  Like!!  Pink!!  Chocolate!!
–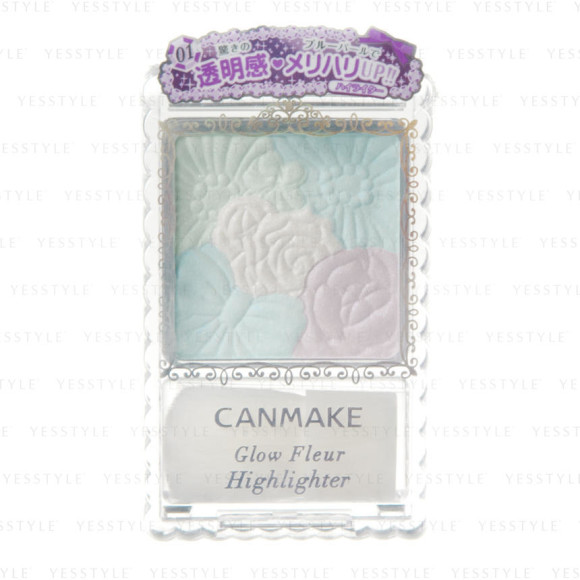 Canmake Glow Fleur Highlighter #01
Wow!!  The floral design etched on here is so gorgeous!
The soft minty and lavender colors are so dreamy~
Even highlighter can be packaged beautifully!
–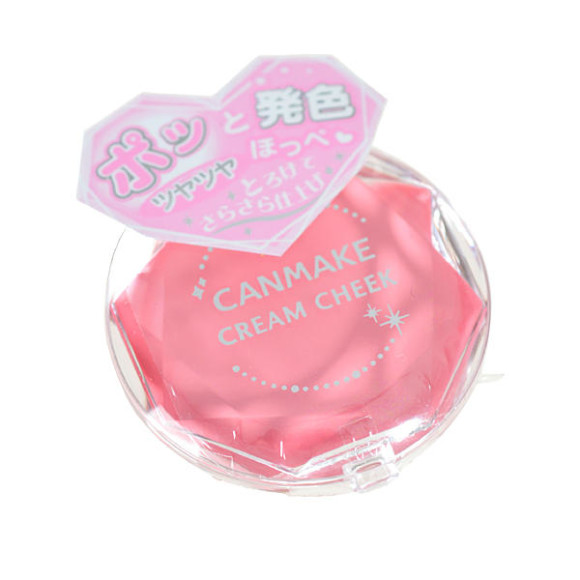 Canmake Cream Cheek Blush #08 Marshmallow Pink
Ummmm yes this color is called MARSHMALLOW PINK!!
And gosh, packaged like that,
it looks like it's made of rose petals~
(Well, it is just the beveled edges of the compact
making it look like that lol!)
–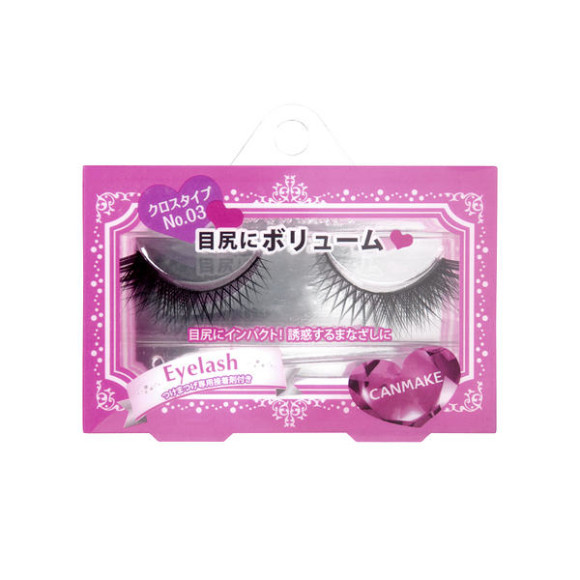 Canmake False Eyelashes – Corner Eye Volume Crossing Type
Cris-crossing lashes are a staple of gyaru beauty!
And I adoooore that this set is thicker on the outer eye~
–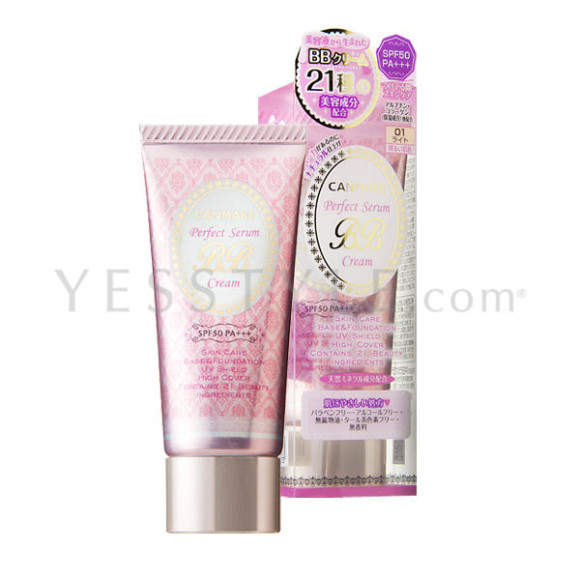 Canmake Perfect Serum BB Cream SPF50
BB Cream is necessary for a gyaru's beauty routine!
And woooow that pink design on the bottle~
Truthfully I just want all of this stuff
so it looks pretty on my vanity.
Wednesday, July 29th, 2015 3:00 pm
Tags: Canmake, makeup, pink, princess.
Subscribe to the comments feed if you like. You can leave a response, or trackback from your own site.