More Lovely Lolita Skirts on Aliexpress
Here is another selection of Lolita skirts available from PRO-G Deal, one of the featured sellers from my Favorite Aliexpress Stores guide!  I'm just so excited that they have these!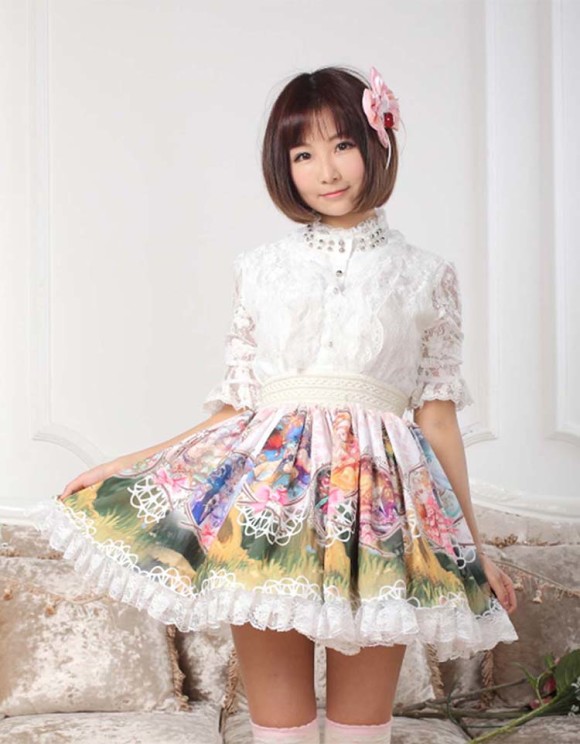 Colorful Constellation Lolita Skirt
Wow, the art work on this skirt is so vibrant and beautiful!!
The depictions of constellations look like stained glass!
–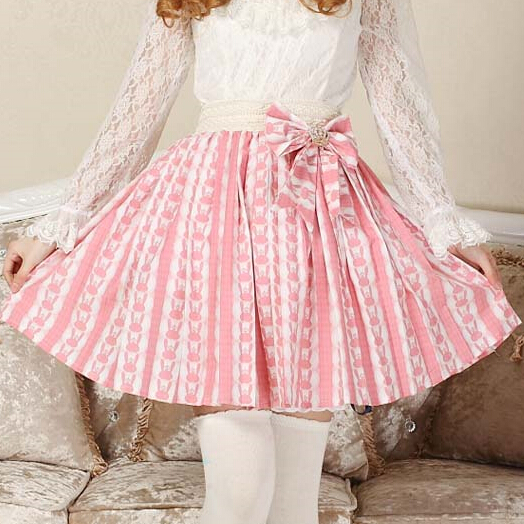 Dusty Pink Bunny Stripe Lolita Skirt
At first glance, this looks to be only a classic Lolita skirt in dusty pink.
But looking closely at the vertical stripes reveals BUNNIES!!
And subtle bunnies are the best bunnies.
–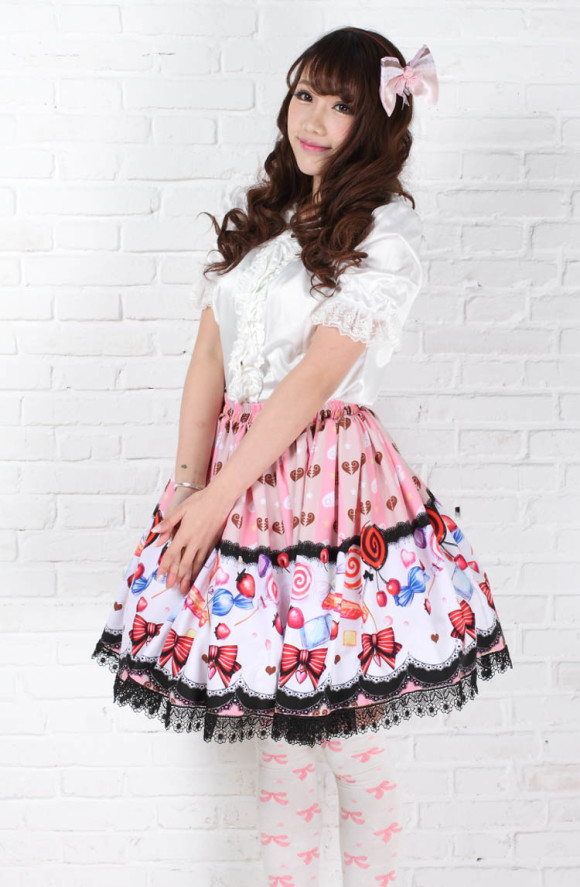 Sweet Lollipops Border Print Lolita Skirt
I am falling in love more & more with pink + black designs.
They are so easily wearable!
–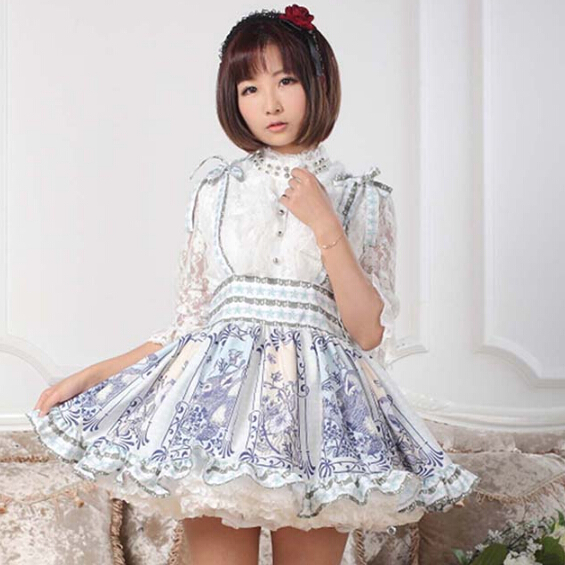 Vintage Bunnies & Birds Lolita Suspender Skirt
Speaking of subtle bunnies!!
This design has a very vintage, classical motif!
And it's so awesome that it has suspenders!
–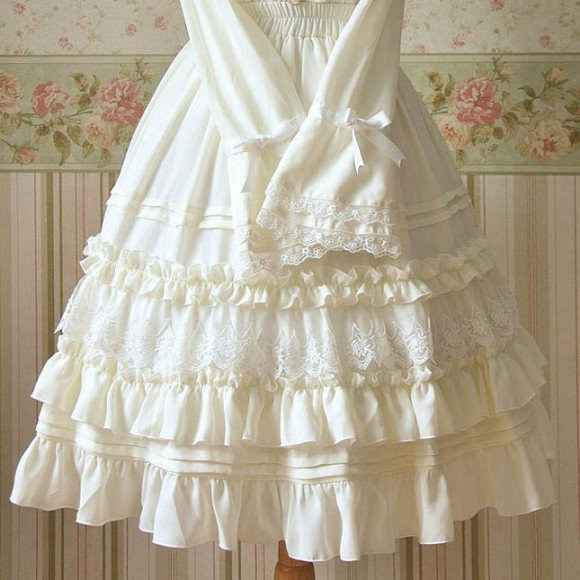 Offwhite Cream & Lace Long Classic Lolita Skirt
And after featuring all of those fun prints,
here is something that is simply elegant~
Soft ruffles in this creamy color always makes me think
of buttercream icing on a cake!
Friday, July 31st, 2015 3:00 pm
Tags: Aliexpress, Lolita skirts.
Subscribe to the comments feed if you like. You can leave a response, or trackback from your own site.