The Cutest Sprinkly, Sparkly Nail Polishes!
I was browsing for completely different stuff today, and found these completely cute sparkly nail polishes by mistake!  I LOVE THEM!  I've found that with these nail polishes that have glittery bits and spangles in them, you can wear just one or two coats for a light application, with the shapes widely spaced out, OR you can pile on more coats so that the hearts or sparkles or whatever completely cover your nail, which looks really cute too!!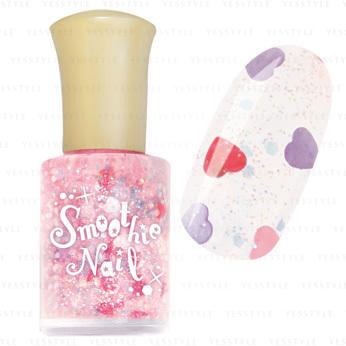 Smoothie Nail Pink Hearts Nail Polish #Romance Soda
–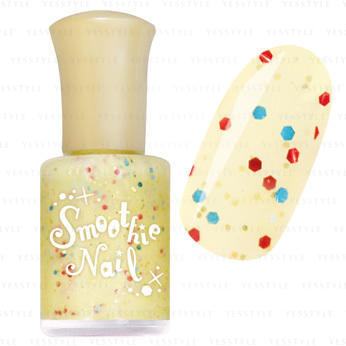 Smoothie Nail Yellow Spangles Nail Polish #Tropical Kiwi
–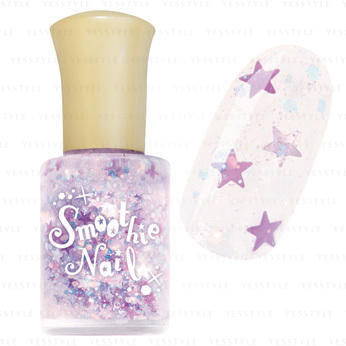 Smoothie Nail Purple Stars Nail Polish #Kirameki Soda
–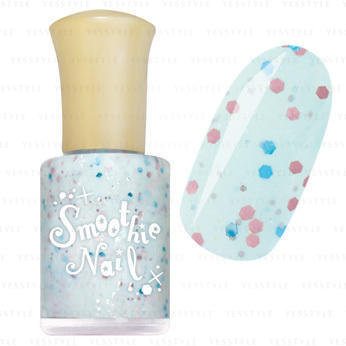 Smoothie Nail Blue Spangles Nail Polish #Fresh Mint
–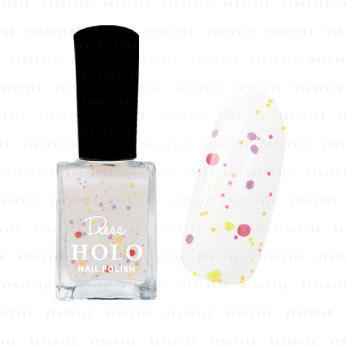 Beauty Holo Bubble Sprinkles Nail Polish White
Sunday, August 9th, 2015 3:00 pm
Tags: Lucky Trendy, Smoothie Nails, YesStyle, glitter, nail art, nail polish.
Subscribe to the comments feed if you like. You can leave a response, or trackback from your own site.