Pretty Patchwork Fabric Quarters for Crafts & Sewing!
I have never tried searching for fabric on Aliexpress, but I am so glad that I tried it! (/*o*\)  The selection of fabric available by the yard is more limited, but there are TOOOONS of collections of fabric quarter-sized pieces that are available in so many beautiful, shabby chic-like prints!  It would be so awesome to bring these together in a pretty, patchwork way!  They would also make very cute smaller crafts!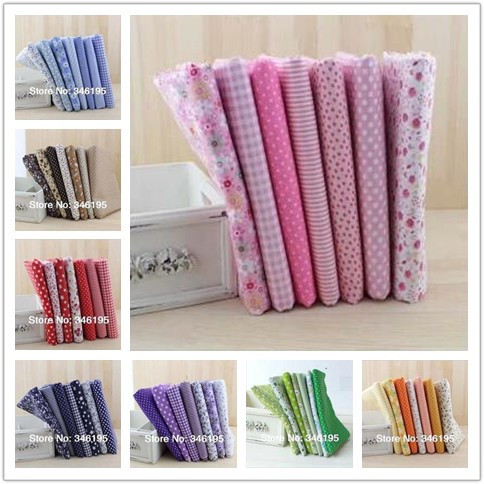 56-Piece Shabby Chic Fabric Quarter Lot
Wow!!  I clicked on this thinking it was going to offer a selection
of which color you'd like – not a whole 56-piece lot of all of them!
But that makes it all the more amazing that so many are available!!
–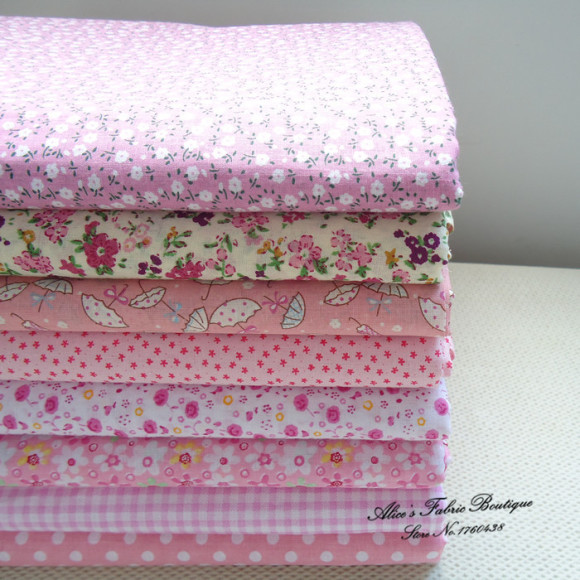 8-Piece Pretty Pink Fabric Lot
Of course there was going to be pink in this post somewhere!
The floral prints in this lot are so sweet and dreamy!!
And you can really, seriously, never have too many polka dots or gingham prints.
–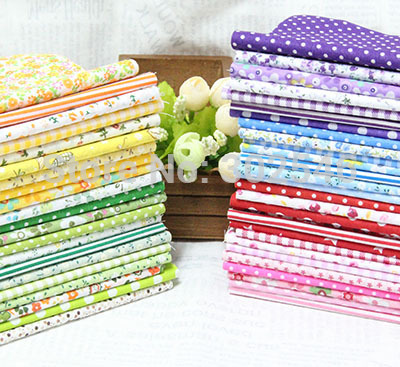 50-Piece Cute Print Fabric Quarter Lot
Another huge collection of quarters!
Looking at all of them, I kind of want to make another stuffed bunny,
where each part of the bunny is a different color and pattern.
It would be a pretty pastel patchwork bunny!
–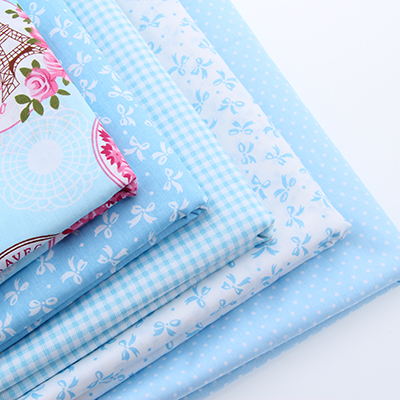 5-Piece Baby Blue Fabric Quarter Lot
Ohhh look at this sweet baby blue!
I love that you get the bow print in both white-on-blue and blue-on-white.
I would make some cute, color-coordinated pieces out of them!
–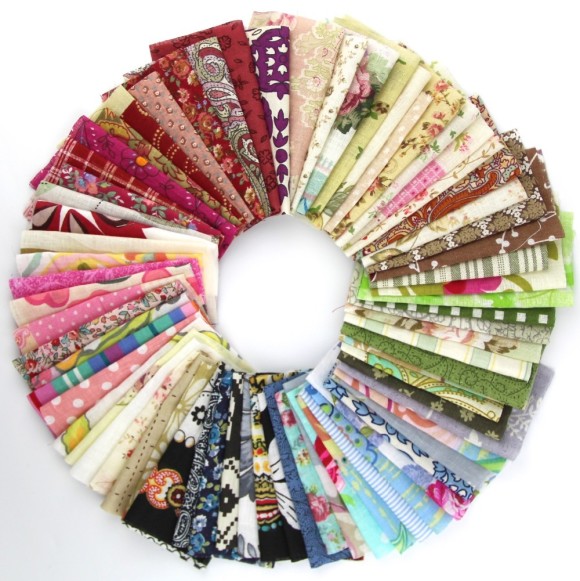 50-Piece Floral & Variety Print Fabric Quarter Lot
There is such a huuuuge variety of prints in this set!!
Monday, August 31st, 2015 3:00 pm
Tags: fabric, sewing, shabby chic.
Subscribe to the comments feed if you like. You can leave a response, or trackback from your own site.