A New Selection of Fantasy Mystery Adventure Games!
It has been a little while since I last featured these games, and a whole slew of new ones have come out since the last time I covered them!!  Here are the highest-rated and most popular mystery adventure games at the moment – click through to any of them to try out a demo of them for free!
Mad Head presents the exciting continuation of the Dark Realm story line! This time, a magic bear summons you to help save the neighboring kingdom of Nypha. Find out what has Nypha and its princess trapped in a death grip of cold. As a fire-wielder, you have a few tricks up your sleeve, but the bear's given you some special abilities too! You'll be thrilled by the fun new Match-3 mechanic and enjoy adventurous interactions along the way.
–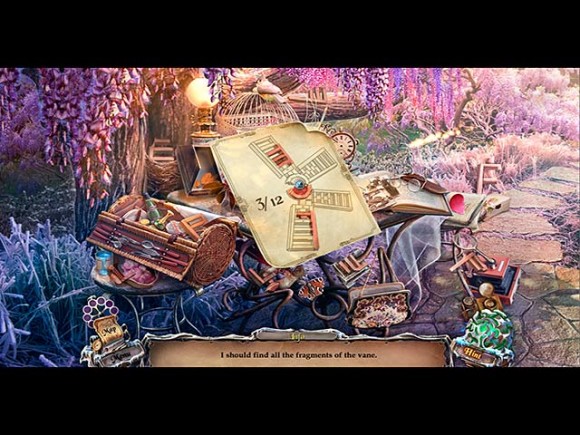 Your parents always told you to stay away from the mysterious hedge maze behind their house… and you're about to find out why. On the eve of your wedding, your fiancé, Ryan, is kidnapped by a mysterious force and dragged straight to the heart of the maze – or so it seems. As you follow his trail, you discover that the labyrinth contains a door to another world… and whoever is on the other side has a vendetta against your entire family. Can you uncover the roots of their hatred and bring Ryan back before all is lost?
–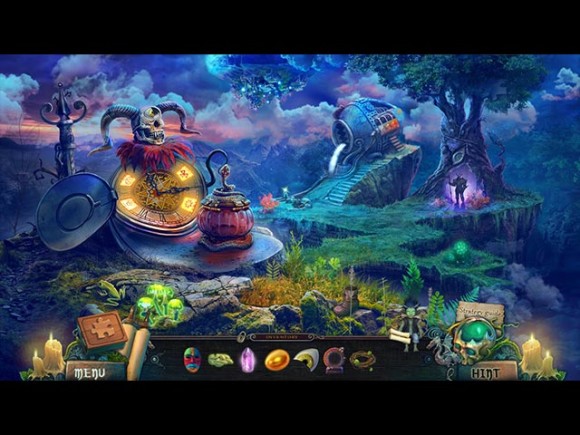 Witches' Legacy: The Dark Throne
What should have been a day of celebration turns into a nightmare as good witch Lynn is possessed by a strange evil force! As her witch hunter-turned-husband, you must follow Lynn into the Other World and defeat whatever has a hold on her.EleFun brings you a story rich with family history and witches' lore in this thrilling continuation of the popular Witches' Legacyseries. You'll love your impish helper as much as the innovative hidden-object games and puzzles.
–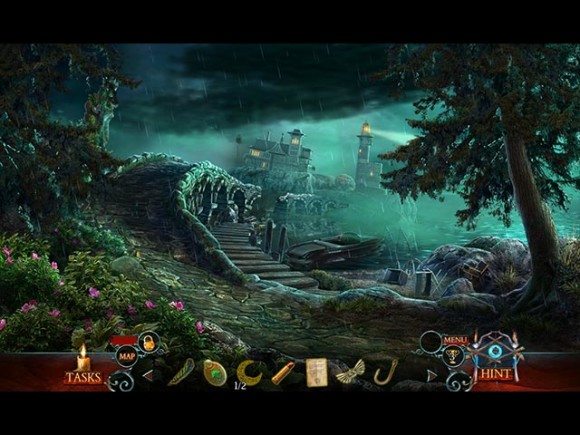 Phantasmat: The Dread of Oakvale
It's the end of the world… at least in Oakville. Find out what's really happening in a town where everyone seems to be missing, and a strange mystic is warning citizens of the coming apocalypse. As fans of the Phantasmat series know, it's hard to tell who's really dead and who's really alive in this world. The eerie continuation comes from Eipix, makers of the popular Final Cut and Myths of the World games! Play a new variety of puzzles and hidden-object games, including interactive morphing scenes, silhouettes, and multiple zoom HOPs.
–
Ohhhh look at the cuuuute little :3-faced robot in this one!!
As a child, you had a wonderful imaginary friend from outer space. Nix taught you about the stars and inspired you become an astronomer. Years later, while investigating a mysterious object in the sky, you discover that your imaginary friend was real all along! He's come to warn Earth of a terrible threat – a merciless race of aliens is fast approaching, and you and Nix are the only ones who can stop them. Can you save both your friend's planet and your own in time? Your journey will take you into the past and beyond the stars!!
Monday, September 7th, 2015 3:00 pm
Subscribe to the comments feed if you like. You can leave a response, or trackback from your own site.