Kawaii Plush Bags, Backpacks, and Purses!!
Ohmahgosh!!  That recent Aliexpress find Meow Girl has some of the cuuuutest plush bags~  I remember years ago, before I was sewing seriously but had a bamillion ideas to sew anyway, I drew up plush bunny backpack designs to make.  Now there are plentiful plush bunnies available as bags and I don't have to make one, lol!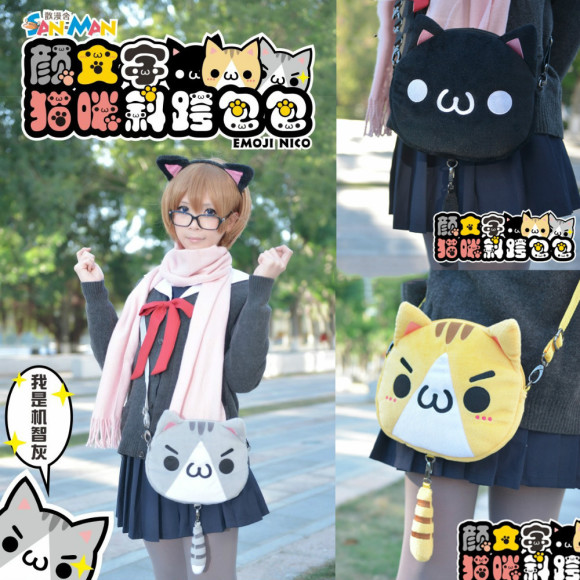 Mischievous Kitty Plush Crossbody Bag with Tail Zipper
Hahaha oh my gosh look at that naughty kitty face! >:3
The plushie tail zipper pull is such a cute extra charm point!!
–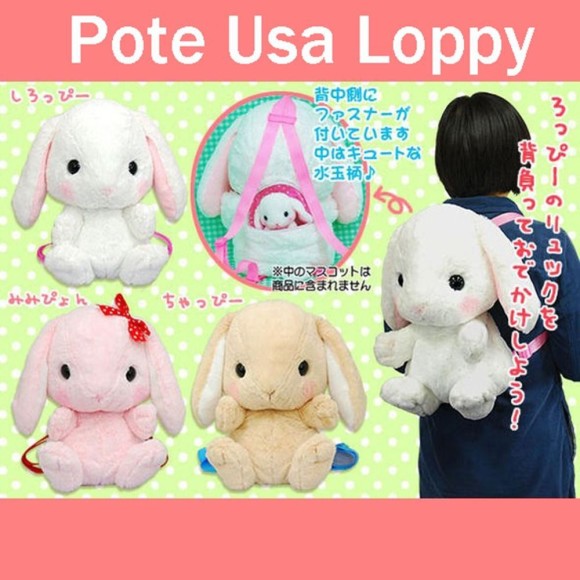 Poteusa Loppy Giant Plush Bunny Backpack
Poteusa Loppy is another plush character from the Arpakasso folks –
this is probably a remakey knockoff though.
Ahhh the pink one has a little bow!!
–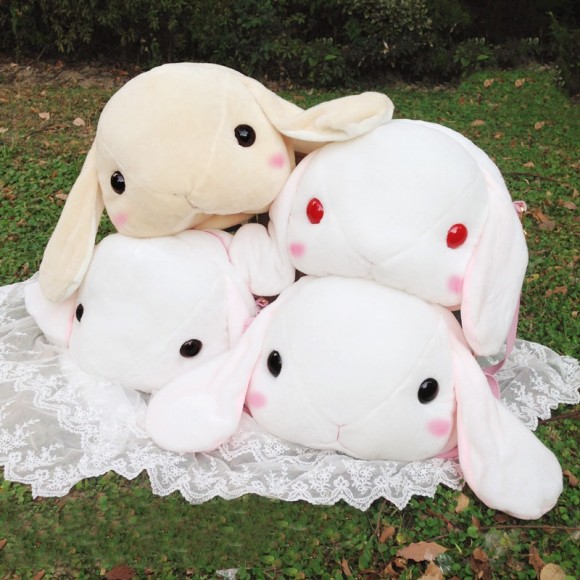 Poteusa Loppy Giant Plush Bunny Crossbody Bag
Like the knockoff backpacks above, but this one is a crossbody bag!
Those biiiiig squishy heads can probably hold a ton of little things from your purse!
–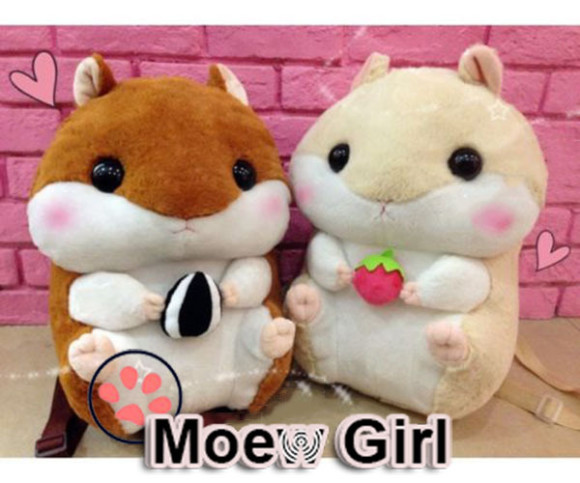 Giant Squishy Plush Hamster Backpack
Omg those cheeks are soooooooooooo big!!
Ahhh I wouldn't be able to carry this around as a backpack,
because I would be squishing its cute little toes all the time
and it would distract me from functioning in any other way.
–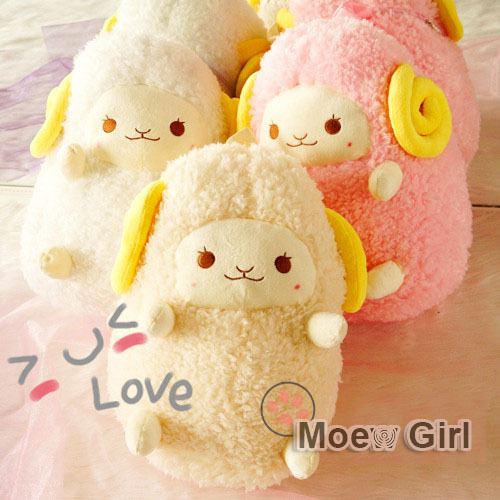 FAT!!!!!!!!!!!!!!!!!!!! SHEEEEEEEEEEEEP!!!!!!!!!!!!!!!!
Friday, September 25th, 2015 3:00 pm
Tags: backpacks, bags, bunny, kitty, plush, purses.
Subscribe to the comments feed if you like. You can leave a response, or trackback from your own site.