Elegant Princess Beauty with Jill Stewart
Jill Stewart makeup and beauty products are SO!!!  BEAUTIFUL!!!  The packaging is beveled like the edges of a cut diamond, and would sparkle like jewelry on a princess' vanity.  Just look at them!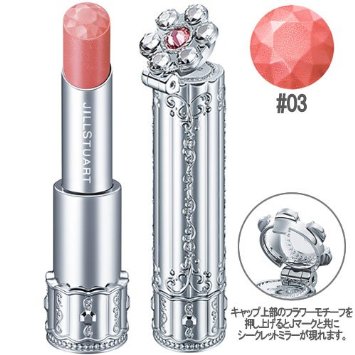 Jill Stuart Lip Blossom – # 03 Candy Tutt
Even the tip of the lipstick is sculpted!
That's quite a touch!
The rhinestone flower that flips up is ridiculously classy.
–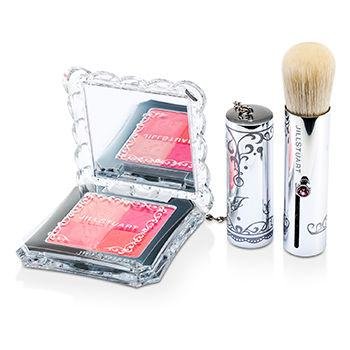 Jill Stuart Mix Blush Compact N 01 Baby Blush
What a perfect range of pinks and coral!
–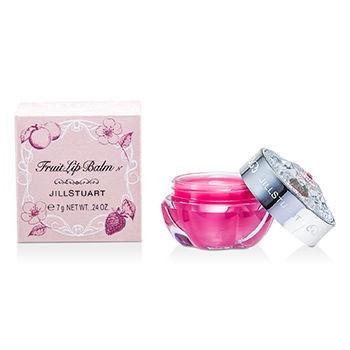 Jill Stuart Fruit Lip Balm N 01
Lately, I am adoring lip balm that comes in a little pot like this…
–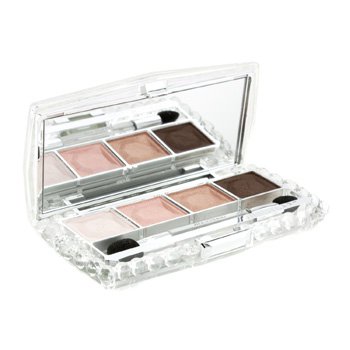 Jill Stuart Layer Blush Compact 02 Pop Sorbet
A good, essential eyeshadow selection!
–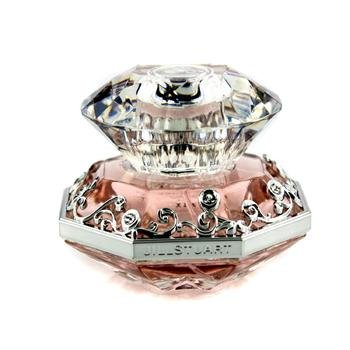 Jill Stuart Eau De Toilette Spray
For smelling pretty~
Sunday, September 27th, 2015 3:00 pm
Tags: Amazon, Jill Stewart.
Subscribe to the comments feed if you like. You can leave a response, or trackback from your own site.