Jem and the Holograms Designer Collection Jewelry
A couple of days ago I covered a few clothing items from the designer Jem & the Holograms collection on ShopBop – today I'll be covering these awesome colorful jewelry and accessories!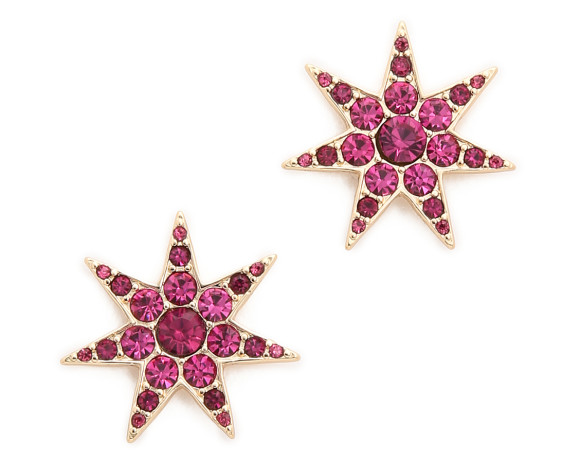 Jem and the Holograms Noir Jewelry Star Earrings
Jem's signature "It's Showtime, Synergy!" earrings,
made over with deep pink rhinestones!
As of the time of me writing this blog post,
there is a warning on the page for these that there is only 1 pair left!!
Grab them if you want them!
–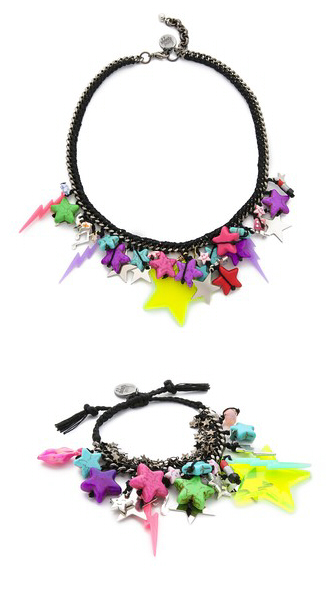 Jem and the Holograms Venessa Arizaga Rising Star Necklace and Bracelet
Ahhhh I love the chunky, colorful star charms on this!!
You'd be all jingly-jangly everywhere you go~
But the fun and funky colors are the best part of these accessories.
–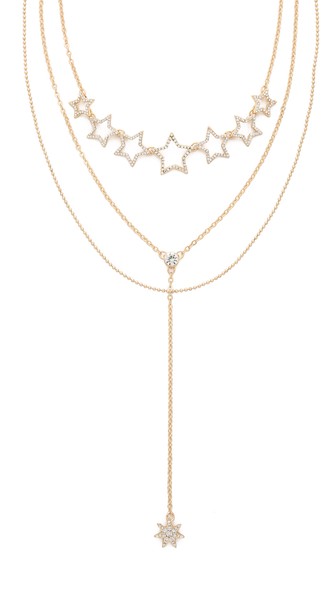 Jem and the Holograms Noir Jewelry Triple Strand Necklace
A really classy, gold necklace studded with stars and rhinestones!!
This is pretty enough for fancier outfits,
but fun enough to look awesome with a casual outfit –
imagine this chain necklace over a slouchy top!
–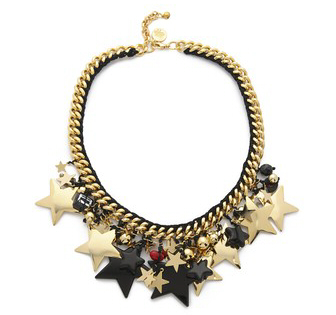 Jem and the Holograms Venessa Arizaga Glitter Necklace
King of similar to the colorful star necklace above,
but the black and gold coloration of this one make it cooler and classier!
–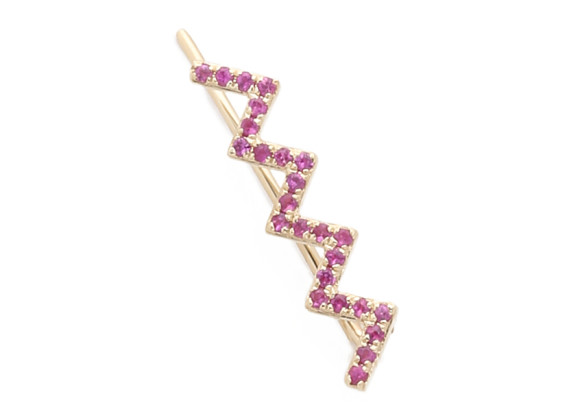 Jem and the Holograms EF Collection Zigzag Ear Crawler
I thought that this was a funky hair clip, but it's actually an earring!
It looks awesome zig-zagging up your ear lobe!
Zig-zags are one of those memorable trademark 80's types of designs,
which fairy-kei is all about, but this modern upgrade makes it workable for anything!
Tuesday, November 3rd, 2015 3:00 pm
Tags: 80s, Jem, Jem & the Holograms, ShopBop, jewelry, retro.
Subscribe to the comments feed if you like. You can leave a response, or trackback from your own site.