Lopunny Lady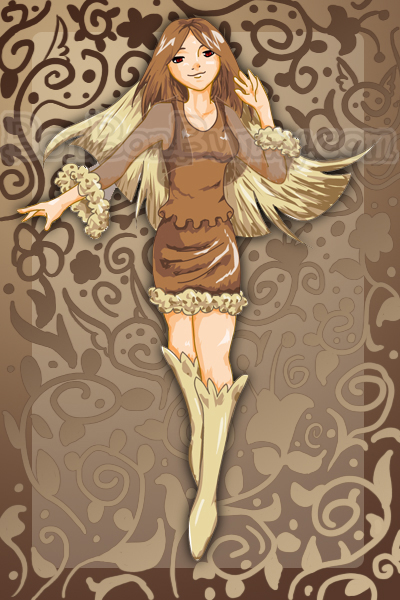 March 2008
I didn't know what a "gijinka" was at the time that I drew this, I just wanted to draw a person dressed up to look like Lopunny, one of my favorite Pokémon!
But now I know and I think that gijinka art is cool. u3u
I've never cosplayed before, but this outfit is at the top of my list of potential projects. I even have a Buneary plush to carry around with me!
Fun fact: I think that this is the only thing in my gallery that is actually vectored.
Pokémon belongs to Nintendo and Game Freak


Please respect the artist and do not use this image for any purposes (forum avatar, signature, Web graphics, banners, any personal use or commercial gain). (Exceptions?)


Do not trace, copy, or alter in any way. Do not remove signatures or watermarks.


Do not save and/or upload elsewhere (Photobucket, Flickr, Tumblr, etc.).

Sunday, May 1st, 2011 1:08 pm
Subscribe to the comments feed if you like. You can leave a response, or trackback from your own site.