Pick from these Great Starting Pieces from Liz Lisa to begin your JFashion Wardrobe!
Maybe you've been an admirer of Japanese fashions for a long time, and are feeling like it's finally time to take the plunge and begin building up a wardrobe of your own.  Liz Lisa is one of the most accessible brands, and Tokyo Otaku Mode is stocked full with genuine articles, brand new with tags – and better yet, they are often available for sale prices!!  These are great "building block" pieces to begin building up a beautiful style for yourself. c: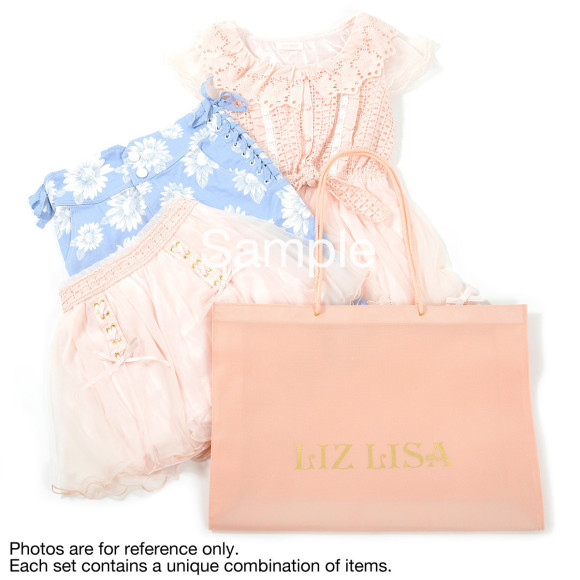 This is an AMAZING way to get your hands on your first pieces!!
The starter set is a random assortment, but you will always get
one top, two bottoms, and a bag!
–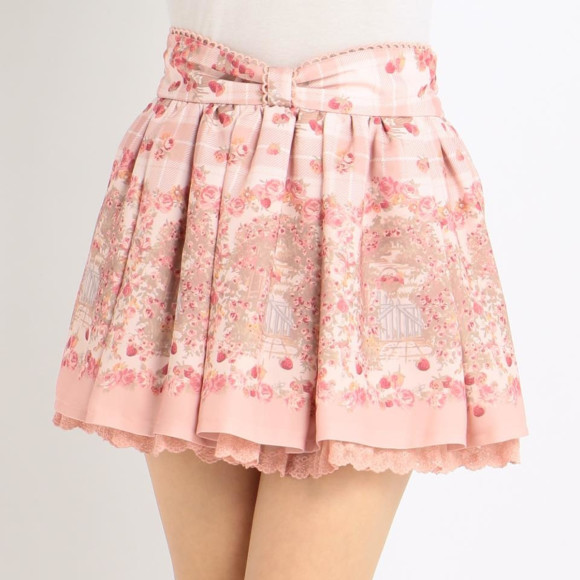 LIZ LISA Raspberry Pattern Sukapan Skirt
Pieces like these always remind me of the ornate designs on Lolita skirts.
If you want something more casual than Lolita while still conveying a similar elegance,
then a skirt like this from Liz Lisa might be perfect for your style!
–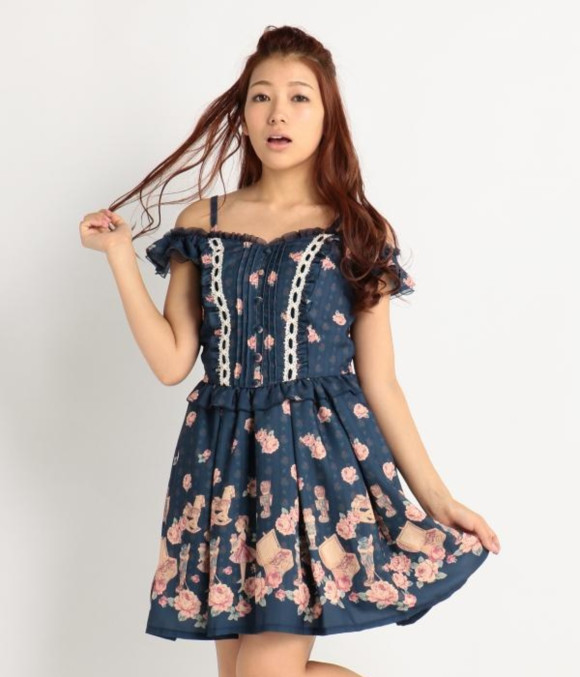 LIZ LISA Fairy Tale Print Dress
Well, anything with "fairy tale" in its name is an instant love for me!!
This navy blue is dramatic and elegant,
but you can get it in paler colors, too, if you want to stick with pastels~
–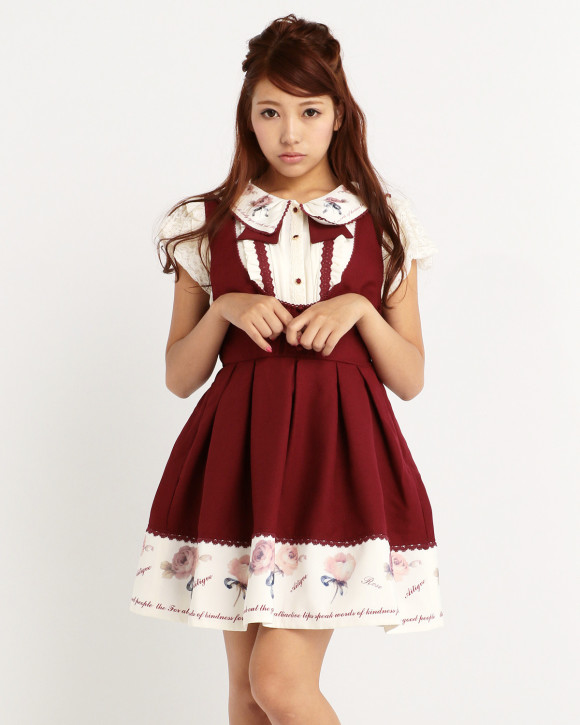 LIZ LISA Back Ribbon Pinafore Dress
Ahhhh I love this deep wine red!!!
And the floral illustrations along the border are so romantic!!
Dresses like this, which cut low under the bust, look beautiful to me.
By wearing them, you can still show off much of the details on your blouse.
–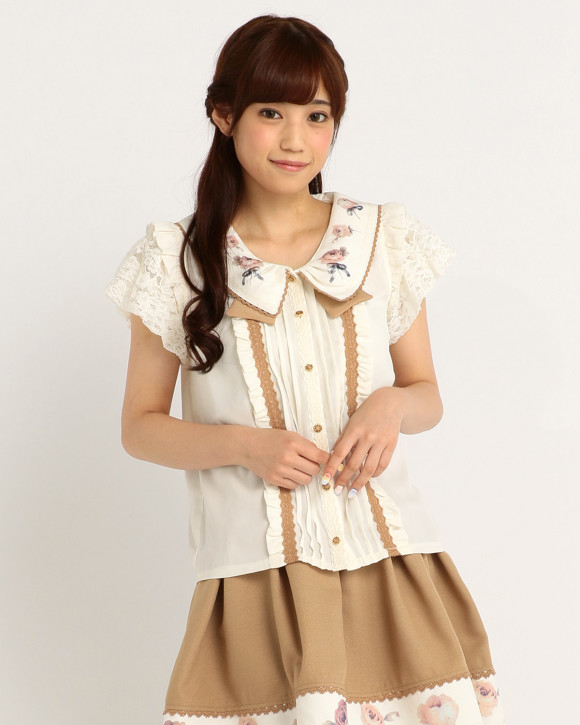 Speaking of blouses!!  Here is a perfect one!!
(Actually the same on in the picture above, too!)
The lacy details on this are soooo cute.
And with roses surrounding you on the collar,
it's like you're walking around with permanent shoujo-vision.
Saturday, December 19th, 2015 3:00 pm
Tags: Liz Lisa, Tokyo Otaku Mode, himekaji.
Subscribe to the comments feed if you like. You can leave a response, or trackback from your own site.