These Beautiful Liz Lisa Coats & Cardigans Keep Pretty Princesses Warm!
Oh, gosh, it's so cold outside!!  A pretty coat can keep you feeling cute even though you have to cover up your cute outfit.  (This is the saddest part of Winter to me – no one can see the outfit I've put together!)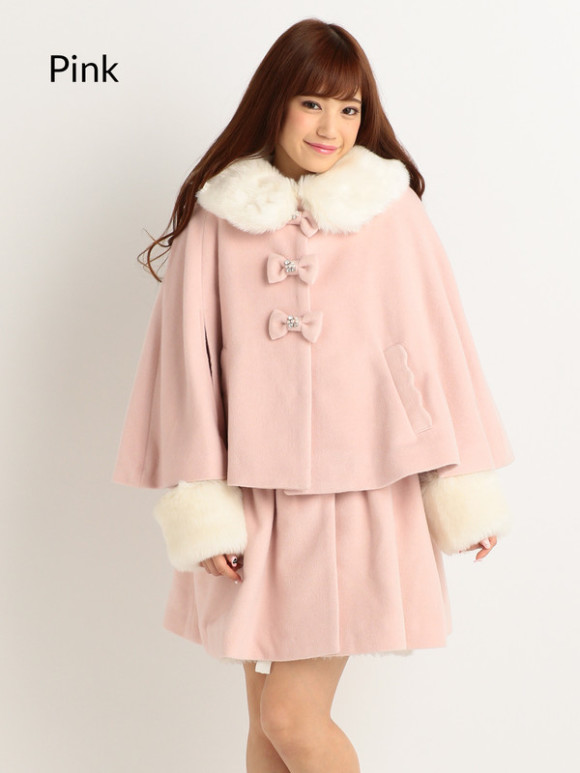 LIZ LISA 5-Way Poncho-Style Coat
So versatile!!
The poncho cape is sooo pretty.
I love the shape that capes make.  And this one with fur trim and a row of bows
make it perfectly princess-like.
–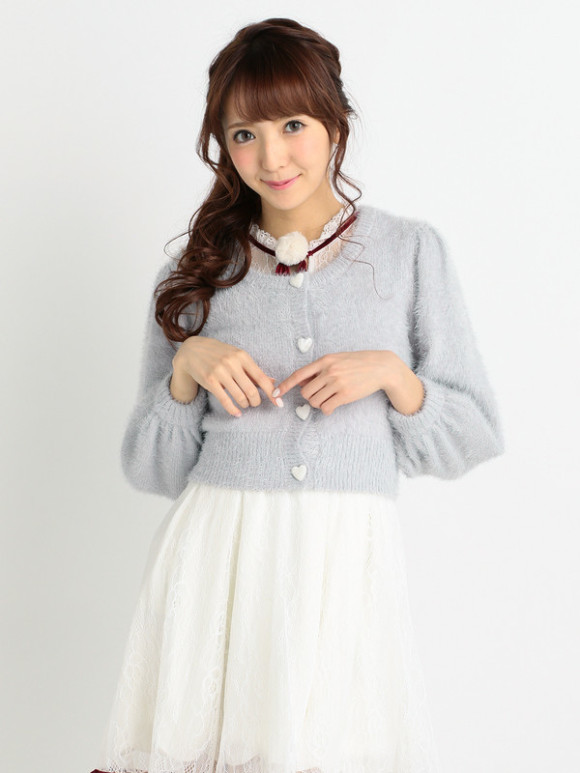 LIZ LISA x Yui Kanno Heart Button Cardigan
Cute cute cuuute!!
These fuzzy textures just look soooo cuddly.
Heart buttons are an instant shortcut to extreme cuteness.
–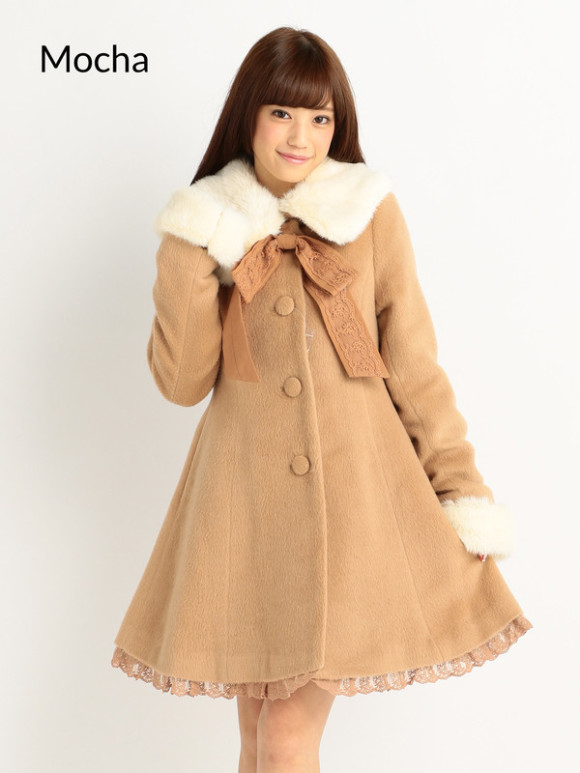 LIZ LISA Elegant Winter Coat w/ Ribbon Brooch
Elegant is right!!
My favorite detail on this is the lace trim at the bottom.
But that awesome ribbon brooch and the fluffy fur trim is also amazing.
–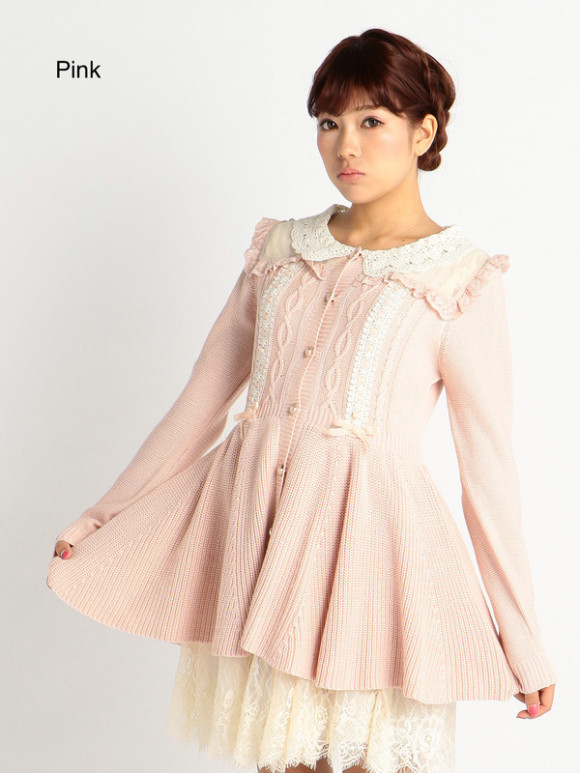 Wow!!  This cardigan is pretty enough to be a blouse!!
It has such dainty little details!
I think I am in love with the lace collar.
But also the vertical beaded ribbon down each side.
–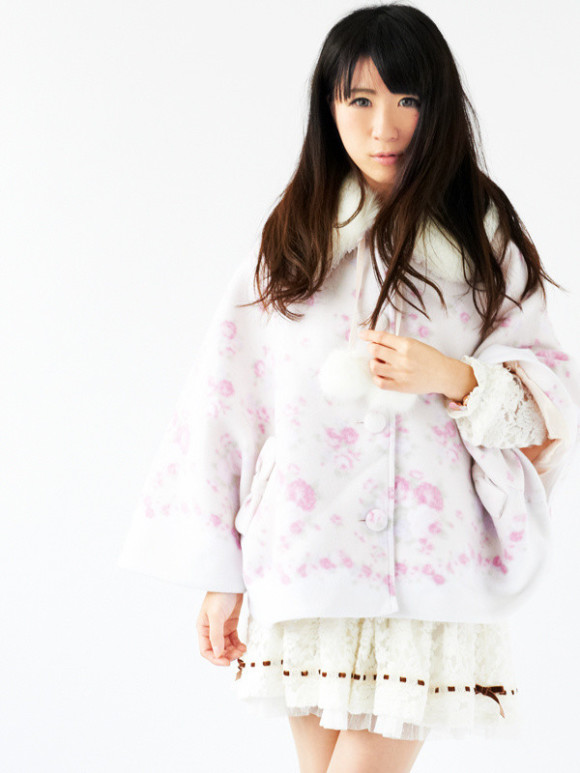 PRET!! TY!!!!
Floral-printed-anything is automatically so pretty and romantic.
This is so soft and light and pink!!
And thick fleecey ponchos are sooo awesome at keeping you warm!!
Sunday, December 27th, 2015 3:00 pm
Tags: Liz Lisa, Tokyo Otaku Mode, himekaji.
Subscribe to the comments feed if you like. You can leave a response, or trackback from your own site.