Wizard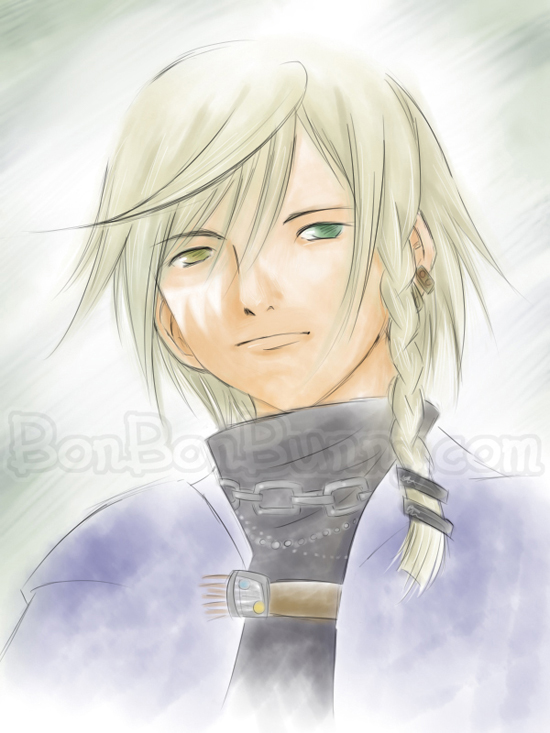 November 2008
Not long after Harvest Moon: Tree of Tranquility hit the shelves here in the US, Japan already had its hands on the sequel, Animal Parade! When I first saw the art for the new marriageable character, whose name was only 'Wizard' at the time, I had to draw him.
This picture is not a totally accurate depiction of the character, and I've been meaning to draw him again, but it hasn't happened yet. Perhaps we will see such a thing in the future. c:
Harvest Moon belongs to Marvelous


Please respect the artist and do not use this image for any purposes (forum avatar, signature, Web graphics, banners, any personal use or commercial gain). (Exceptions?)


Do not trace, copy, or alter in any way. Do not remove signatures or watermarks.


Do not save and/or upload elsewhere (Photobucket, Flickr, Tumblr, etc.).

Monday, May 2nd, 2011 12:31 am
Subscribe to the comments feed if you like. You can leave a response, or trackback from your own site.