Funky Pastel Fashion – The Latest from ACDC Rag
ACDC Rag is a colorful and funky brand that leans more
on the punk side of jfashion, but intermixed throughout their lineup
are some of these cuter and more pastel-colored pieces
that are so perfectly soft and cute.
–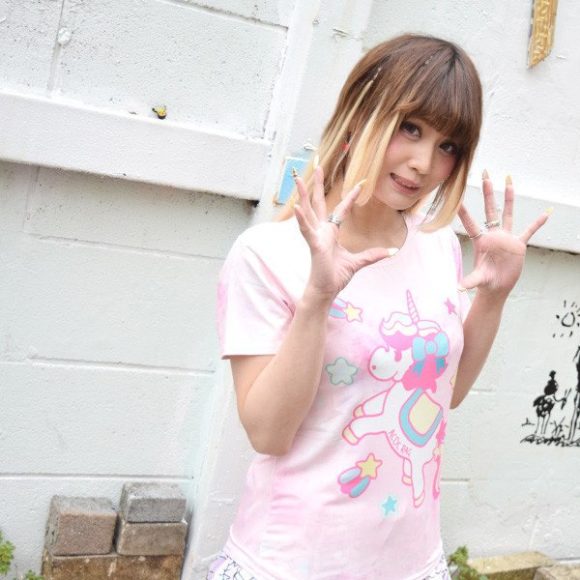 ACDC RAG AC Unicorn Small Size T-shirt
This is so cute and pastel and so perfectly suitable for fairy-kei!
–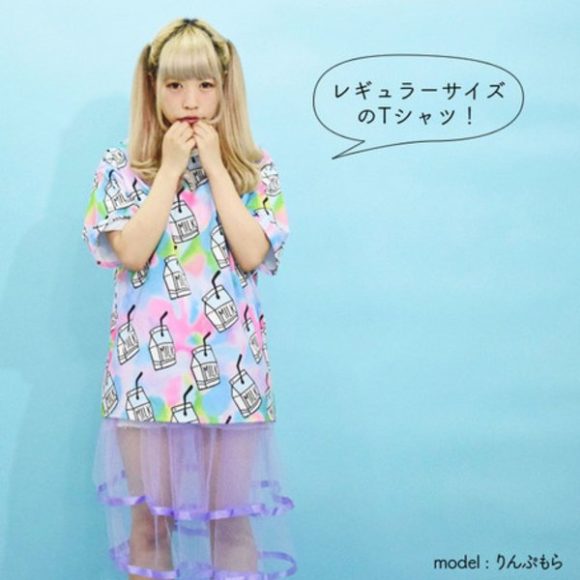 ACDC RAG Milk Big Size T-shirt
A pastel tie-dye design with a repeating pattern of milk cartons.
Yup.  That's what this is all right.
–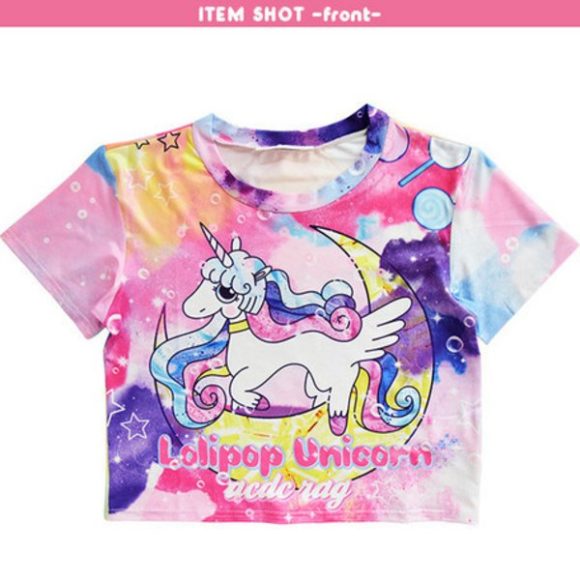 ACDC RAG Lollipop Unicorn Chibi T-Shirt
LMAO the art of this unicorn is kind of????
But you know what, I love it.
And you get more funky tie-dye.
–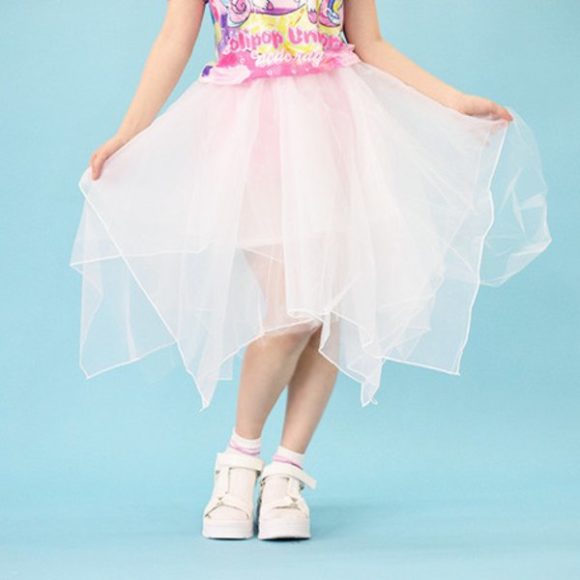 ACDC RAG Lace Tille Tutu Skirt
This is available in a whole lot of colors!!
This asymmetrical style of soft and floofy skirt always
makes me think of fairies.
–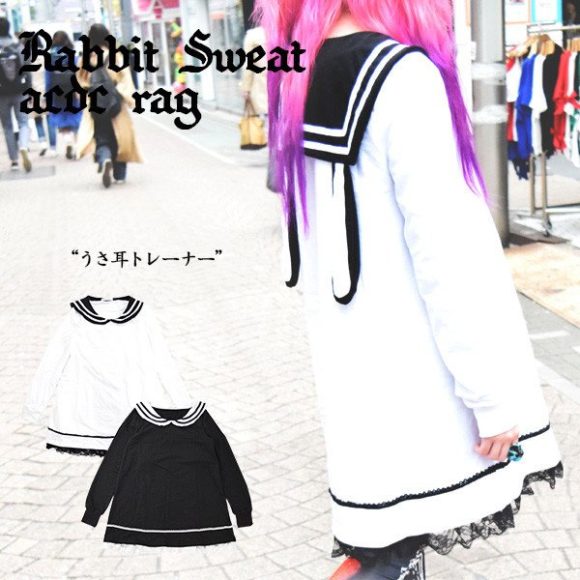 ok this one is not pastel…
But, we all know by now that rabbit-eared things are my great weakness.
There was no way I wasn't posting this big cozy sailor-style top
with long, hanging bunny ears.
–
If you enjoy this post, consider supporting BonBonBunny~
Thank you very much. 😇
🌱🌿🌸🌿🌱
Monday, June 12th, 2017 3:00 pm
Tags: ACDC RAG, Tokyo Otaku Mode, acdcrag, alt fashion, jfashion, punk, unicorn, unicorns.
Subscribe to the comments feed if you like. You can leave a response, or trackback from your own site.