Soft & Sweet Candy Rain Dresses for Summer
This is my first Candy Rain post since returning to regular posting~
It makes me so glad to see this beautiful brand flourishing
and continuing to produce and endless supply of soft princess dresses.
–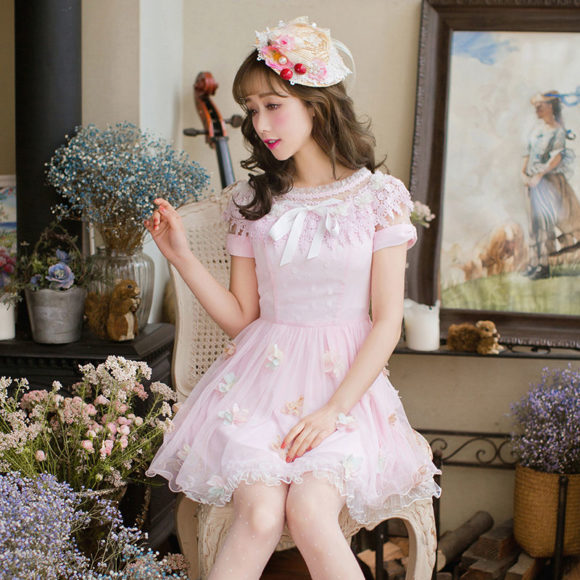 Candy Rain – Pink Short-Sleeve Chiffon Dress
The beautiful lace collar around the top of this dress
is my favorite charm point~!
–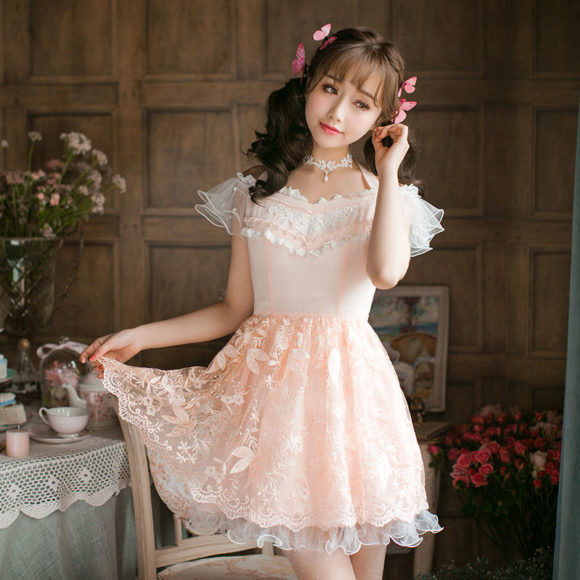 Candy Rain – Peach Embroidered Short-Sleeve Dress
The soft, creamy orange color of this dress is so perfectly Summery!
–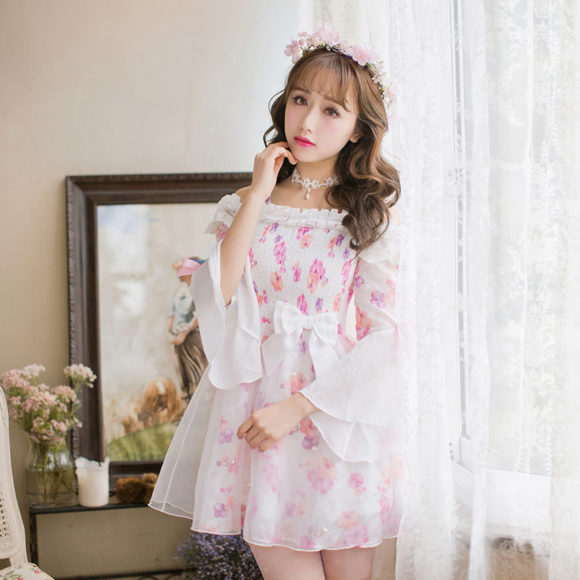 Candy Rain – Long-Sleeve Chiffon Dress
I'm completely in love with this dress' wide bell sleeves!
Nothing says "princess" more than that style of sleeve~
–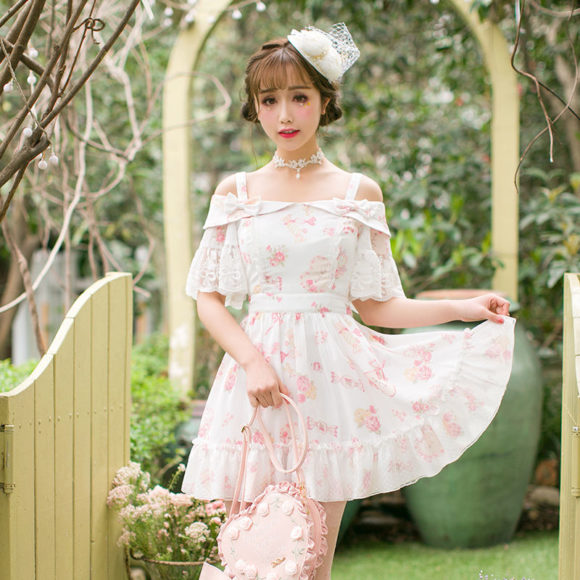 Candy Rain – Print Cutout Shoulder Short-Sleeve Dress
The off-the-shoulder flouncing sleeves are an incredible beautiful charm point!
–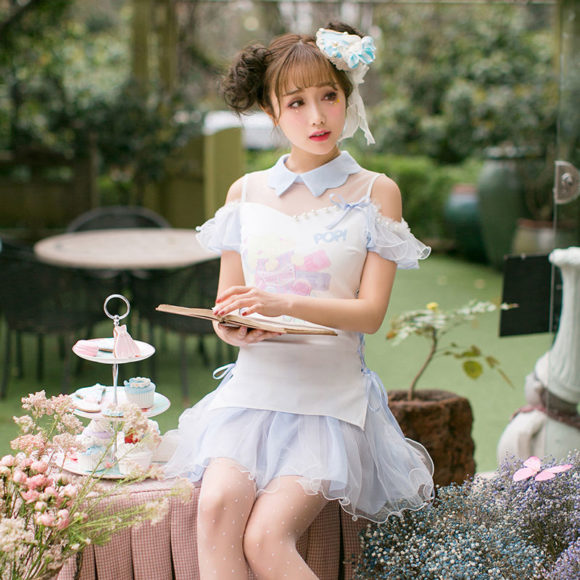 Candy Rain – Mock Two-piece Cutout Shoulder Short-Sleeve Dress
I'm absolutely in love with the unique shape of this dress!
Not only is the top shaped so incredibly cute with braided ribbons
on either side, but is also has a sweet pastel printed design
in the center!
–
If you enjoy this post, consider supporting BonBonBunny~
Thank you very much. 😇
🌱🌿🌸🌿🌱

Wednesday, June 14th, 2017 3:00 pm
Tags: Candy Rain, Summer, YesStyle, cute, dress, dresses, jfashion, kawaii, pastel, princess, sweet.
Subscribe to the comments feed if you like. You can leave a response, or trackback from your own site.