List of Dead Reckoning Games In Order (+ Downloads!)
I've covered some spooky games before –
here is another series of them to whet your macabre appetite!
The Dead Reckoning series often involves murder mystery plots
that remind me a bit of Agatha Christie books,
and with nearly just as many dramatic twists!
As with all of my games lists, follow the link to each one
to download the game and start playing for free!
–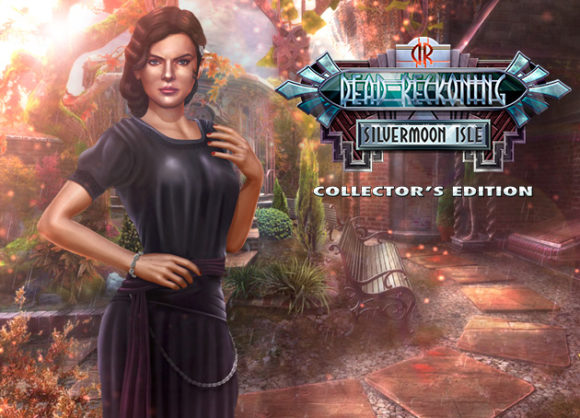 Dead Reckoning: Silvermoon Isle
Silver-screen star Veronica West plummeted to her death from the top of a lighthouse
on Silvermoon Isle. Was it an accident? A suicide?
Or did someone at the party that night kill Veronica?
Solve the case using an innovative "deduction" feature
that turns questioning suspects into a fun, interactive game!
–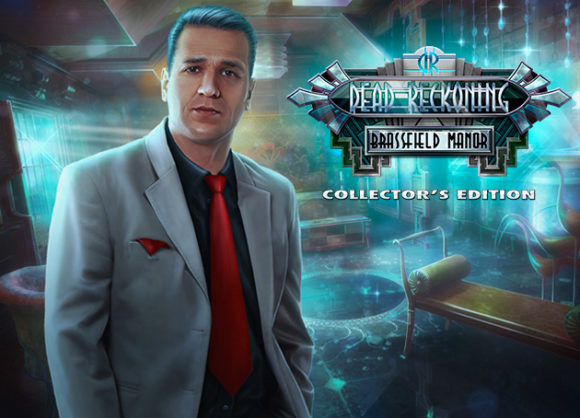 Dead Reckoning: Brassfield Manor
On the eve of his annual murder mystery party,
wealthy businessman Reginald Greer is found dead at his home.
You've been called to Brassfield Manor to solve the case… but it won't be easy.
There are plenty of clues and suspects to keep you guessing who killed Reginald Greer.
Was it his spoiled daughter? His jealous son? His disgruntled business partner?
It could be any one of the guests who arrived for a game… and stayed for a murder.
Use a unique deduction feature to question characters and examine evidence!
–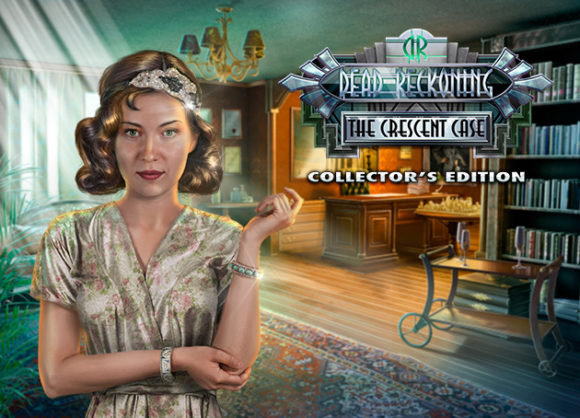 Dead Reckoning: The Crescent Case
A traveling carnival becomes the scene of a strange murder,
and you've been called in to handle the case. There are no witnesses,
and everyone at the carnival denies knowing the victim.
But are their reactions all for show? The evidence points to a deeper mystery,
complete with lies, imposters, and betrayal within the close-knit carnival community.
Can you flush out the truth, or will you become just another attraction in this deadly show? 
–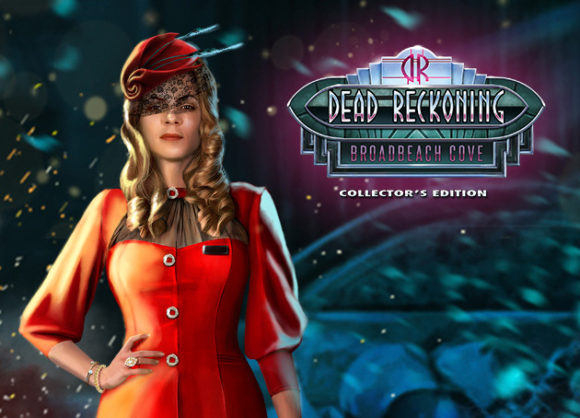 Dead Reckoning: Broadbeach Cove
Beloved celebrity Johnny Abilli has been murdered
at the Broadbeach Resort in Florida, sparking a media frenzy.
You've been called in to crack the case.
What starts out as a simple investigation quickly leads down a road
filled with deception and heartache. Fame is more than just a game.
Will you have better odds than the victim?
–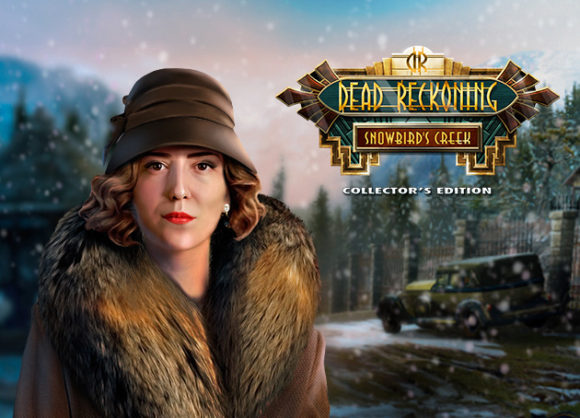 Dead Reckoning: Snowbird's Creek
The small town of Snowbird's Creek is famous for being
a historical Klondike Gold Rush town, but now the town is divide
on the new railway project that could make or break their little community.
When the project threatens to close down for good, the workers go on strike,
until the out-of-town railroad tycoon spearheading the project is found murdered.
The suspects start piling up, but you must determine who really killed Seth Savage.
Search the town and interrogate suspects with evidence to find the truth!
–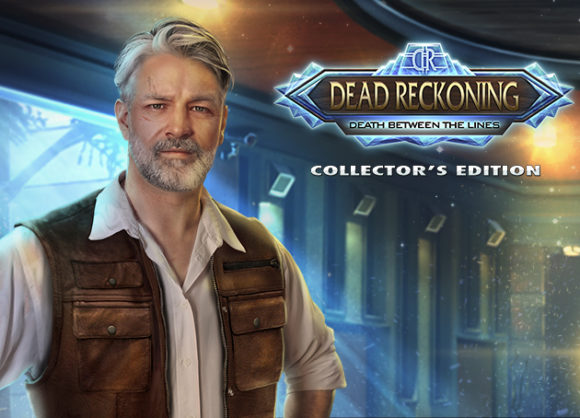 Dead Reckoning: Death Between the Lines
You're signing copies of your latest bestseller when a mysterious man
offers you the opportunity of a lifetime – you can write a famous billionaire's life story,
but only if you can beat four of the country's top writers.
Everything seems great until one writer drops dead.
Suddenly, this competition has become a deadly one. Explore Mr. Welles's huge estate,
interview suspects, and gather clues before you become the next victim!
–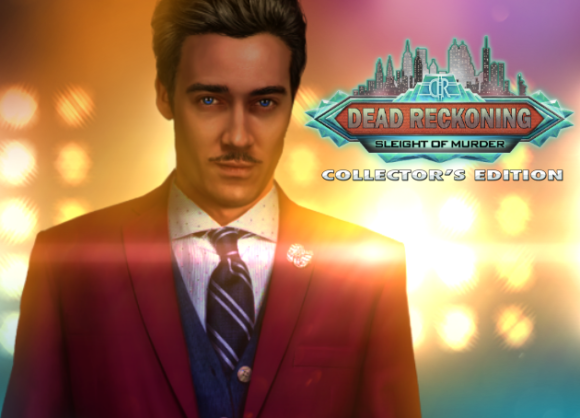 Dead Reckoning: Sleight of Murder
The world-famous Amazing Garibaldi Brothers have been hired to perform
their newest illusion for the grand opening of the Stevens Tower Hotel.
You've been invited to the premiere as the screenwriter for an upcoming film
that they will be providing new illusions for. But something sinister is lurking backstage,
and when a murderer strikes, you must use all your wits to find the killer,
before they pull their own magic trick and disappear.
Watch closely and don't blink!
–
If you enjoy this post, consider supporting BonBonBunny~
Thank you very much. 🤗
🔴💫❣💫🔴
Saturday, July 1st, 2017 3:00 pm
Tags: Dead Reckoning, adventure games, free games, game downloads, murder mystery, mystery games, point and click, puzzle games.
Subscribe to the comments feed if you like. You can leave a response, or trackback from your own site.