Cute & Ever-so-Handsome Bishounen/Ikemen Figures, Newly-Released!
As of the time of this post being written,
these five adorkable dudes are BRAND-NEW LISTINGS,
available for pre-order!
Grab them while you can, and surround your home and your heart
with the anime boys that you love.
–
Touken Ranbu -Online- Mikazuki Munechika:
Awakened Ver. 1/8 Scale Figure
HWZAGFHFGHSWG have you guys SEEN this??
Look at that battle damage!!
He is SO cool!!!!!
–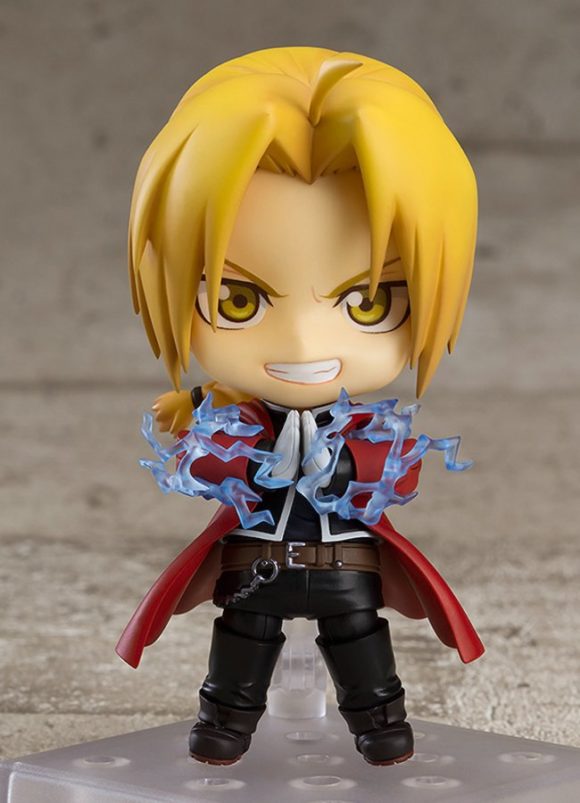 Nendoroid Fullmetal Alchemist Edward Elric
OMG he so small!!!!
As with most Nendos,
he comes with a lot of little accessories and interchangeable parts~
–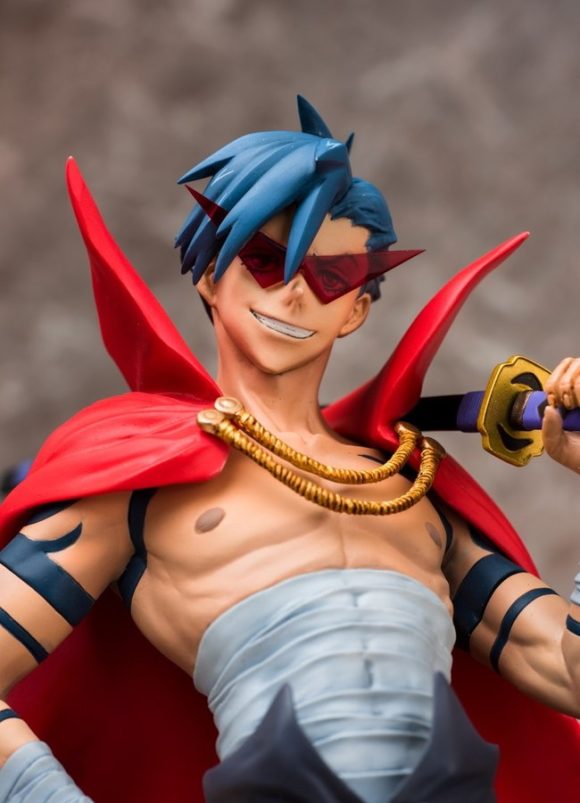 Tengen Toppa Gurren Lagann Kamina 1/8 Scale Figure
Okay, this is the part where I admit that I haven't watched Gurren Lagann.
I'm sorry!!  But the figure of this be-sunglass'd dude is very cool,
I can appreciate that.
–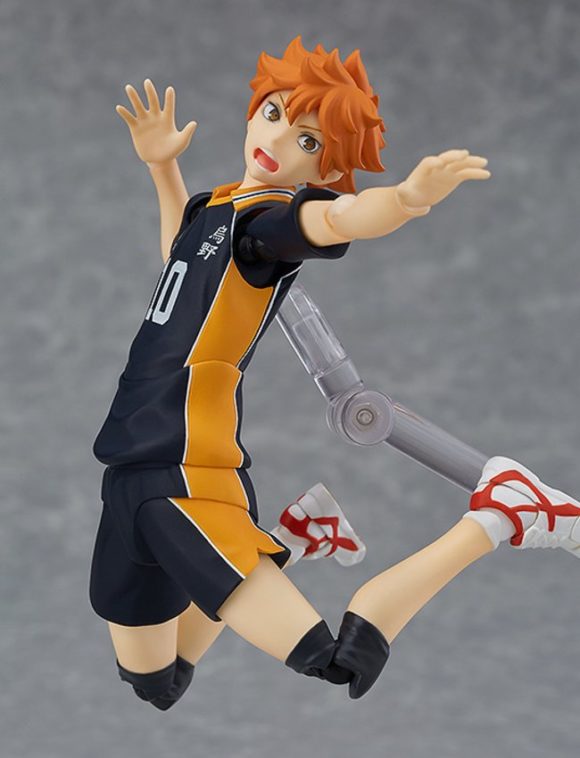 AHHHH Hinataaaaaaa!!
I picked the "action pose" pic to feature here,
but there are so many cool poses showing off his cool accessories
at the link, it was a tough choice!!
–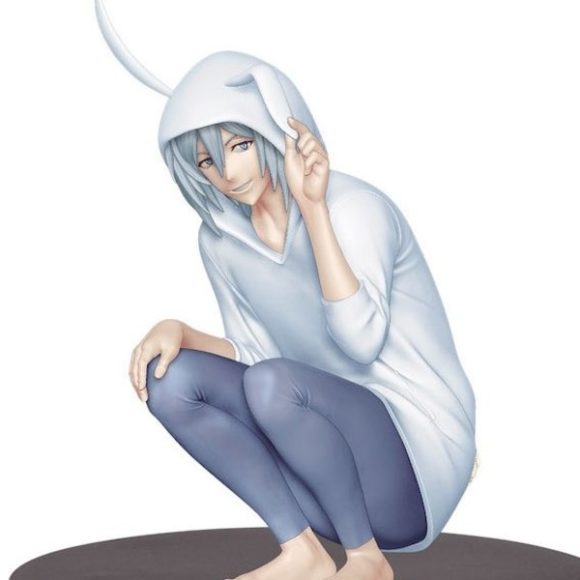 IDOLiSH 7 DXF Figure Vol. 4: Tamaki Yotsuba
There is a full line of Idolish 7 boys wearing bunny hoodies,
and, you know what?
I have GREAT appreciation for that.
–
If you enjoy this post, consider supporting BonBonBunny~
Thank you very much. 🤗
🌿🍄🌹🍄🌿

–
Wednesday, August 2nd, 2017 5:00 pm
Tags: Figma, Full Metal Alchemist, Gurren Lagann, Haikyuu, Nendoroid, Touken Ranbu, anime, anime figures, bishounen, figures, idolish 7, ikemen, male anime figures, nendo.
Subscribe to the comments feed if you like. You can leave a response, or trackback from your own site.