Awesome Official Legend of Zelda: Breath of the Wild Toys & Collectibles!!
Recently when I was in Toys R Us, I was amazed to see so many Zelda toys there!!  It is certainly easier for collectors and young folks nowadays to collect things from their favorite games~
I just remember that when I was a kid, it was unlikely to see anything other than a select few action figures that were more like collector's items. 😭
But anyway!!  Here is a whole feature for Breath of the Wild accessories you can get either from Toys R Us or Tokyo Otaku Mode to round out the post with neat merchandise and collectible stuff~
–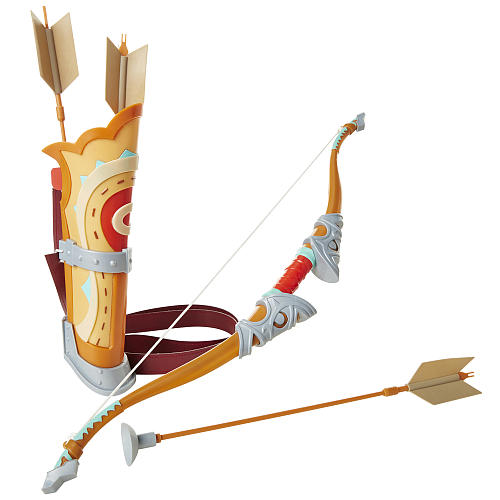 Legend of Zelda: Breath of the Wild Traveler's Bow & Arrows
This was what I saw in Toys R Us that really amazed me!!
The awesome and accurate design of the bow and its detailed quiver
are exceptionally cool for something being sold as a toy for kids!!
And don't pretend like you wouldn't launch those suction-cup arrows around even as an adult. 😠
–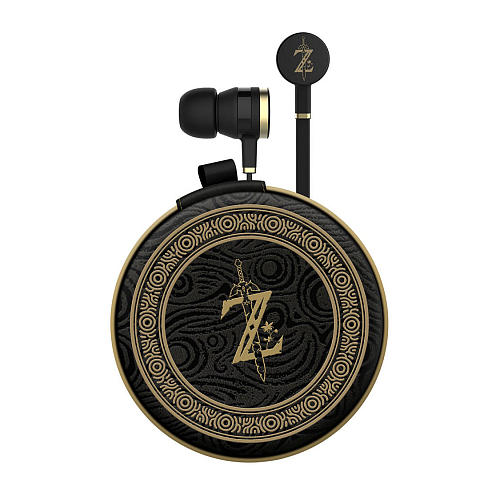 Nintendo Switch Premium Zelda Earbuds – Black
I'm not sure why the product specifies Nintendo Switch earbuds,
certainly they can plug into anything with a headphone jack~
The swirly black design with gold on top is exceptionally cool!!
–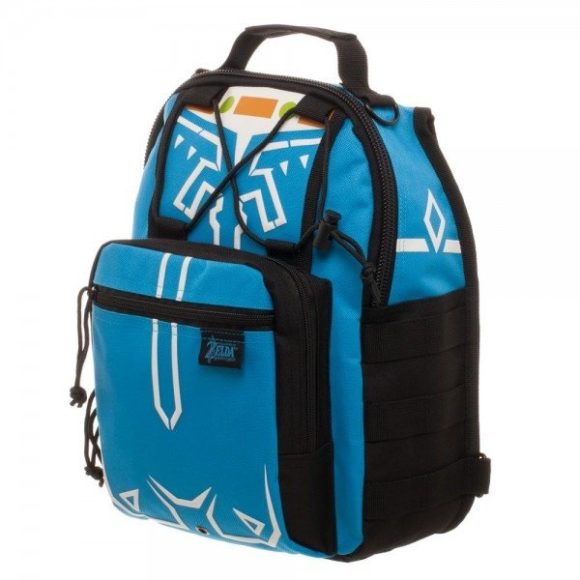 Legend of Zelda: Breath of the Wild Backpack
This would be extremely cool for carrying outdoor gear or picnic stuff for
your real-life excursions and adventures! c:
Ofc, it also works just as well for school supplies.
–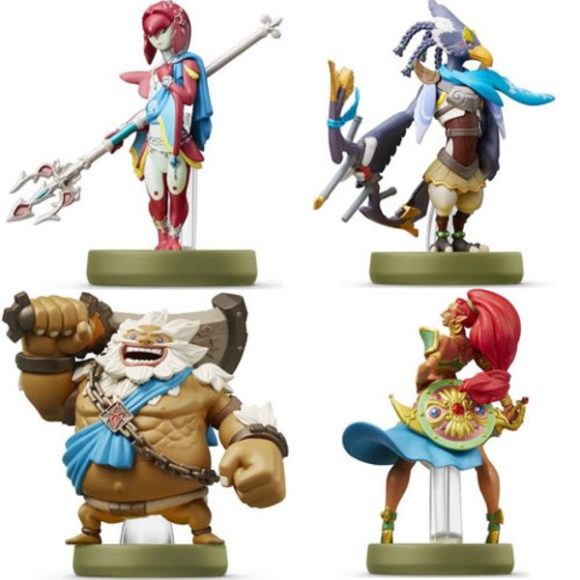 Legend of Zelda: Breath of the Wild Champion amiibo set
Here is a listing where you can preorder a full set of the recently-announced Champion amiibos!!
If you don't want all of them, you only have to follow the link and select one instead~
Umm, I don't know anybody that isn't completely in love with Urbosa.
–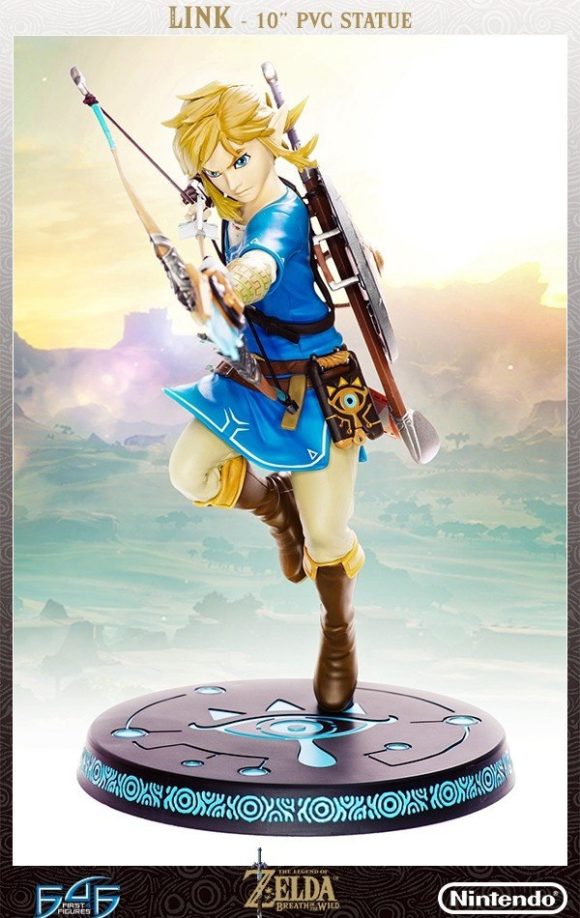 Legend of Zelda: Breath of the Wild – Link 10″ PVC Statue
Okay, just one super serious collector's item made its way into my roundup today.
But it's because this figure is SO exceptionally cool!!!
There are other pics listed on its page that show him off in some extremely cool lighting.
–
If you enjoy this post, consider supporting BonBonBunny~
Thank you very much. 💟
Tuesday, August 8th, 2017 5:00 pm
Tags: Breath of the Wild, Legend of Zelda, Tokyo Otaku Mode, Toys R Us, accessories, anime figures, anime merch, geek, geeky, toys, video games.
Subscribe to the comments feed if you like. You can leave a response, or trackback from your own site.