Pretty & Precious Accessories from Honey Salon
These Honey Salon items are soft and neutral, both in color as well as to the touch!  A sweet and subdued Larme-kei styled coordinate would be perfectly accentuated by these pretty pieces. ♡
–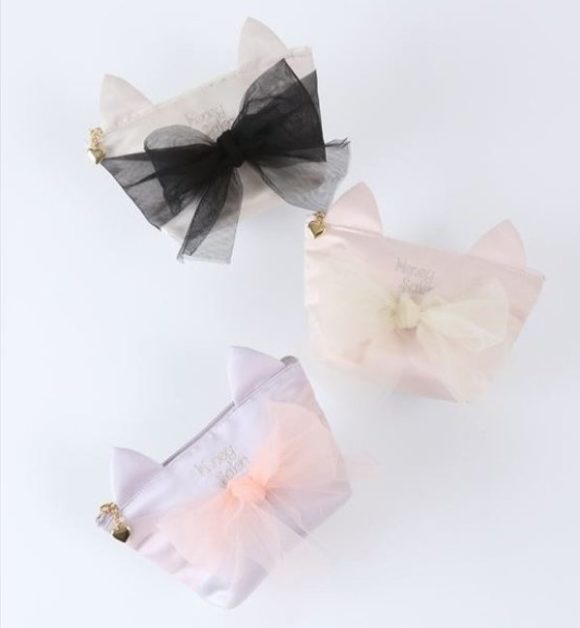 Honey Salon Cat Ear Ribbon Tissue Case
Although it's labeled as a tissue case, these small zipperpouches
can carry any tiny belongings~  They'd be cute coin purses!
Or you can carry a little bit of makeup in them~
–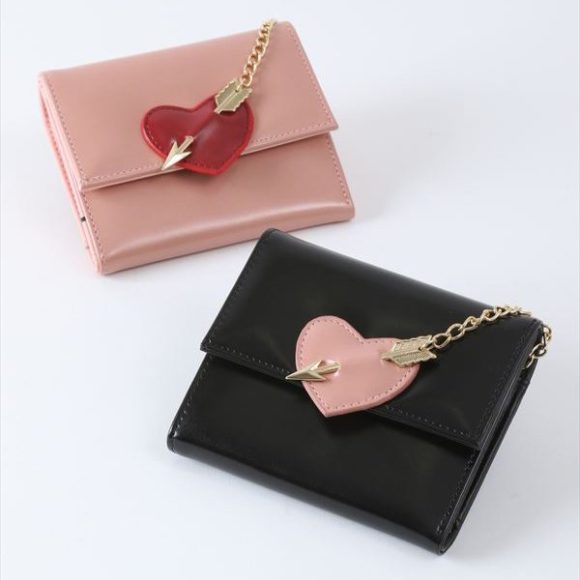 Honey Salon Heart Arrow Wallet
The chain attached to the arrow is so cool!!
–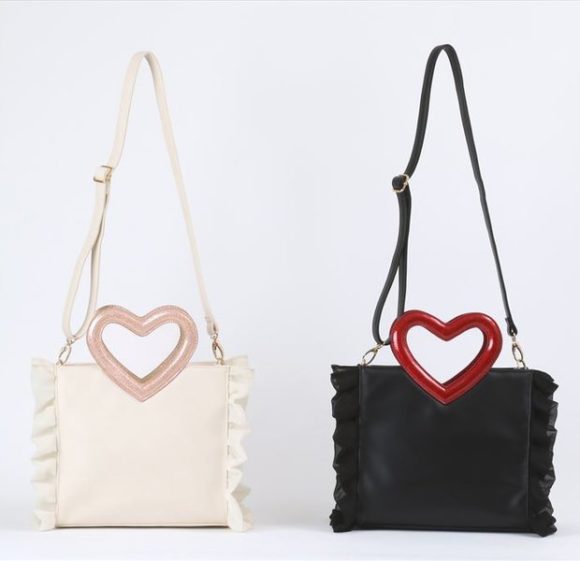 Honey Salon Heart-Shaped Shoulder Bag
Omg I like that the heart handles are like a cutout shape
that cuts into the square shape of the bag~
AND of course the ruffles on the sides!
–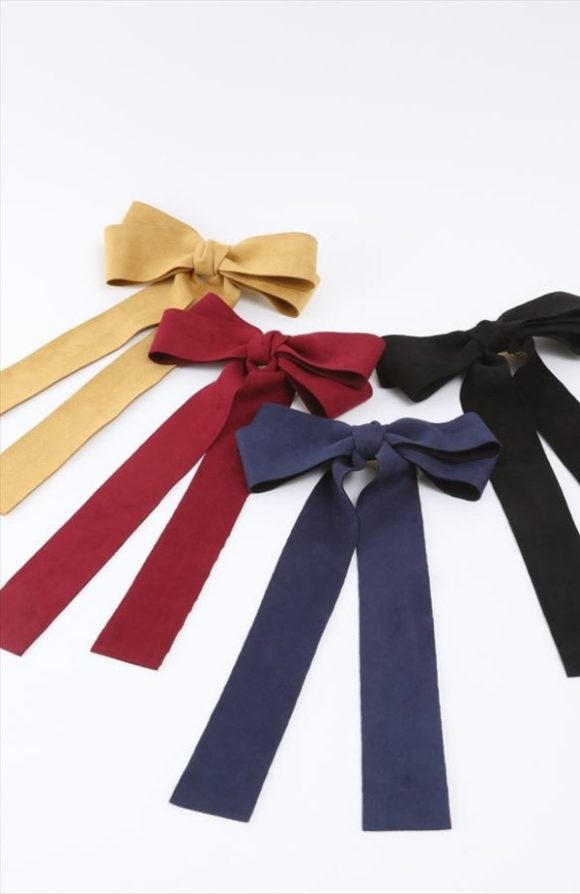 Honey Salon Long Ribbon Barrette
These long trailing ribbons look sooooo pretty in your hair!
They are almost sold out so if you like them,
pick up your preferred color quickly!
–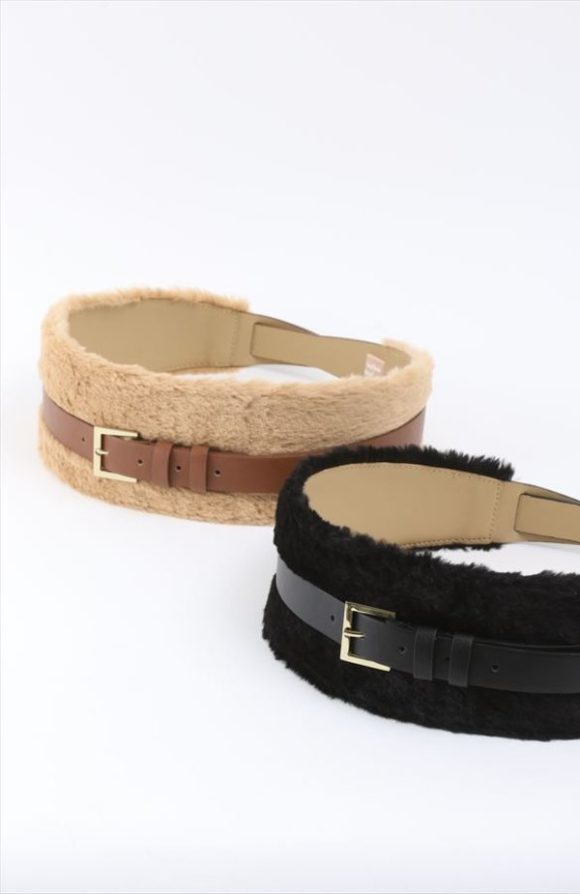 Wide belts are really cool!!
They can cinch in any big or baggy t-shirt or blouse
for a very stylish look.
–
Thank you so much for reading,
and if you enjoy this post, consider supporting BonBonBunny~
I'm so grateful for you! ✨
–
Tuesday, August 22nd, 2017 5:00 pm
Tags: Honey Salon, Tokyo Otaku Mode, accessories, jewelry, larme kei.
Subscribe to the comments feed if you like. You can leave a response, or trackback from your own site.