Pretty Little Pastel Jewelry & Accessories from Q-Pot
Q-Pot is known for their incredibly cute and tiny jewelry pieces and accessories, all sculpted like sweets or other cute & pretty things~
These are brand new pieces just made available on Tokyo Otaku Mode!  Most of them are available in a couple of different jewelry options, so if you like a design but don't particularly want it on a ring, for instance, you can click on the product and view related items to find it as a necklace or keychain. c:
–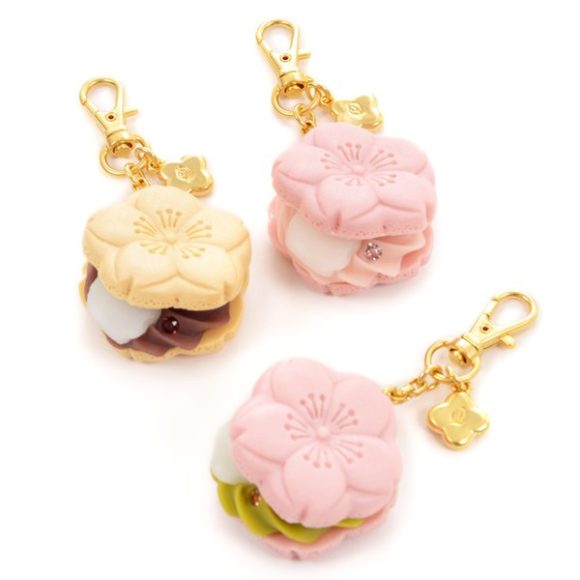 Q-pot. Sakura Monaka Bag Charm
Although it says "bag charm," this can of course be affixed to anything
the clasp can latch onto~
These little cherry blossoms look so tiny and sweet!
I can almost taste the different flavors just looking at the different
color combinations.
–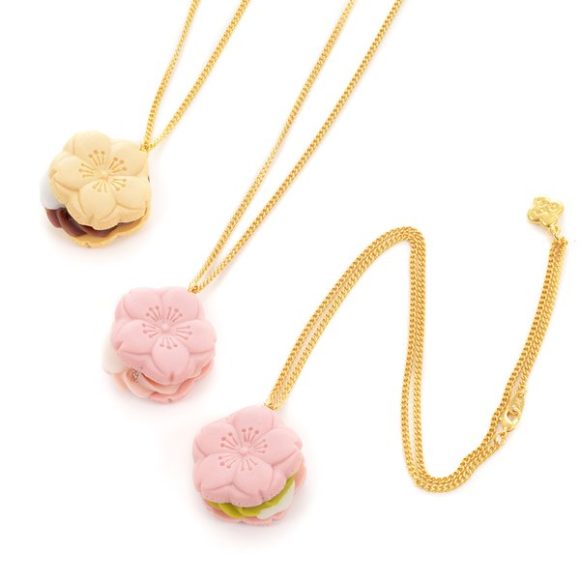 As mentioned, the cherry blossom charms above are also available
as these necklaces, too~
The same goes for those linked below, as well!
–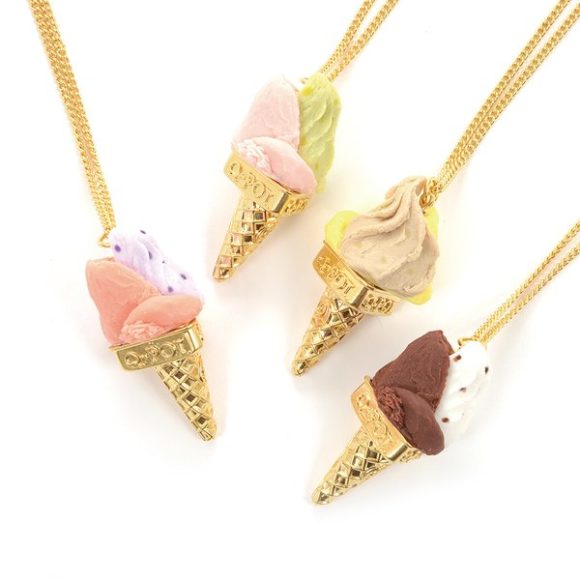 These sweet different flavors of ice cream
look awesome on shiny golden cones!! *o*
–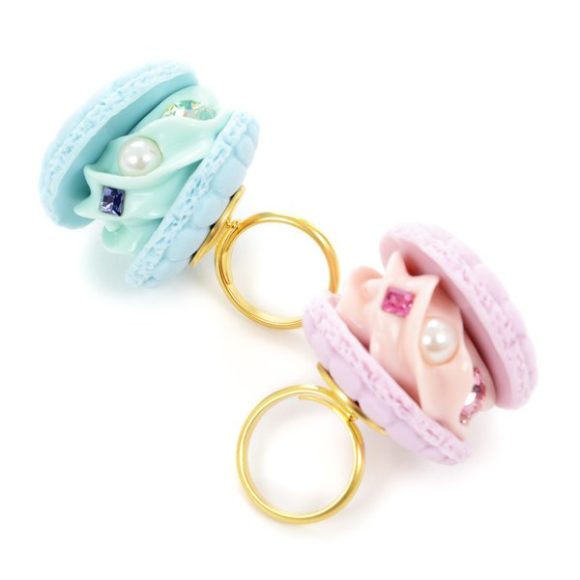 Q-pot. Parlor Shell Macaron Rings
!!  These are sooooo scrumptiously sweet!!
Pastel shades like this bring to mind how popular
pastel sweets jewelry and stuff was a few years ago~
Naturally, there are still artists creating those accessories today, still!
–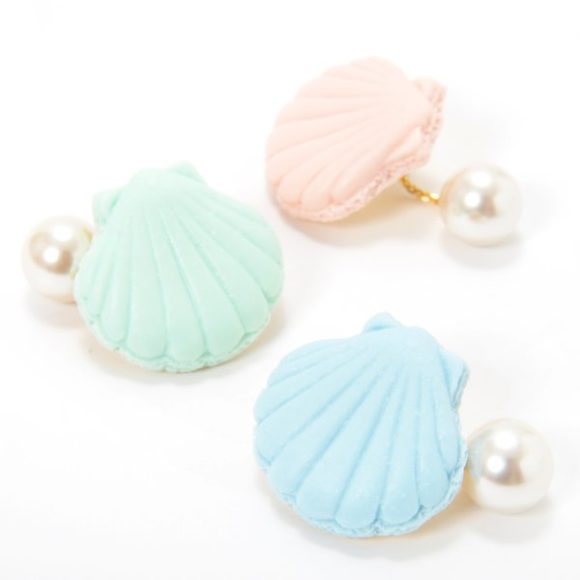 Q-pot. Parlor Shell Macaron Pierced Earring
When you're feeling mermaid-y,
pretty pastel shells will look perfect pierced on your ears,
complete with little pearls, as well!
–
Thank you so much for reading,
and if you enjoy this post, consider supporting BonBonBunny~
I'm so grateful for you! 🌸
–
Saturday, August 26th, 2017 5:00 pm
Tags: Q Pot, Tokyo Otaku Mode, accessories, japanese fashion, jewelry, jfashion, kawaii, mermaid, sakura.
Subscribe to the comments feed if you like. You can leave a response, or trackback from your own site.