Lovely Makeup from Canmake 💄
Yamibuy is so awesome for getting imported Japanese stuff!!!  I have featured several sweet & snack round-ups from them, but they have Japanese and other Asian beauty supplies and makeup, too!  I found a handful of gorgeous Canmake items there, and decided to post them here to share the lovely love~
–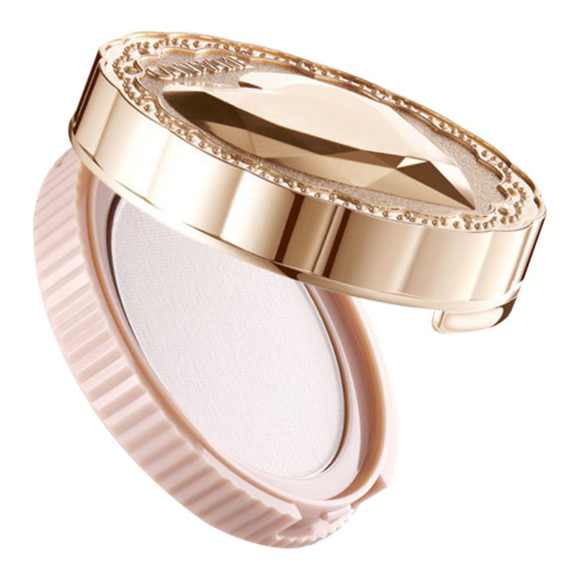 CANMAKE Golden Heart Finish Power #01Clear
This finishing powder comes in such elegant gold packaging!
The pretty appearance of Canmake packaging is some of my FAVORITE~
–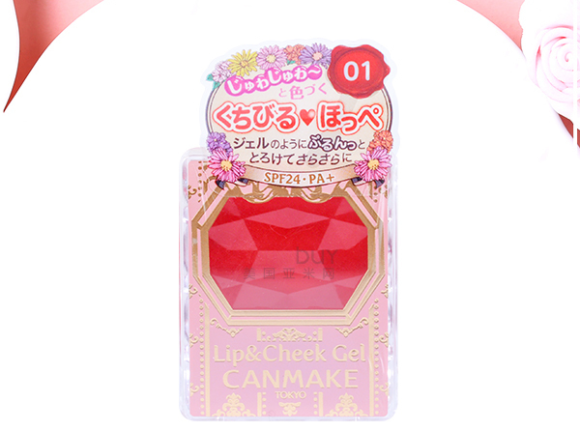 CANMAKE Lip & Cheek Gel 01Strawberry Mousse
Soooo pretty!!
This creamy, gel consistency feels so soft and smooth on your cheeks~
Lots of folks use it for lips, too!
–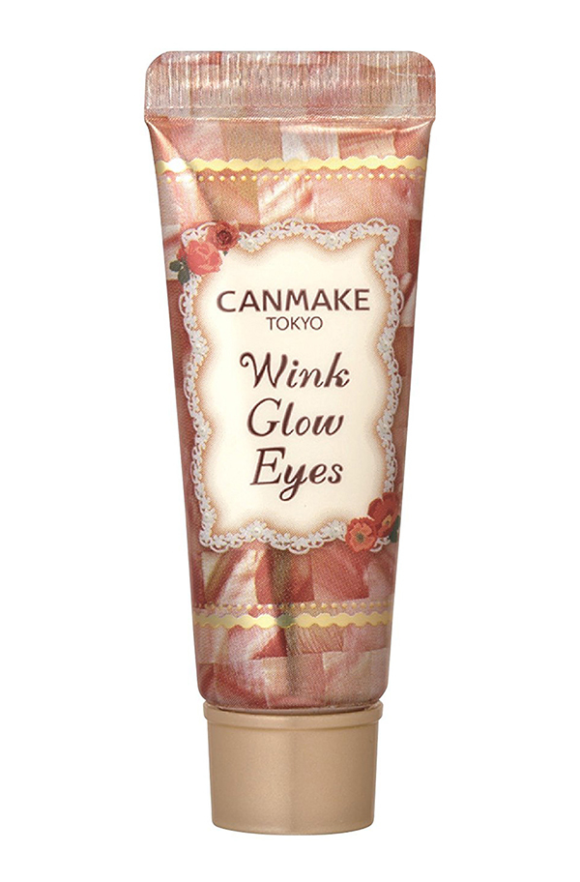 CANMAKE Wink Glow Eyes #01 Terracotta Brown
It's eyeshadow in a tube!!?!
The shimmering sparkles in this lotion-like colorizer
is glamorously golden and rich brown!
–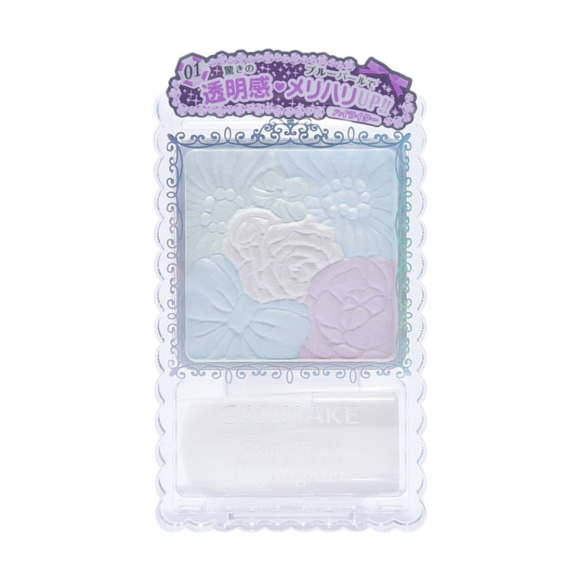 CANMAKE Glow Fleur Highlighter #01
These Fleur Highlighters are SOOO gorgeous!!
I have this bright white highlighter on my wishlist
in addition to one of the sweet pink blush palette ones~
–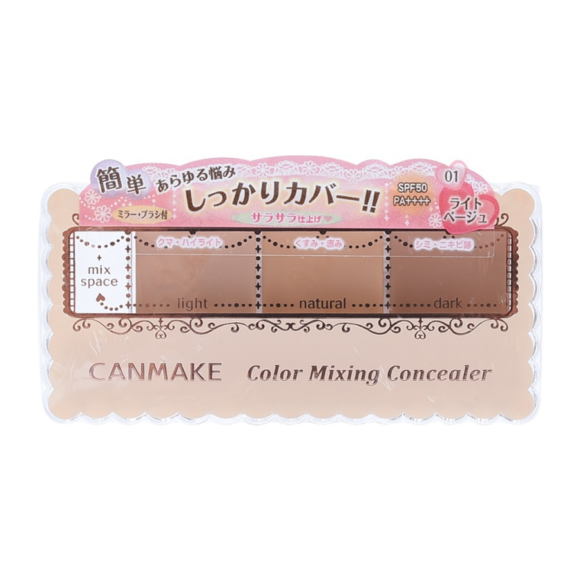 CANMAKE Color Mixing Concealer #1
I have been seeing this getting really popular!
With the different hues in each palette, you can mix them
to match your tone perfectly, and then have a bright
highlighter and deep contour color to use, too!
–
Thank you so much for reading,
and if you enjoy this post, consider supporting BonBonBunny~
I'm so grateful for you!
–
Tuesday, October 31st, 2017 5:00 pm
Tags: Canmake, Japanese beauty, Japanese makeup, Yamibuy, beauty, makeup.
Subscribe to the comments feed if you like. You can leave a response, or trackback from your own site.