Patreon Monthly Summary – December 2017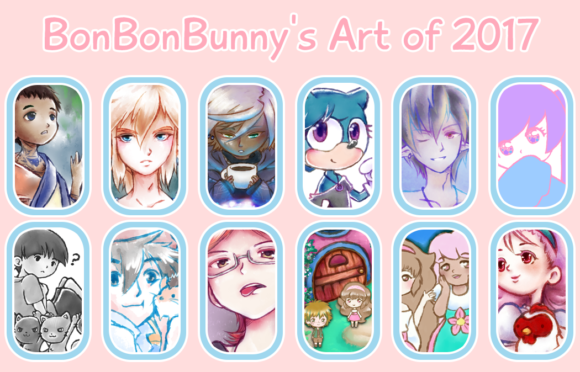 It has been a quiet month – Patreon post-wise, but not creative-wise!! 🌸🦄🎀🦄🌸 Although posts here have not been plentiful (mainly because I don't really have a comfortable computer set-up in the new house, due to lacking a desk… or a couch… or any other furniture on which to sit comfortably for computer work;;;;;;), I have still been creating many things!!
Also enjoy the summary of art I've done this year as the featured image up above! 🌟👆🌟
Anyway, posts from this month include:
January shall pick up again, because I will have real furniture by then! 😄 Have a safe, comfortable, and joyful new year, my dears!! 🎀 Let's keep on creating new and wonderful things in the new year and beyond!! 🌟☀️🌟
Thursday, December 28th, 2017 1:00 pm
Tags: GameMaker, cute games, game development, gamedev, indie games, indiedev, patreon.
Subscribe to the comments feed if you like. You can leave a response, or trackback from your own site.