Walls Covered in Blood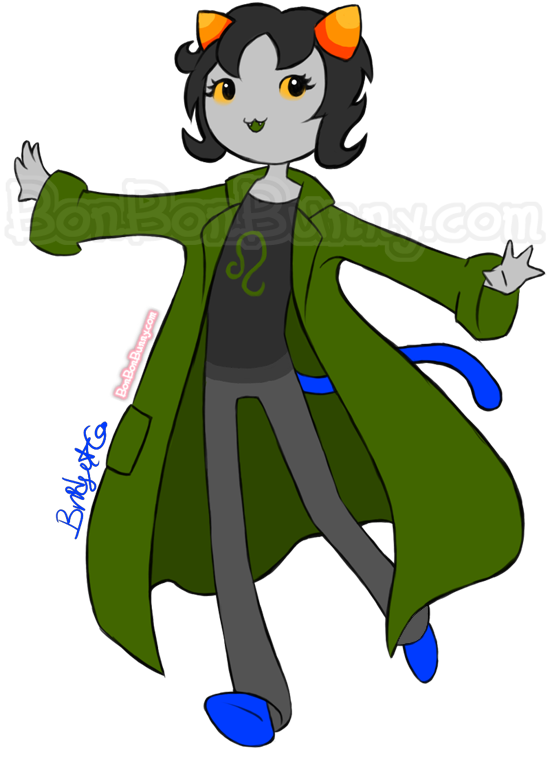 March 2011
Is Nepeta my favorite troll?!?! I dunno. She is definitely closest to me in personality. She is also my patron troll. But, like Tavros, i WOULD HAVE TO PRETEND, fOR THE SAKE OF THIS FANTASY SCENARIO, tHAT MY CAT ALLERGIES AREN'T THAT BAD,
This is the source of this picture's title. XD
Homestuck belongs to Andrew Hussie


Please respect the artist and do not use this image for any purposes (forum avatar, signature, Web graphics, banners, any personal use or commercial gain). (Exceptions?)


Do not trace, copy, or alter in any way. Do not remove signatures or watermarks.


Do not save and/or upload elsewhere (Photobucket, Flickr, Tumblr, etc.).

Related Posts :
March 2010This was just going to be a picture of the Trainer and his Dunsparce holding hands (celebrating the new system where your Pokémon can ...
Tuesday, May 17th, 2011 7:52 pm
Subscribe to the comments feed if you like. You can leave a response, or trackback from your own site.