Cheesecake Cupcakes!
June 3, 2011
I did some (minimal) dessert making this past Memorial Day weekend. 😀 Want to see?
Cheesecake is one of my favorite desserts! HOW HAVE I GONE THIS LONG WITHOUT MAKING CHEESECAKE BEFORE?
I don't even know!  So I decided to remedy that. c: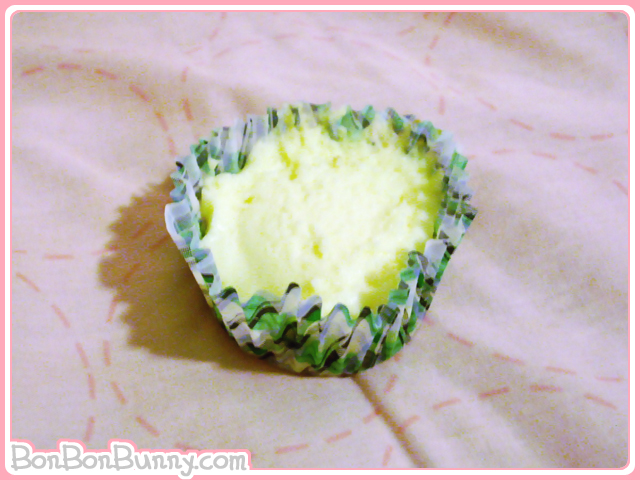 CHEESECAKE IN CUPCAKE FORM. O_O  I bet you didn't see that one coming.  I didn't, until I brought the supplies home and saw a picture of them on the box.
And how couldn't I want to combine two of my most favoritest things in the universe – cupcakes and cheesecake?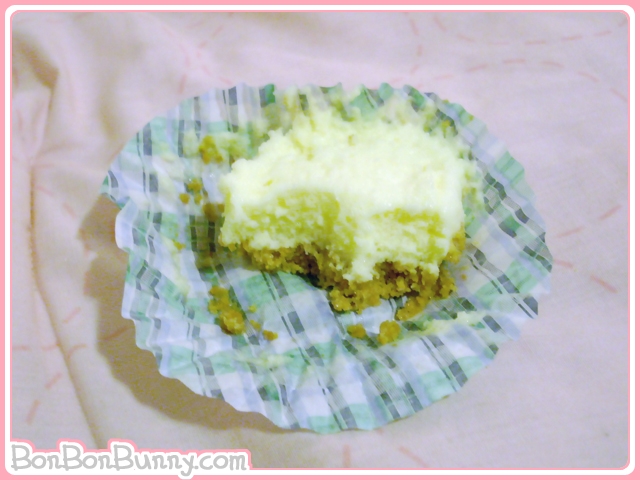 So I did.  It's quite tasty!  CHOMP.
To make them, you just press the graham crust into the bottom of the cupcake liners…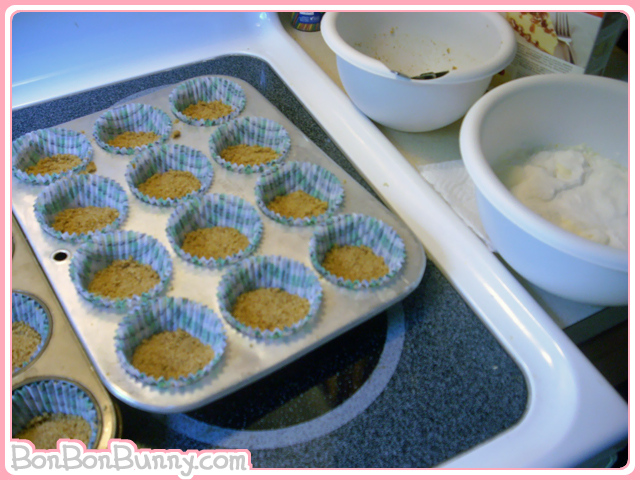 …and then spoon the cheesecake on top…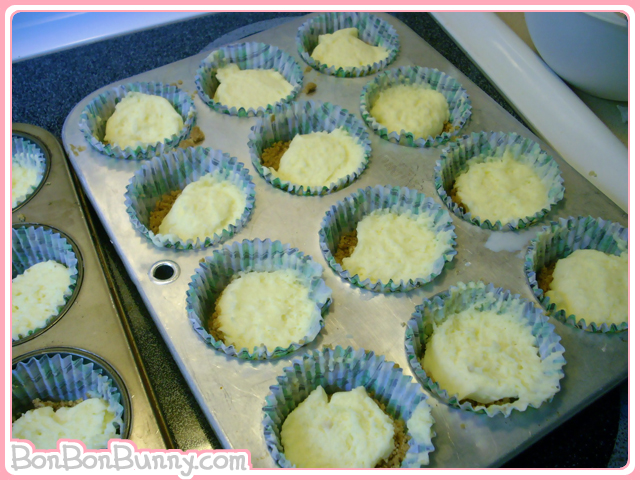 And refrigerate, and done!  If you only use one pan, the cheesecake part will be fuller!  I think I'll only use one pan the next time I make these, since spreading it out between two pans made them kind of tiny. c:
They would be awesome with some strawberries spooned on top. <3
Friday, June 3rd, 2011 3:46 pm
Subscribe to the comments feed if you like. You can leave a response, or trackback from your own site.