Flower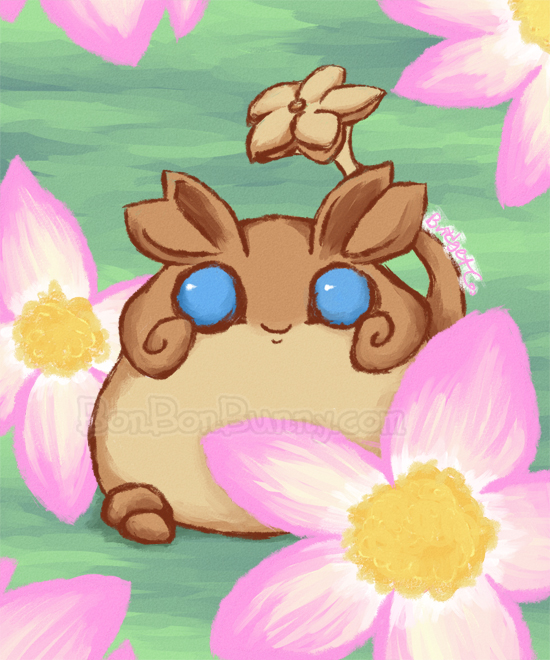 June 2011
I finallyyyyyyyyyyyyyyyyy started played Golden Sun: Dark Dawn.
And there was this Venus Djinni chillin in some flowers, so I was like "I'MA GETCHU" and then he dove under the flowers, so I whirlwinded him out and omg his name was Flower and he had a flower on his tail and it was such an overdose of cute I just
I just couldn't
take it.
This whole game makes me feel like that. I am being barraged with cute and with nostalgia and all video games should do this.
Golden Sun belongs to Camelot


Please respect the artist and do not use this image for any purposes (forum avatar, signature, Web graphics, banners, any personal use or commercial gain). (Exceptions?)


Do not trace, copy, or alter in any way. Do not remove signatures or watermarks.


Do not save and/or upload elsewhere (Photobucket, Flickr, Tumblr, etc.).

Tuesday, June 14th, 2011 1:43 pm
Subscribe to the comments feed if you like. You can leave a response, or trackback from your own site.