Pink Victorian Dress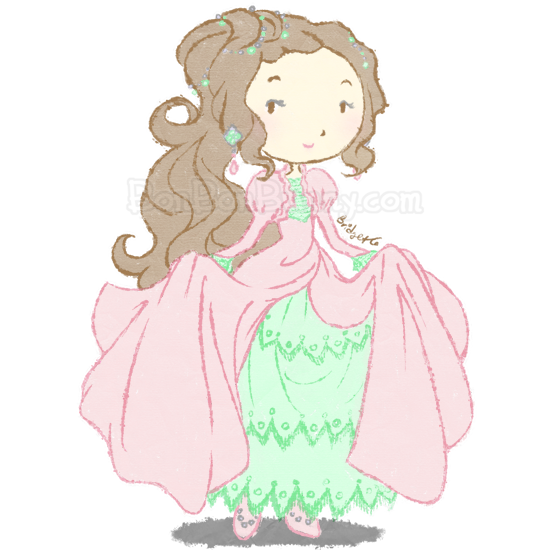 July 2011
I will draw something adorable for $5!
(You can also pay whatever amount you like for any kind of art you'd like through my site.)
This one is for Jen. I was ecstatic when her request was for something right in my own interests. A girl with long wavy brown hair in a pink Victorian princess dress with puffy sleeves?! Jen, are you me?!
She also mentioned her other favorite colors are pastel greens and ocean-y colors, and I just HAD to incorporate those because pink + green is one of my favorite color combinations EVER! 8D
Thanks a whole bunch, Jen! And everyone else, don't be shy to request art from me, too! :3

Please respect the artist and do not use this image for any purposes (forum avatar, signature, Web graphics, banners, any personal use or commercial gain). (Exceptions?)


Do not trace, copy, or alter in any way. Do not remove signatures or watermarks.


Do not save and/or upload elsewhere (Photobucket, Flickr, Tumblr, etc.).

Monday, July 18th, 2011 8:31 pm
Subscribe to the comments feed if you like. You can leave a response, or trackback from your own site.