New Messages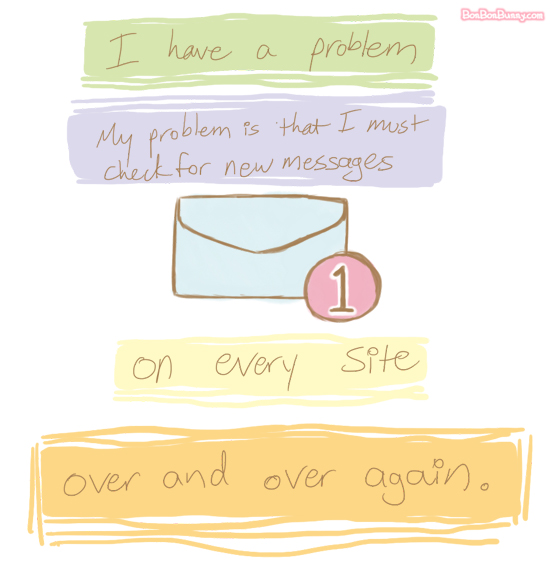 August 23, 2011
No explanation needed??
Related Posts :
May 5, 2011 Anticlimactic first comic! We're all in for it, now. This is it. The comics. They have begun.

May 9, 2011 The last time I got my hair cut was in the Summer of last year. \( ._.)/ My ends are completely shot.
Tuesday, August 23rd, 2011 1:18 pm
Subscribe to the comments feed if you like. You can leave a response, or trackback from your own site.