Saturday, April 30th, 2011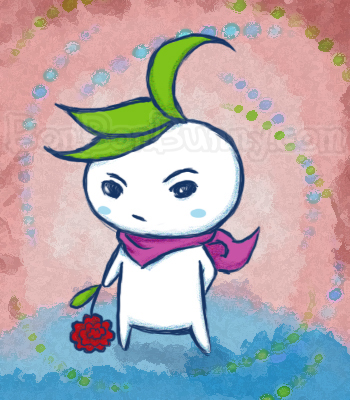 March 2008
I love all these little critters and the crazy, colorful world they inhabit. This one is Kizatchi, the big bro of the Violet Family, one of the many possible outcomes from the Familitchi generation of the toys.
He's a little mischievous. >:3
Tamagotchi belongs to Bandai


Please respect the artist and do not use this image for any purposes (forum avatar, signature, Web graphics, banners, any personal use or commercial gain). (Exceptions?)


Do not trace, copy, or alter in any way. Do not remove signatures or watermarks.


Do not save and/or upload elsewhere (Photobucket, Flickr, Tumblr, etc.).