Wednesday, July 27th, 2011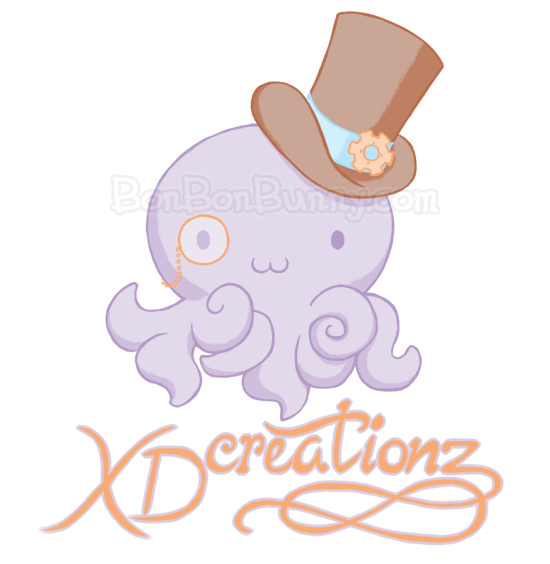 July 2011
XDcreationz is an Etsy shop owned by my friend! 😀 You'll also find her selling her cute fleece hats and Steampunk jewelry at some conventions such as Otakon and Katsucon!
She commissioned me to design a logo/mascot for her and this octopus is the result! Collaborating with friends is fun!
You can commission me, too! 8D

Please respect the artist and do not use this image for any purposes (forum avatar, signature, Web graphics, banners, any personal use or commercial gain). (Exceptions?)


Do not trace, copy, or alter in any way. Do not remove signatures or watermarks.


Do not save and/or upload elsewhere (Photobucket, Flickr, Tumblr, etc.).