Tuesday, March 31st, 2015
Now an ongoing series! ᕙ( * •̀ ᗜ •́ * )ᕗ
As usual, I recommend getting Steam games through G2A, where you can buy Steam keys for much cheaper!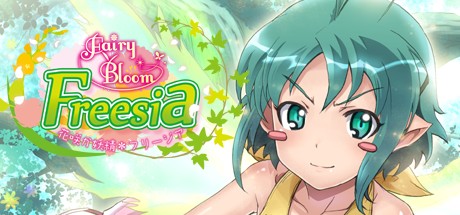 A super fun action fighting game in an adorable package!
EVERYTHING SHOULD COME IN PACKAGES AS ADORABLE AS THIS!
You will pretty much win me over any time "fairy" is in the title of something.
I LOVE THE MAIN CHARACTER AND I LOVE THE SETTING!!
–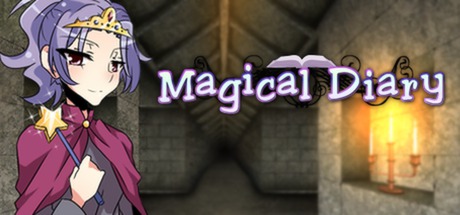 From friends over at Hanako Games!!
I think this is actually the only dating sim on the list for once.
You can customize a character at the beginning!!
And the revealed identities for the characters are super twisty,
this game is overall just a great experience.
–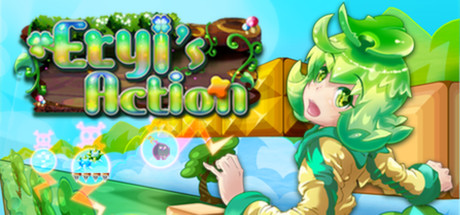 This takes place in a magical fantasy setting like Fairy Bloom Freesia –
I personally am IN LOVE with the color palette of this game,
and how soft and round and cute all of the characters and critters are!
It's an exciting action platformer!
–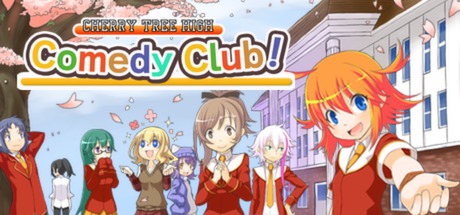 Capcom published this seemingly out of the blue, I had to check it out!
The girls are really cute, the humor is fun and kooky.
I love walking around the town area just talking to all the weird NPCs.
Weird NPCs are the best part of any video game.
–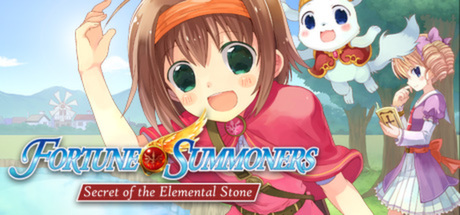 This comes from the makers of Recettear!
Like Eryi's Action, it's a sidescrolling action platformer!
I like the characters in this a lot, especially how they talk among one another
RPG-style, with very nicely-drawn portraits.