Thursday, May 21st, 2015
This roundup comes from the store Pro-G Deal, which is one of my recommended shops in my Favorite Aliexpress Stores writeup!!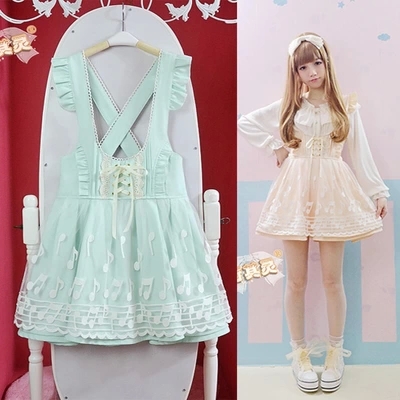 Ahhh look at how cute the musical score along the bottom of this dress is~
–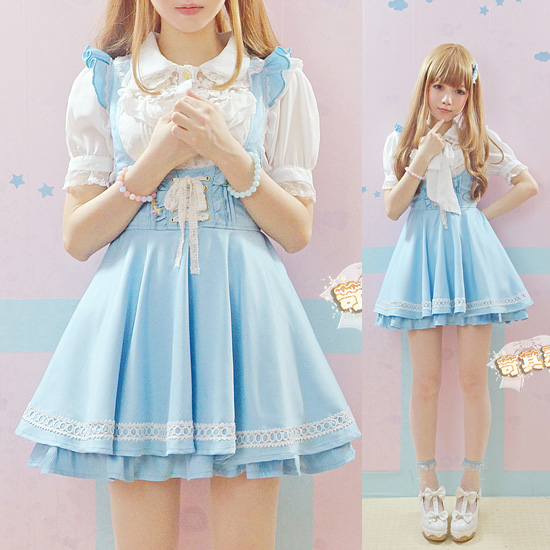 Baby Blue Salopette + Top Combo
You can buy these pieces separately or get them together!
I love how simply cute the baby blue skirt it~
–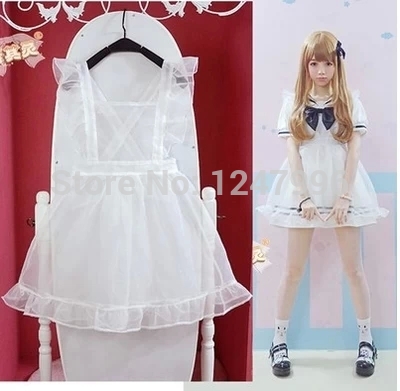 This is a cute, dreamy detail to be worn over other outfits!
–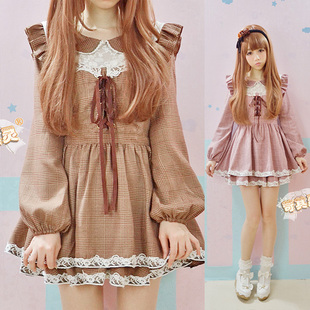 Brown or Dusty Peach Long-Sleeved Dress
I have been in love with brown and neutral colors lately,
so finding this sweet long-sleeved dress is a dream!
–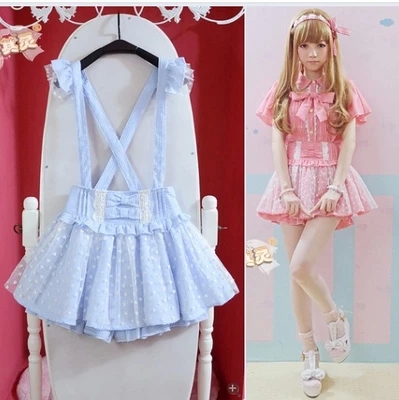 Ruffle High-Waisted Suspender Skirt
OH GOSH I love the sheer overlay this skirt has,
it makes it look extra ruffly!!