Tuesday, September 15th, 2015
Having little things in your living space that are cute will make you smile every time you use them!  Filling your lifestyle with these small happinesses will begin to positively impact your mood.  And yes, even small, unimportant items around your house or apartment like these can contribute to that difference.  Cuteness is that powerful!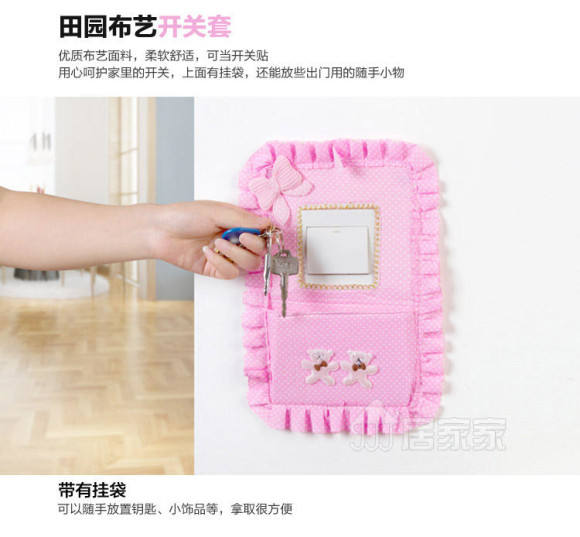 Bow-Accent Ruffled Switch Cover
The square cutout at the center of this is sized for Japanese lightswitch plates,
so this may not fit over a vertically rectangular lightswitch, but alternatively
it could be hung over a hook or other small feature on the wall!
This comes in a few polka-dotted colors –
the brown one makes the cute bears look extra chocolatey!
–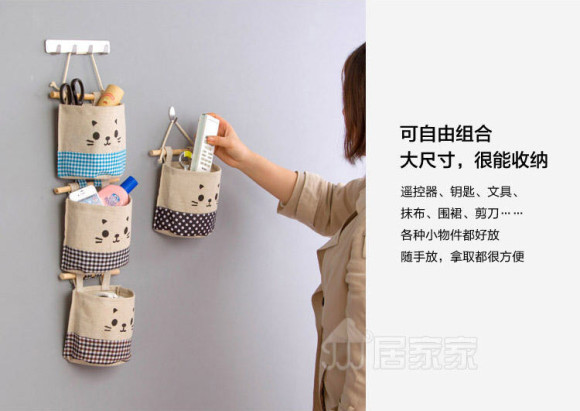 Omg these cute kitties!!
These look super convenient for tossing things into
when you come in the door, etc etc~
The fabric that the kitties are printed onto,
and the wooden dowel that they hang from
give this a cottage-y, vintage-y look!
–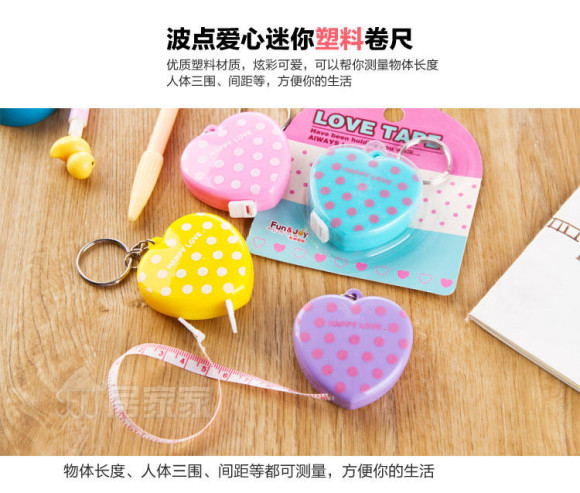 Ok, I need to have tape measure with me ALL THE TIME,
and especially if I'm going to be carrying it in my purse,
I am going to want it to look cute and colorful!!
I loooove the pastel, polka-dotted colors that these heart-shaped
tape measures come in!!
–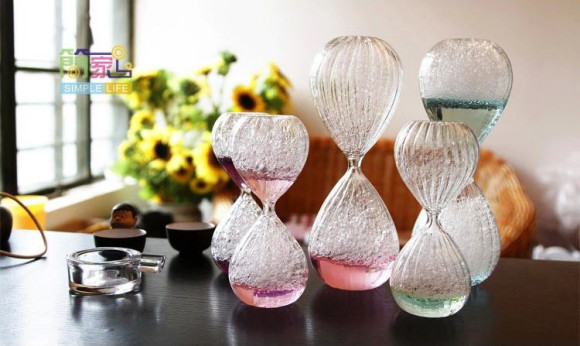 This entry strays from the 'cute' them of the rest of my posts –
this one's just PRETTY!!
The water inside combined with the cut of the glass looks crystalline~
And these hourglasses come in several colors and sizes!
They look pretty displayed in a group like this~
–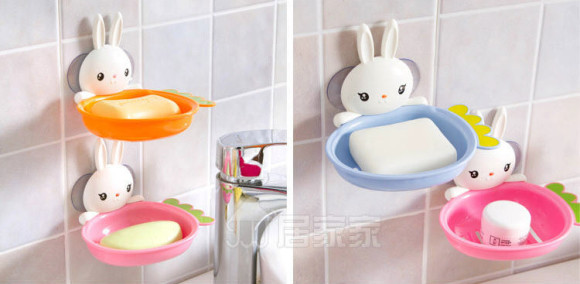 Okay, back to CUTE for this entry!
Ohhh myyyy goosssssh I would love that pink one!!
The page for these also shows off these cute bunnies
holding convenient items by the kitchen sink
in addition to their obvious use in the bathroom!