Thursday, December 31st, 2015
You know all of those cute makeup and cosplay videos I have shared of supercute model Kimura U?  Well, KOKOkim is her own brand of fashion and accessories, and everything in it is just SO CUTE IT IS UNBELIEVABLE!!  These are some of the sweetest and most perfect Larme-kei items ever – just take a look!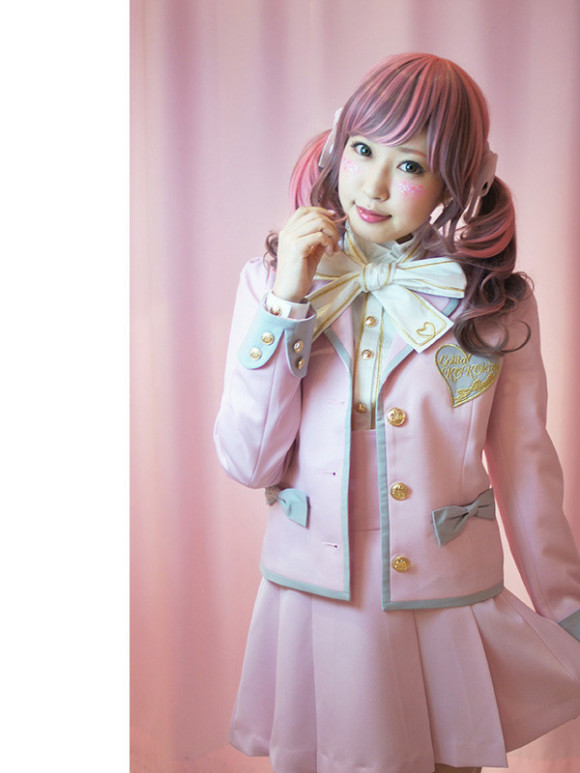 This looks extremely sharp~
You will be the trendiest schoolgoing idol in this
stylish pastel jacket!!
–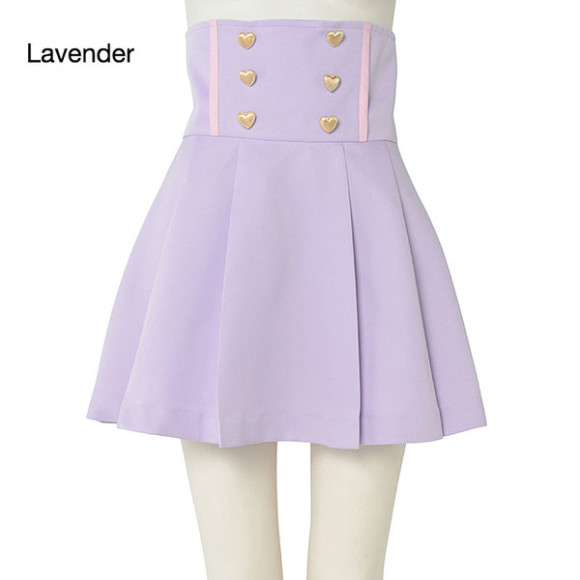 This is the skirt that is meant to go along with the jacket,
like a uniform!!  Just like your favorite animes.
It comes in really awesome pale pastel colors!!
–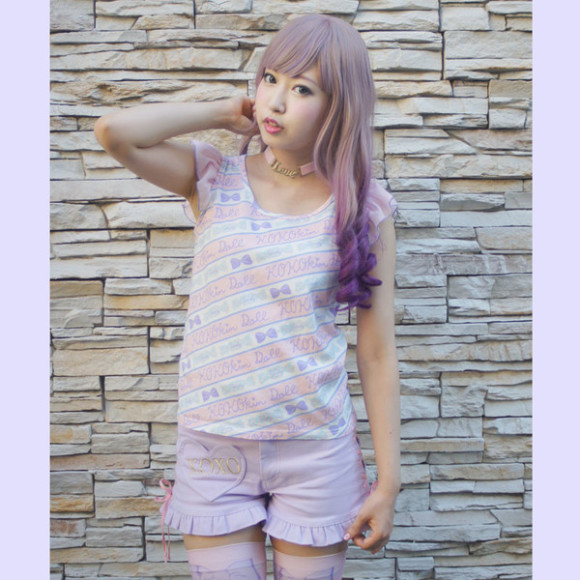 I clicked on this because I am in love with that top!!
But this is actually for the shorts. nn;
They are really cute – with a frill along the bottom and ribbon on the sides.
–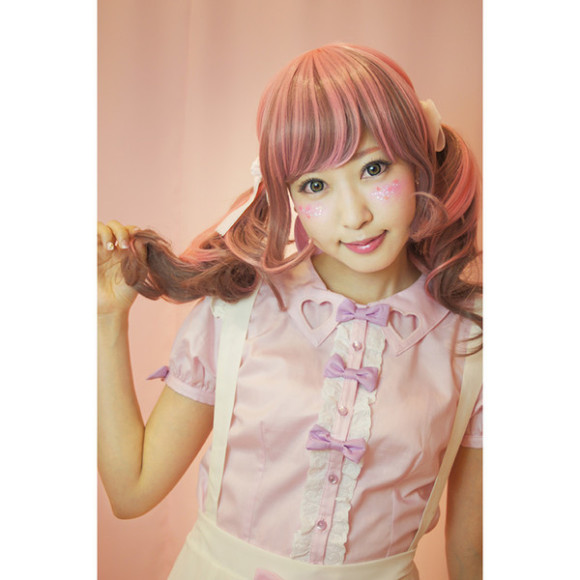 Ahhh the hearts cut out from the collar are sooo cute!!
That's really clever!!
And vertical rows of bows and lace are always my fave.
–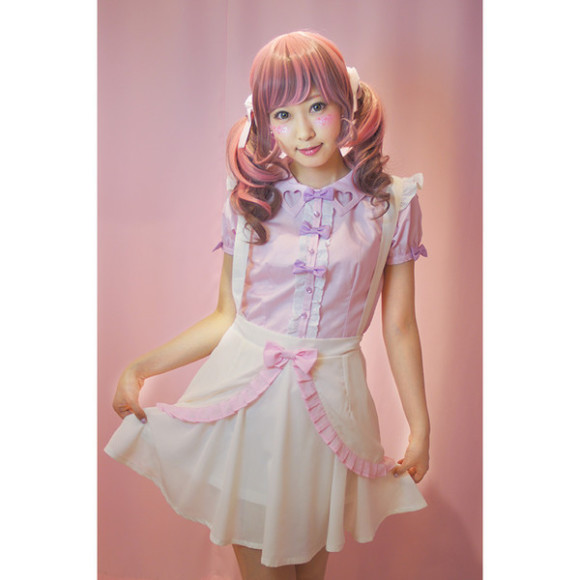 KOKOkim Dream Land Jumper Skirt
OH MY GOSH!!!  This cuteness!!
With "Dream Land" in its name, I imagine this must be something
that exists in Kirby's universe.
It's so sweet!!