Wednesday, May 17th, 2017
I'm always on the lookout for pretty things
to bring into the home – especially soft and delicate
floral patterns!
There is something delightfully princessy about these
sweet and soft watercolor-like flowers
on these coffee, tea, and other kitchen supplies
by Ceramic Ai~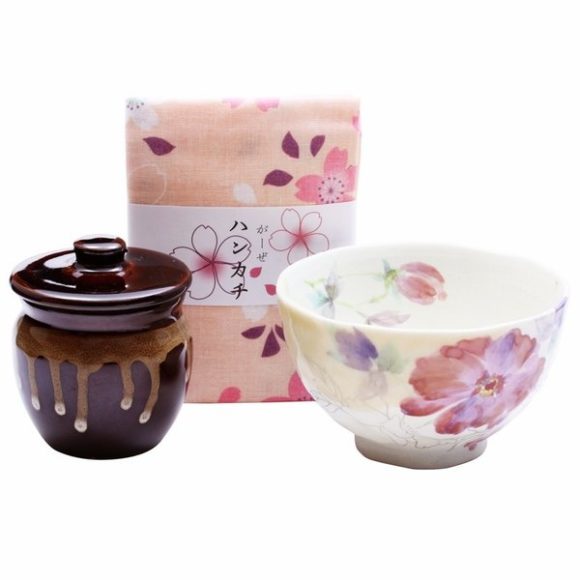 Hana Tsumi Mino Ware Chazuke Bowl Set
I'm glad there is a description for this on the product page –
chazuke is a Japanese dish that involves pouring tea
over rice, but this bowl set could be used for anything
and also comes with a pretty pink napkin!
–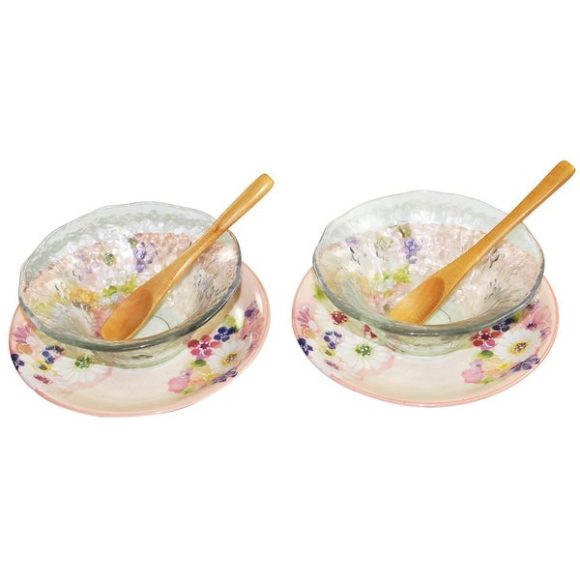 Hana Zukushi Mino Ware Glass Dessert Bowl Set
When I see this precious dessert bowl set,
I am already fantasizing about eating ice cream
from those beautiful bowls!
–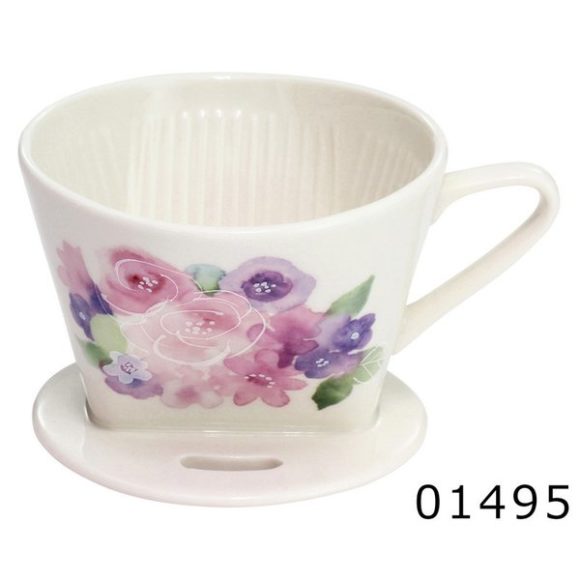 Okay, I'm not familiar enough with coffee drinking
to know the purpose of this coffee dripper. nn;
I seriously just picked it to show off because
I love the soft purple watercolor flowers!
If you're a coffee drinker, I'm sure you can appreciate it
much more than I can. 😀
–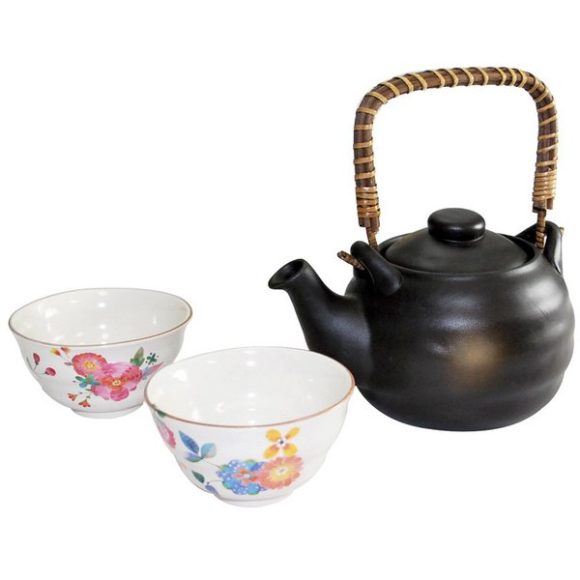 Hanawa Mino Ware Earthenware Teapot Set
I cannot believe the price available for this
for a full set of traditional-style teapot and two
bowl-style teacups!!! (/*o*\)
–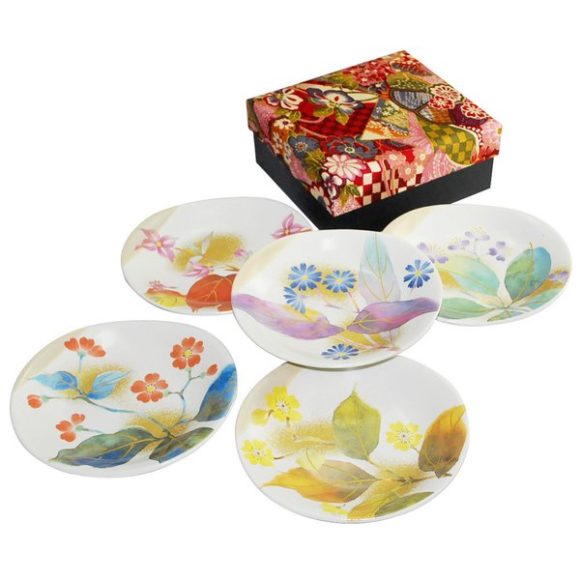 Hana Gasane Mino Ware Small Plate Gift Set
Of course, finishing off your tea set with
several matching plates makes for the most striking statement
when you are entertaining guests!!
…Or just enjoying tea for yourself at home. nn