Wednesday, June 28th, 2017
The only cure for YoI Fever is merch.
You can trust me on this, I am a doctor.
–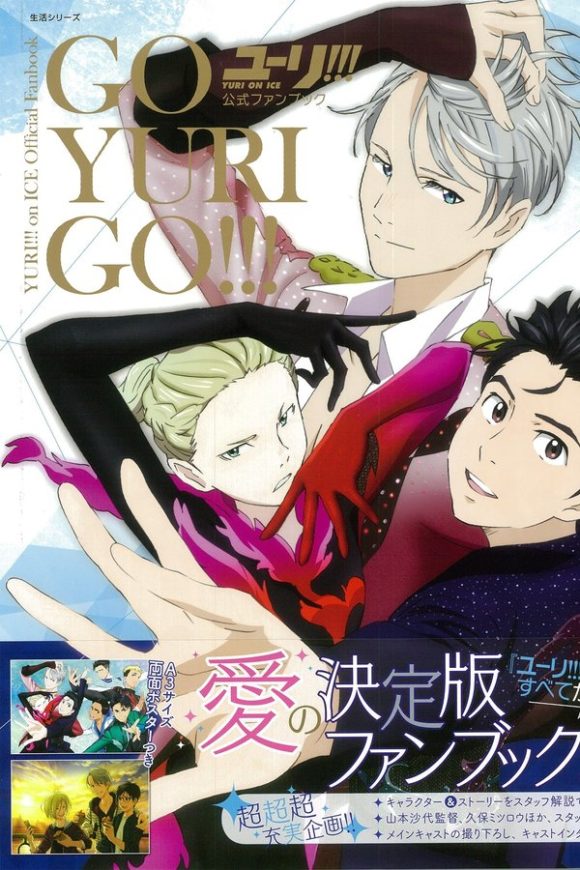 Yuri!!! on Ice Official Fan Book Go! Yuri! Go!
This fan book filled with art and fun stuff
also comes with a poster!!
–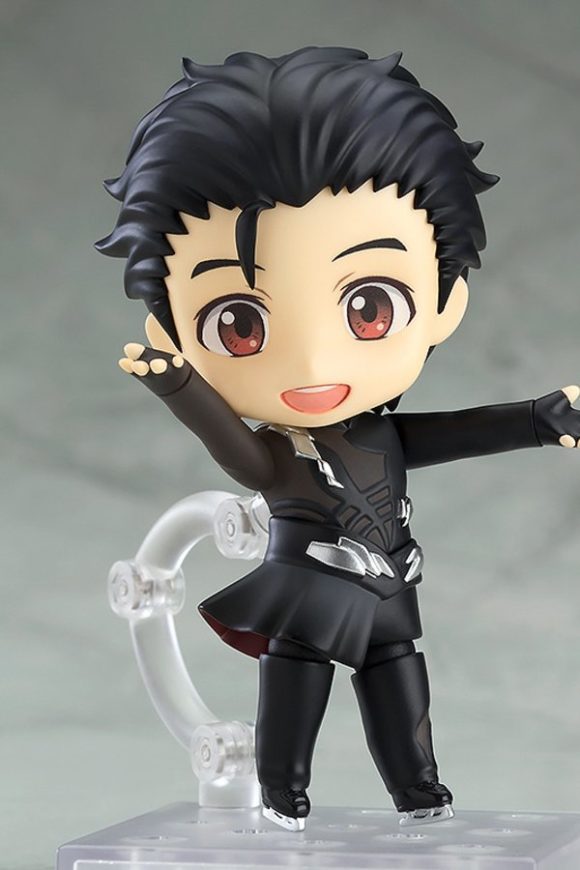 Nendoroid Yuri!!! on Ice Yuri Katsuki
Baby.  Baby boy.
This is the face of innocence.
…Until he goes Eros.
–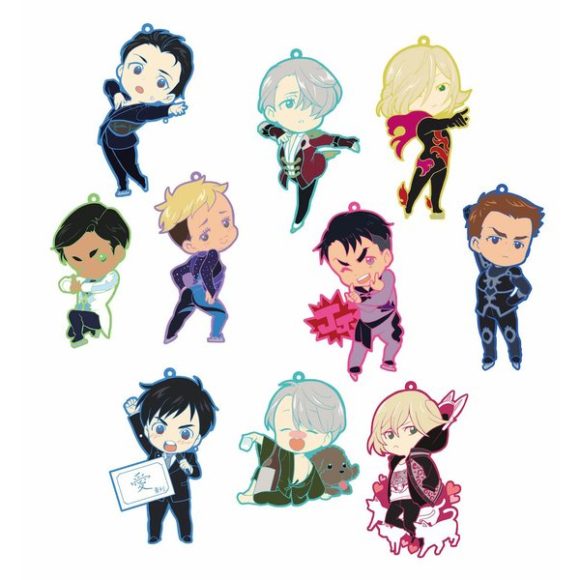 Yuri!!! on Ice Niitengomu! Box Set
A collectible set of rubber straps.
These poses, though…. why are they like this.
–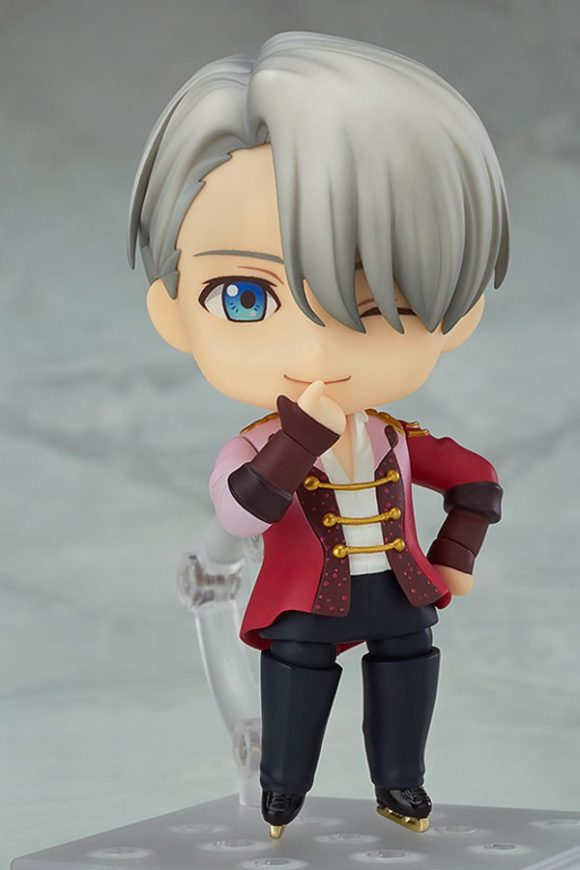 Nendoroid Yuri!!! on Ice Victor Nikiforov
Listen you can't get the Yuri nendo without Victor to match.
Who will encourage him to perform at his best,
sitting on your collection shelf??
–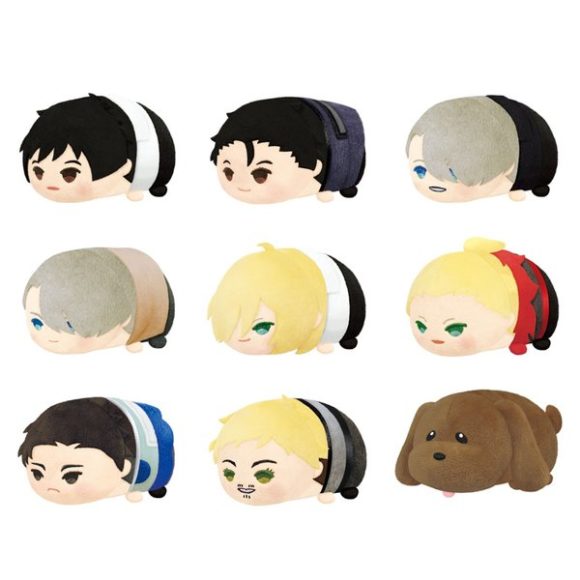 Mochi Mochi Mascot Yuri!!! on Ice Vol. 2 Box Set
These Mochi Mochi Mascots are meant to emulate the cuddly squishiness
of Disney's Tsum Tsums.  Personally, I would go for these instead,
because you can get all of your favorite anime characters!!
LOOK AT MAKKACHIN!!!
–
If you enjoy this post, consider supporting BonBonBunny~
Thank you very much. 🌹
☘🌿🍄🌿☘